I hope everyone had a nice time off with your family. For those who celebrated, I hope it was a lovely Thanksgiving. I was extremely happy to have all of my children under one roof. I was heartbroken to have two of them leave on Sunday. We will be together again in 3 weeks.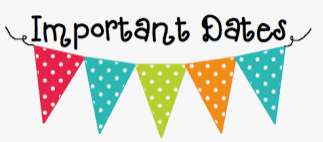 This week, half of our class will have the honor of presenting the Pledge of Allegiance and the Geer Park Pledge to the school via the school intercom system. The other half of our class will present in a few months.
Monday, November 28 – Pizza Monday – I collected last week and still have everyone's order already.
Wednesday, November 30 -Parent Education meeting CANCELLED – No meeting this month.
Thursday, December 1 – PICTURE RETAKES
Friday, December 2 – Popcorn Friday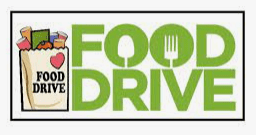 Thank you to all of the families who donated last week. We will continue to take donations through Wednesday.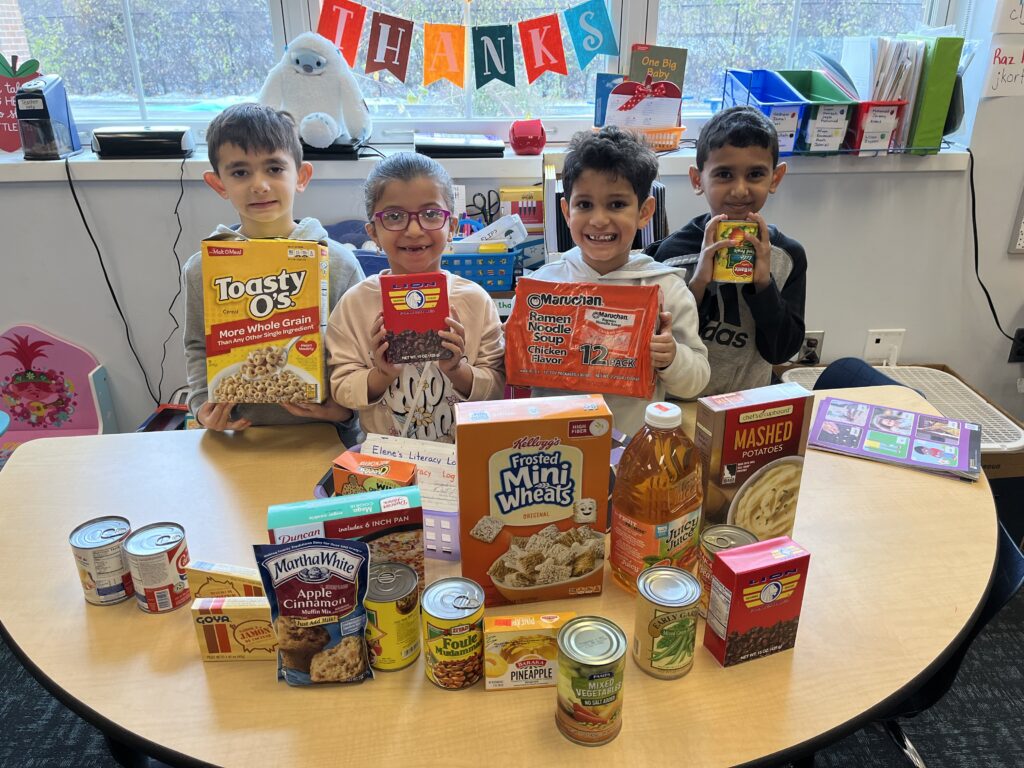 ELA
Spelling – S blends at the beginning of the words
skin
skip
skill
smell
smug
smock
swell
swim
was
there
then
out
Writing – We are finishing our Responsible story.
Reading – We meet on a daily basis, but I meet with certain groups every day and other groups every other day. I am constantly monitoring progress. I will be giving a Developmental Reading Assessment to every child before the winter break.
Math
We finished our Module 1 last week and are starting Module 2 this week. We will start to add numbers larger than ten. We will look at numbers in tens and ones. We are looking at making a ten.
Science
We are taking a small break from Science after Monday and shifting out attention to Social Studies.
Social Studies
We will be focusing on our family, needs and wants.
Thank you for your constant support. Have a lovely week.
Mrs. Korte.