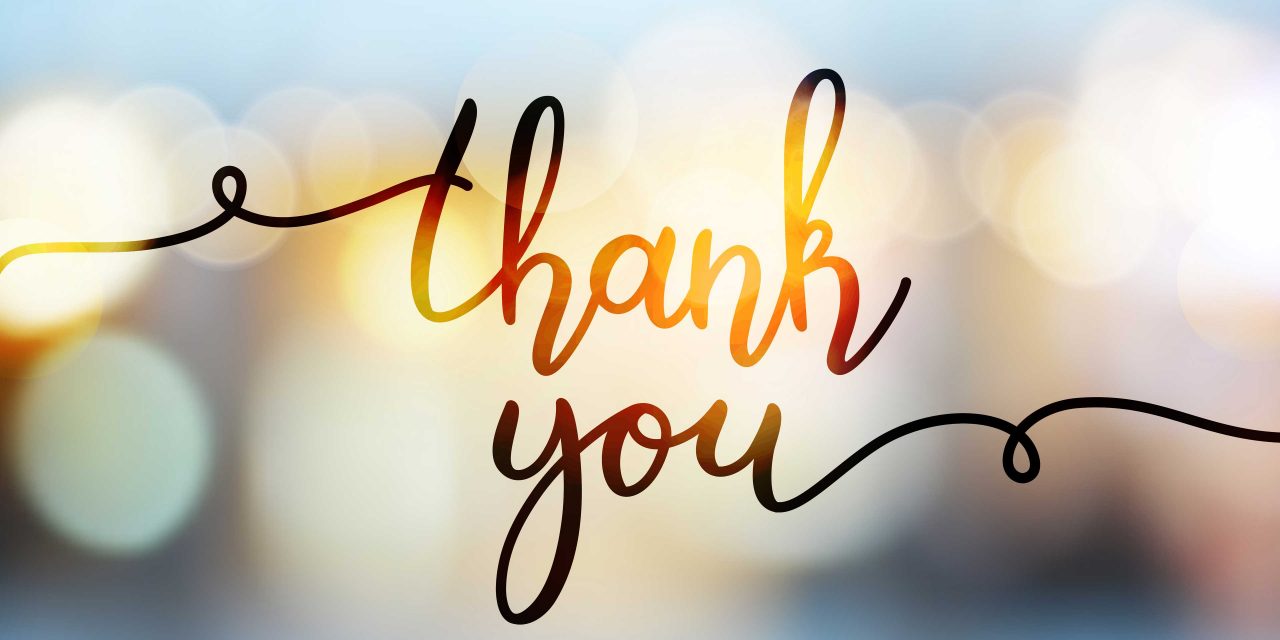 Thank you so much for an amazing year!  This was the best group of friends.  They really enjoyed playing, reading, working, and sharing.  I am blessed to have had them for approximately 9 months.  Thank you for all of your support throughout the year.  It takes a village to teach a child.
I want to also thank many of the families for the gifts at the end of the year.  You are all so thoughtful and generous.  Thank you so much!
Have a lovely summer!
Sincerely,
Mrs. Korte
Last Set of Photos
Here are the photos that I took on the last few days.  We have Bubble-ology, the class picnic, the Oreo cookie challenge, the PBiS reward of the DHS Marching Band, and the End of the Year PBiS celebrations with our Golden, Silver, and Bronze Dragons.
Enjoy!