Hey Guys,

We will be meeting on Google Hangouts on a weekly basis starting this Monday. I will post the Room Code here one hour prior to the meeting, you will also get a email with the code. The schedule from now until the end of the year will be as follows: 
Mon 1-1:40 1st Hour Hangout
Mon 1:40-2:20 2nd Hour Hangout
Tues 1-1:40 4th Hour Hangout
Tues 1:40-2:20 5th Hour Hangout
Tues 2:20-3:00 6th Hour Hangout
Look forward to seeing you guys!!!! We will discuss norms during the meeting and I will explain how graded assignments will be processed. Failure to meet during our hangout sessions will result in a no credit for the semester. Mr. Martin will send out an announcement about how grades will be issued and how the rest of the year will be conducted on Sunday. I just figured I would give you a heads up now so you can mark it in your calendar. Please let your families know now-so you can organize any necessary adjustments.
In addition, office hours will be Wednesday, Thursday, Friday 8am-3pm in google class with a question forum.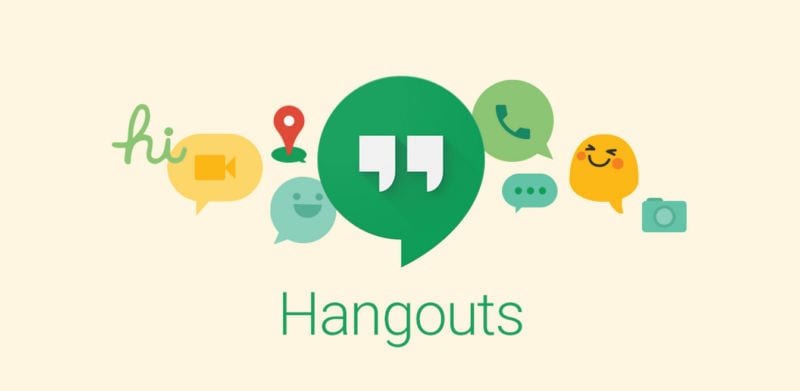 See you Monday or Tuesday! <3