Greetings, Friends & Families!
Poem of the week
The Fairies
See the fairies dancing in
the misty meadow hay.
Leaping on the stone wall, up and away.
One little, two, little, seven little men,
Dancing in the shadows of the forest glen,
Down past the oak tree
Down past the brook
Dancing through the valley to
the fairies' nook.
Skip across a duck's back
Jump across a jay
Leap fairies, leap fairies, leap and away;
Up a hairy thistle
Swinging on the spike
Jump into the thistledown
Sleep all night!
——————————Patricia Hubbell
What was Happening?
The letter "T" was our letter of the week.
Finished our craft that represented the letter "T". We made a "Tree" out of construction papers.
For reading comprehension we read "A Hero Like You" book by "Nikki Rogers", and "Superhero Instruction Manual" book by "Kristy Dempsey".
We answered "What book(Story) did we read?" to test our reading comprehension, and we used "Mothers and Babies" book from "Core First Learning" series.
Our core words for this week were "Like".
We read "How to Trap a Leprechaun" book by "Sue Fliess" and illustrated by "Emma Randall".
Math objective for the month of March is "Measurements".
We visited Gym, Music, & Art.
We met with our specialists: OT, PT, & SLPI.
March is "Reading Month". Our theme is "Super Hero". Parents, it is very important to build a good habit of reading every night with your child. Please, use the links below to listen and enjoy the stories that we read in the classroom with your child.
Thank you so much for all the parents who attended personally or via a phone call our conference on 3/16/2023. Please, feel free to keep your communication with me or with the office with any concerns, questions, or needs you may have.
We had a great time performing our new variation of "Irish Dance" with Mrs. Reed, the music teacher.
This week's stories:
Our week in action: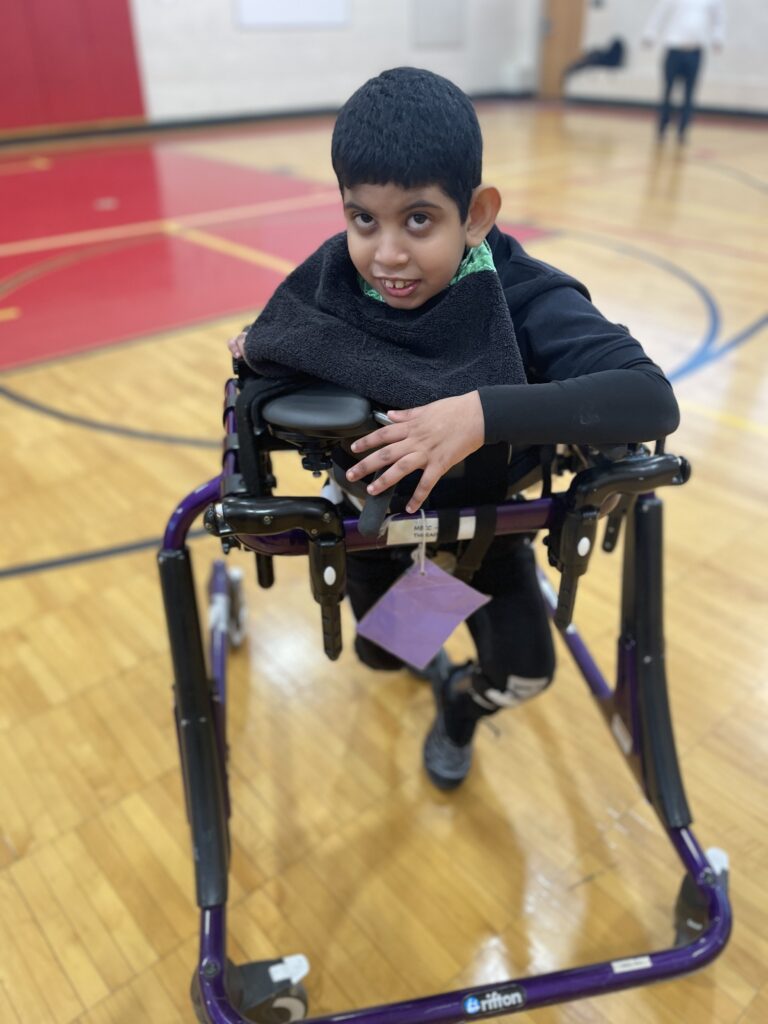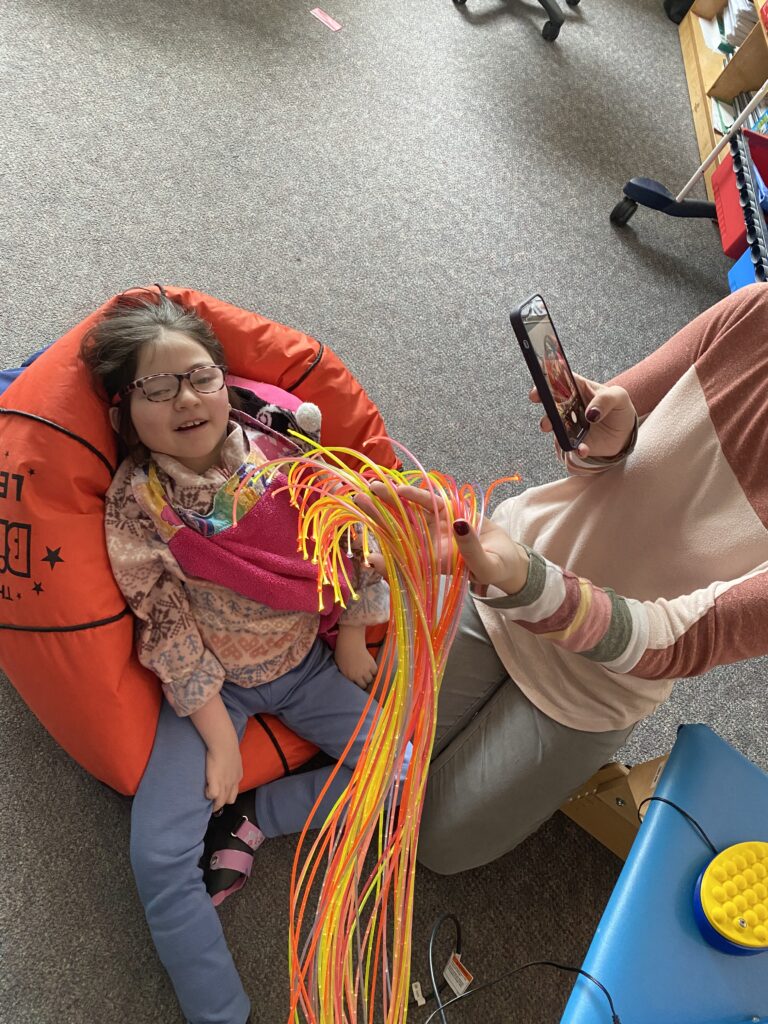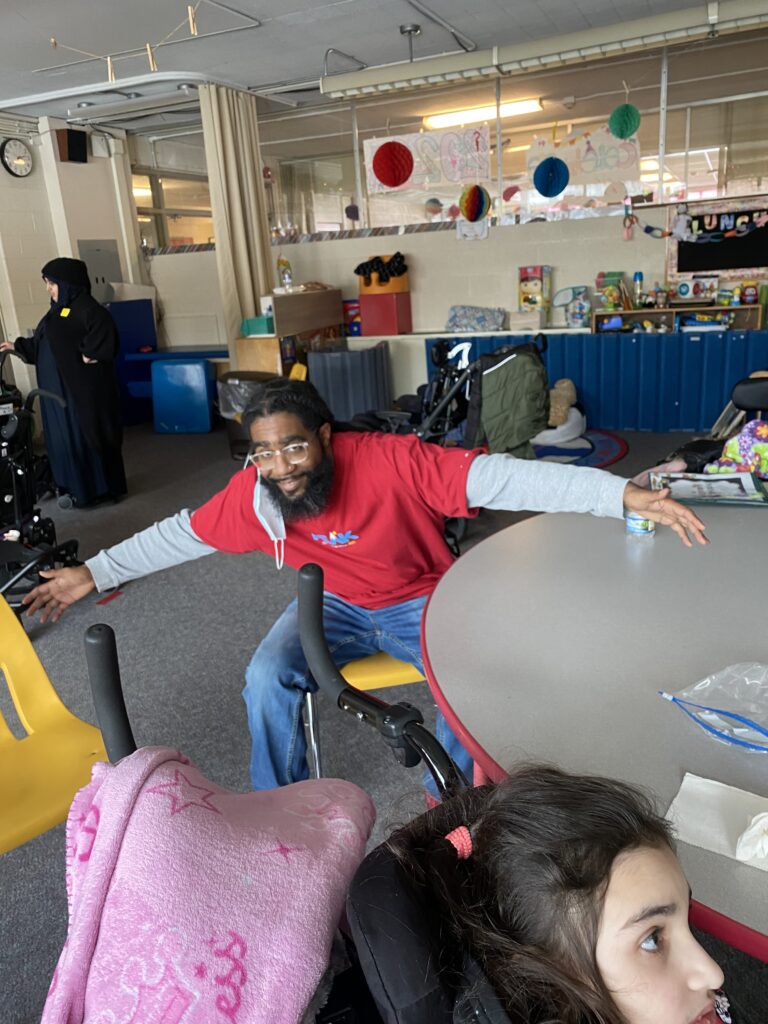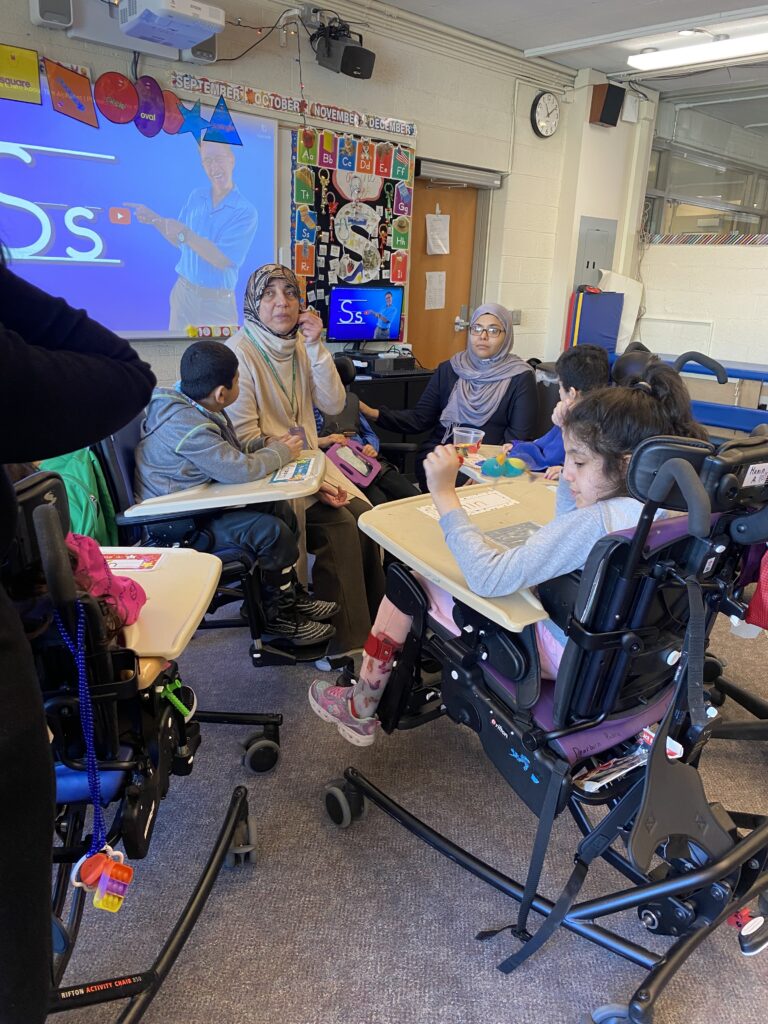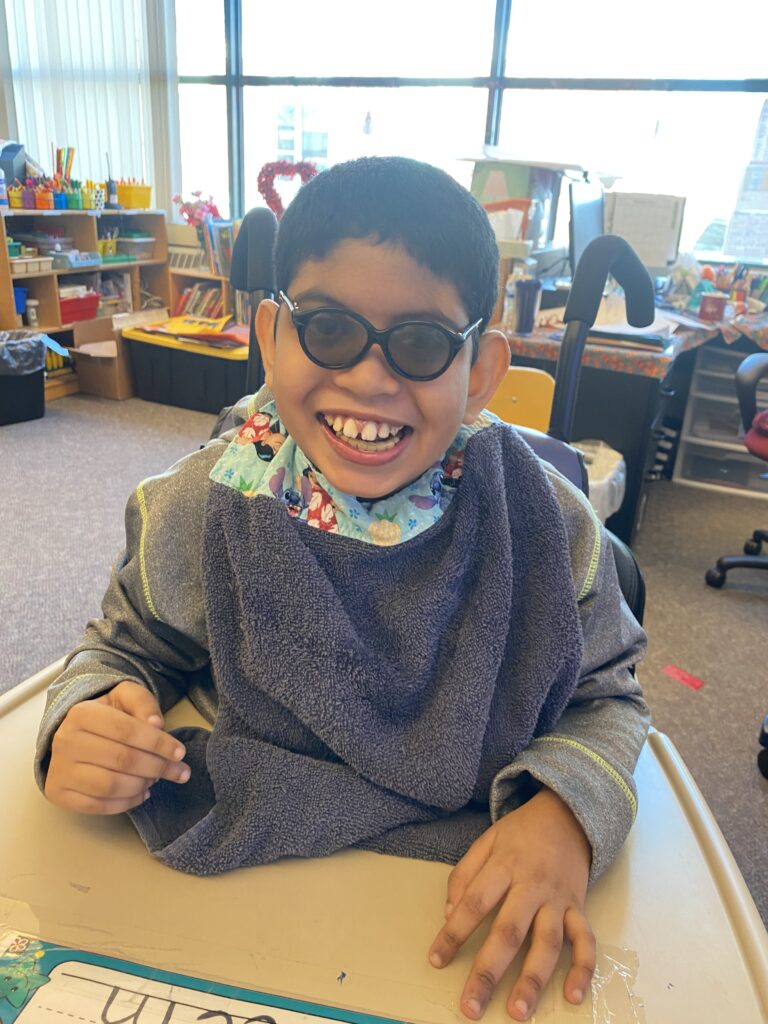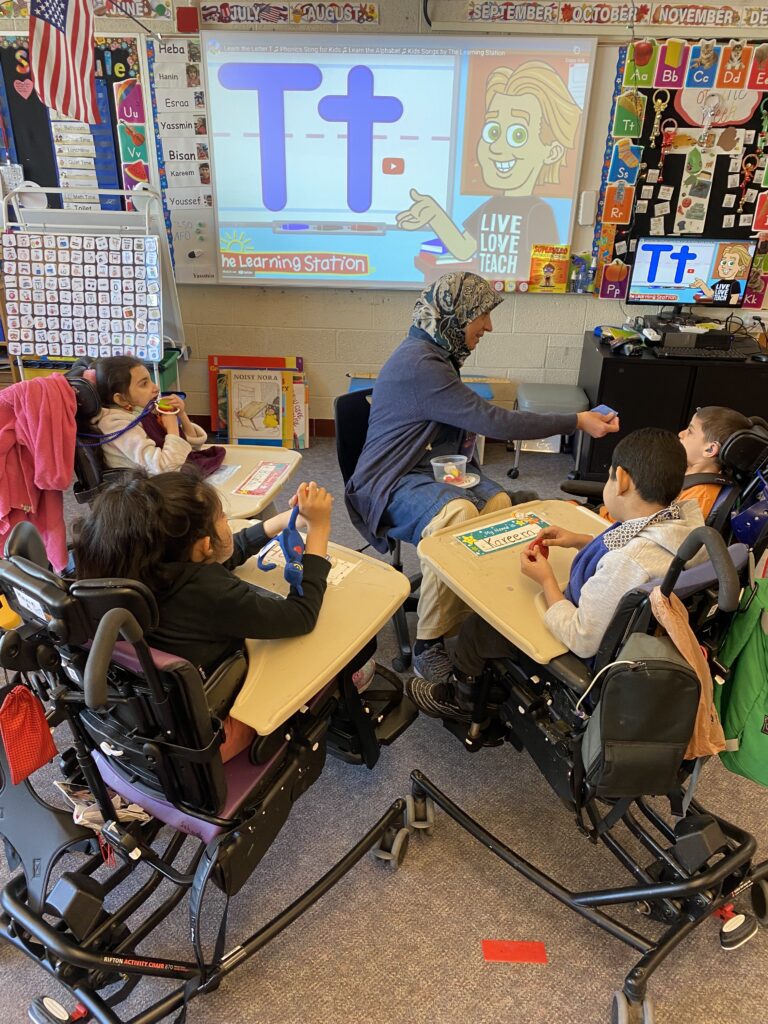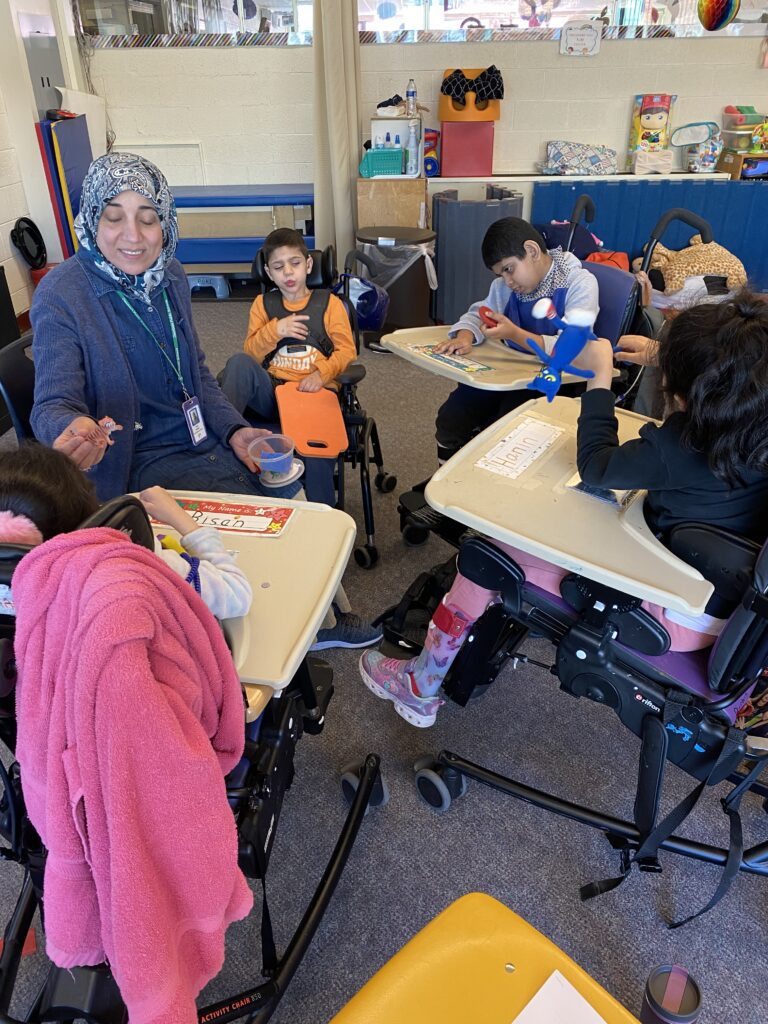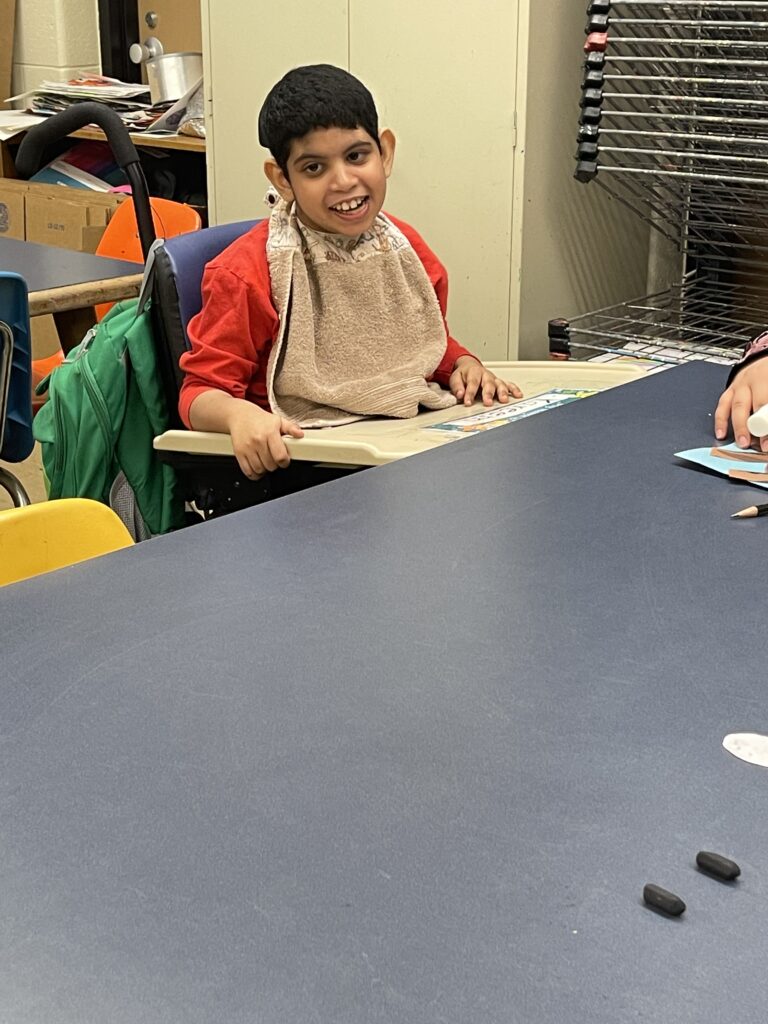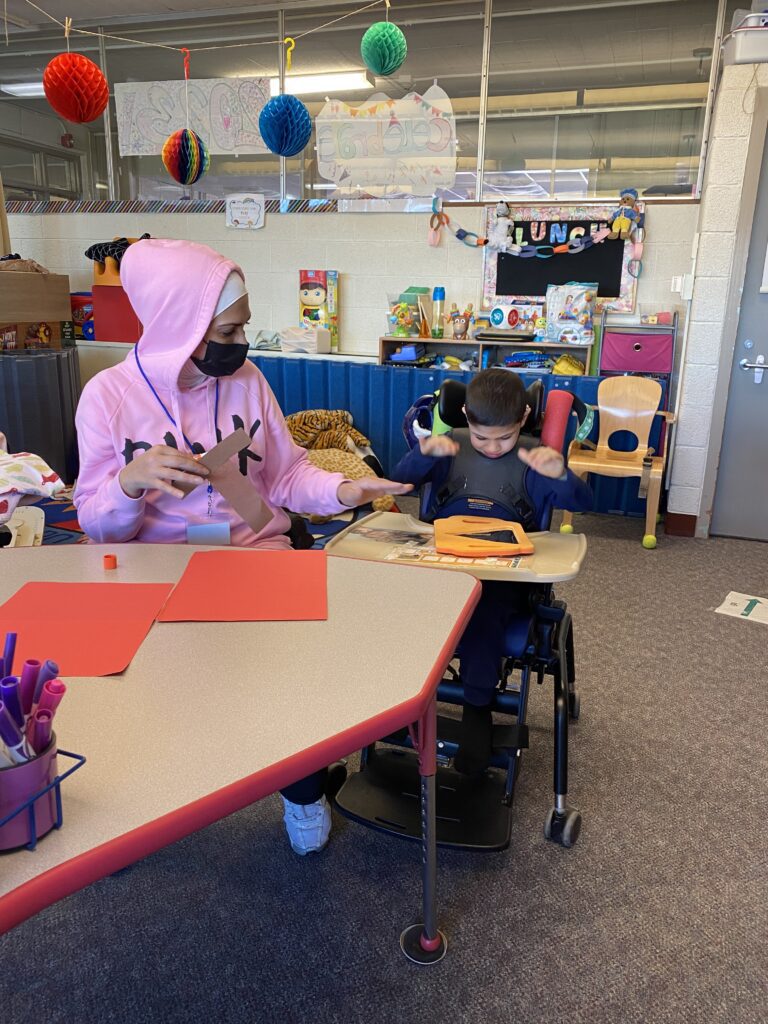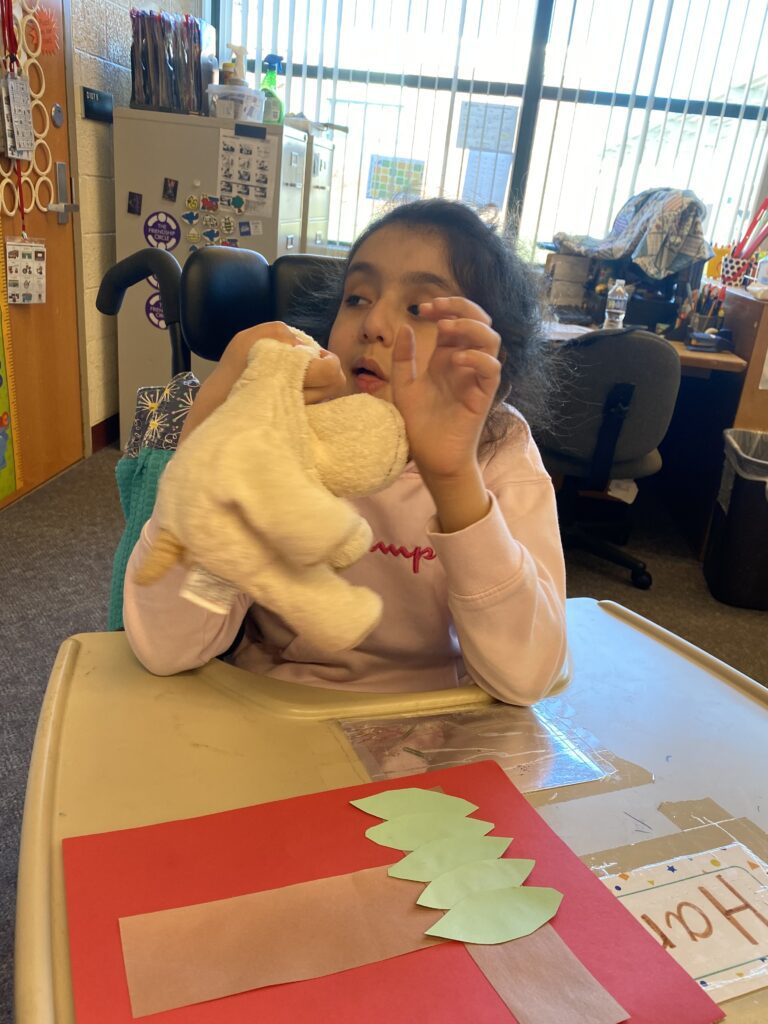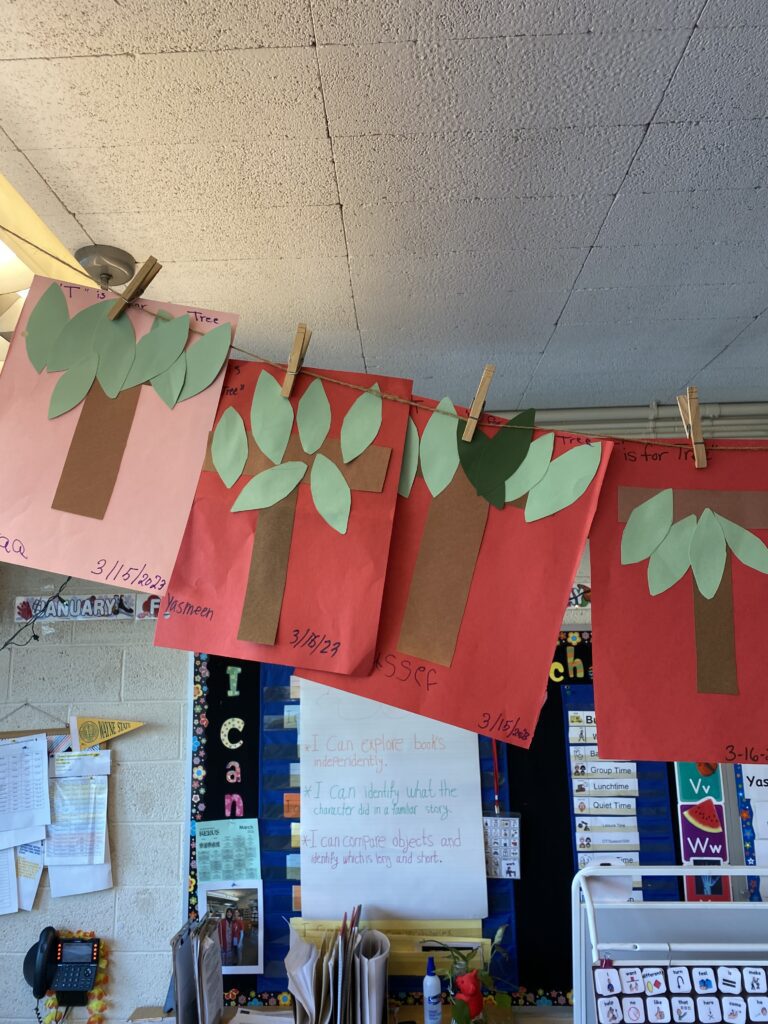 Upcoming events:
March 20 – CBI to Life Town
March 27th -31st – Spring Break
Have a nice & safe weekend 🙂