Greetings, Friends & Families!
Poem of the week
But Then
A tooth fell out
and left a space
so big my tongue
can touch my FACE.
And every time
I smile, I show
a space where some-
thing used to grow.
I miss my tooth,
as you may guess,
but then– I have to
brush one less.
Aileen Fisher
What was Happening?
Letter "S" was our letter of the week.
Finished our craft that represented the letter "S". We made a "Star" out of construction papers.
For reading comprehension we read "A Hero Like You" book by "Nikki Rogers", and "Superhero Instruction Manual" book by "Kristy Dempsey".
We answered "What book(Story) did we read?" to test our reading comprehension, and we used "Where did you go?" book from "Core First Learning" series.
Our core words for this week were " Where & Go".
Math objective for the month of March is "Measurements", and that's we started this week.
We visited Gym, Music, & Art.
We met with our specialists: OT, PT, & SLPI.
Tuesday was a marvelous one for us. We went swimming.
Lastly, March is "Reading Month". Our theme is "Super Hero". Parents, it is very important to build a good habit of reading every night with your child. Please, use the links below to listen and enjoy the stories that we read in the classroom with your child.
This week's stories:
Our week in action: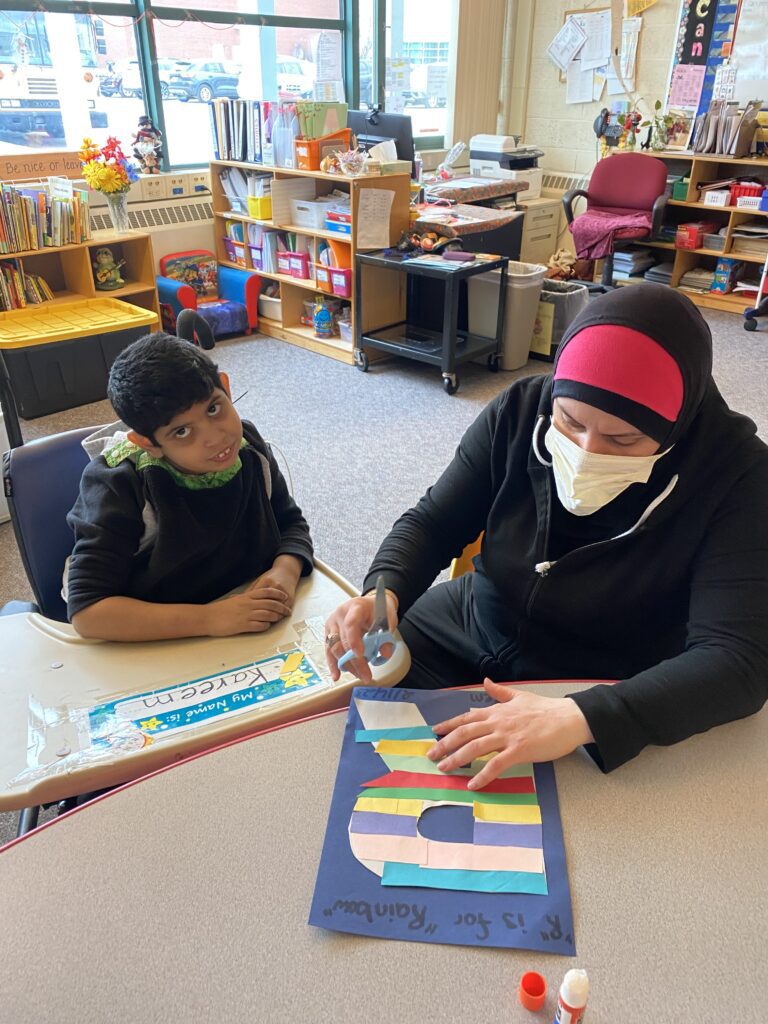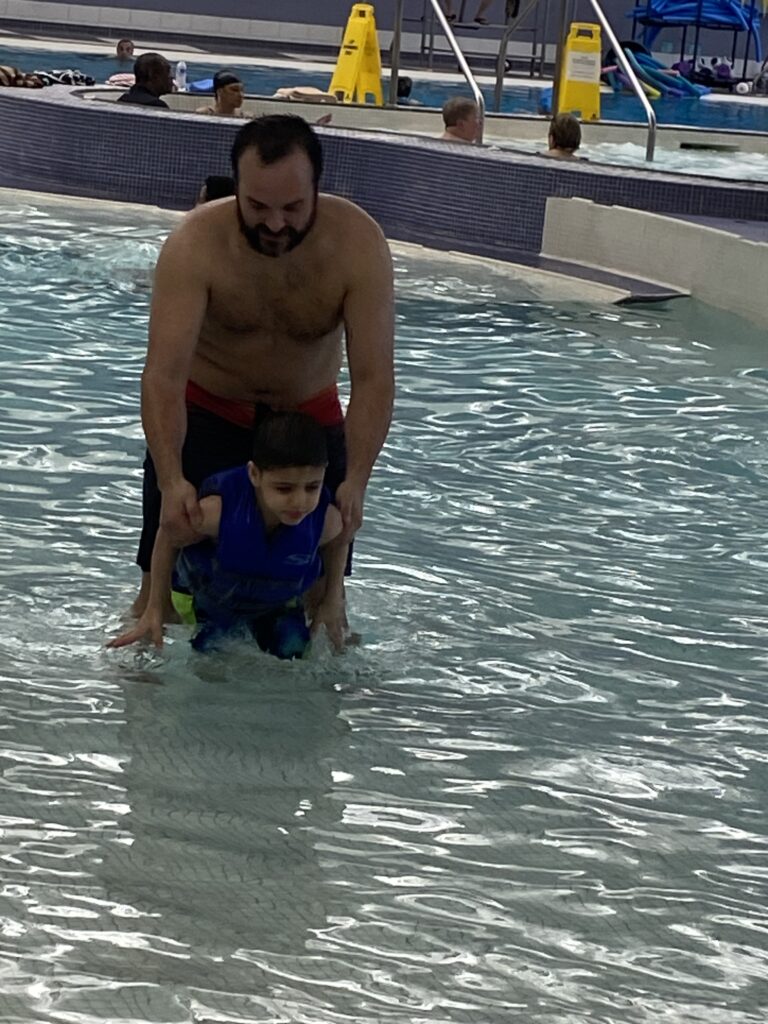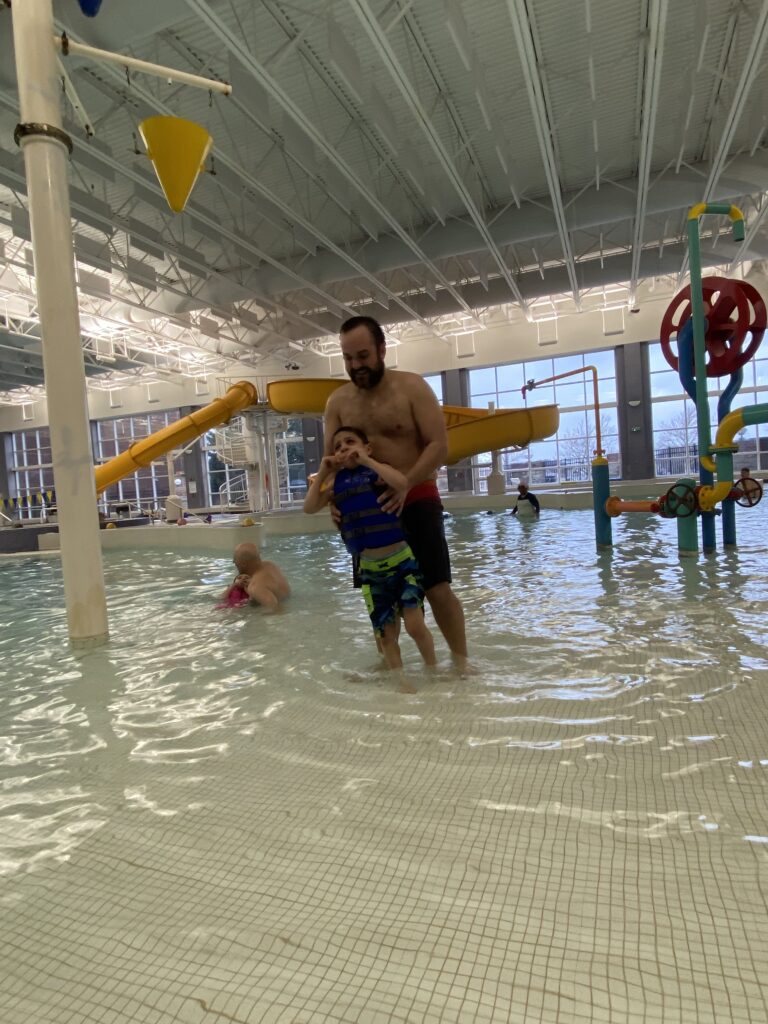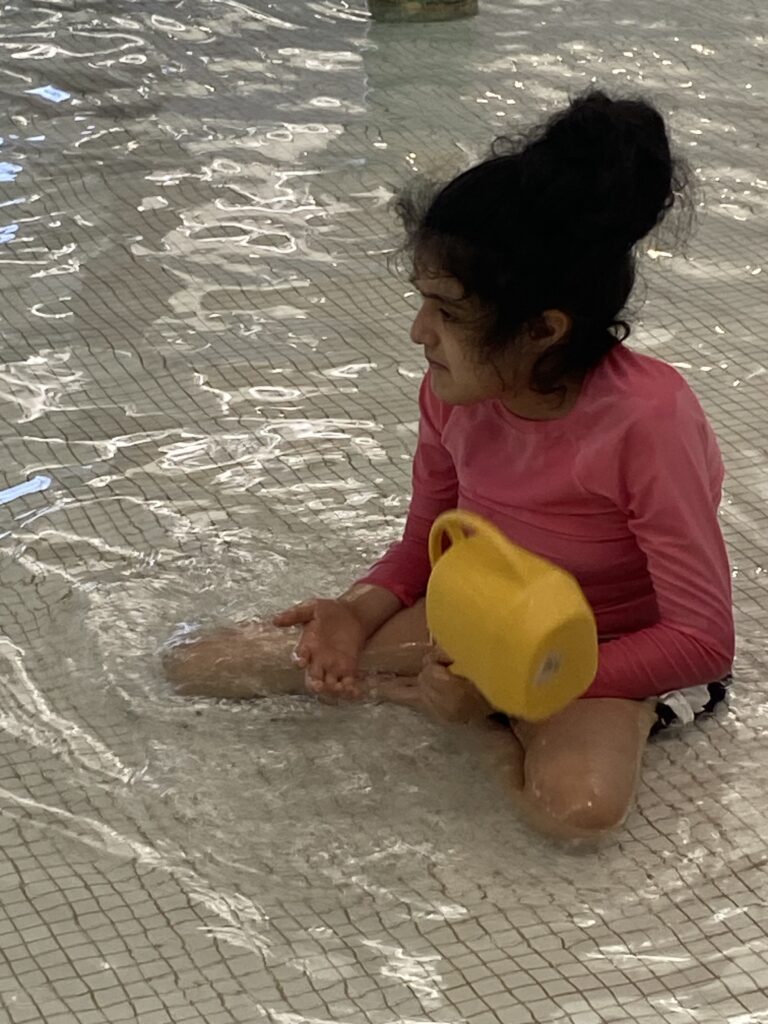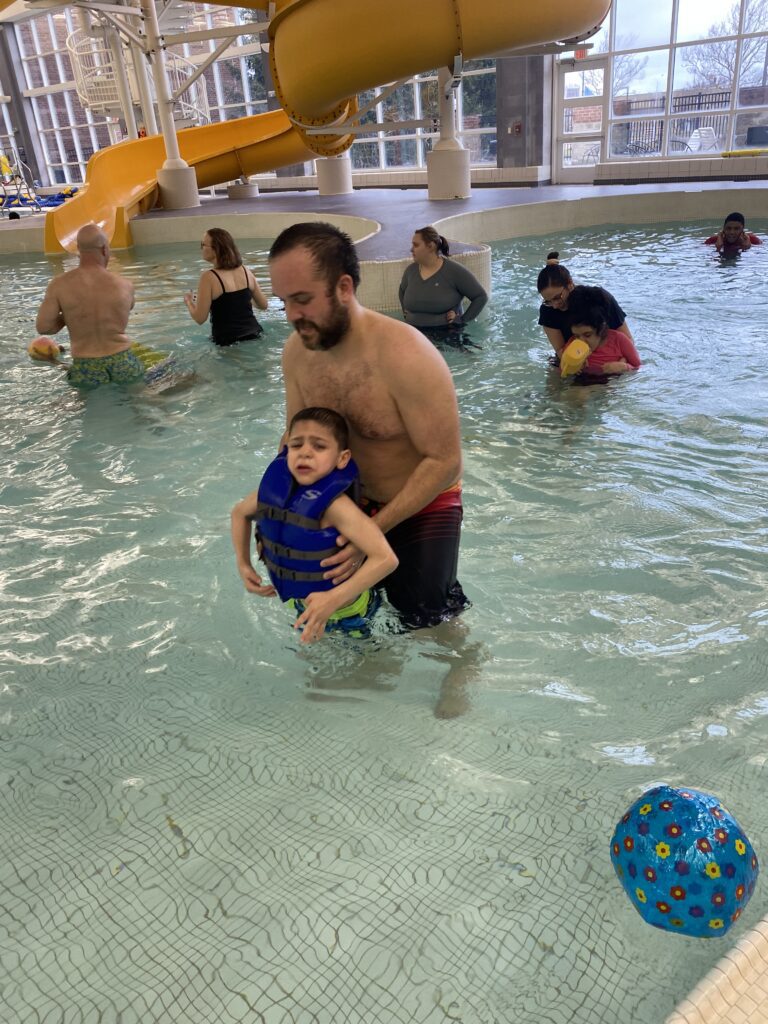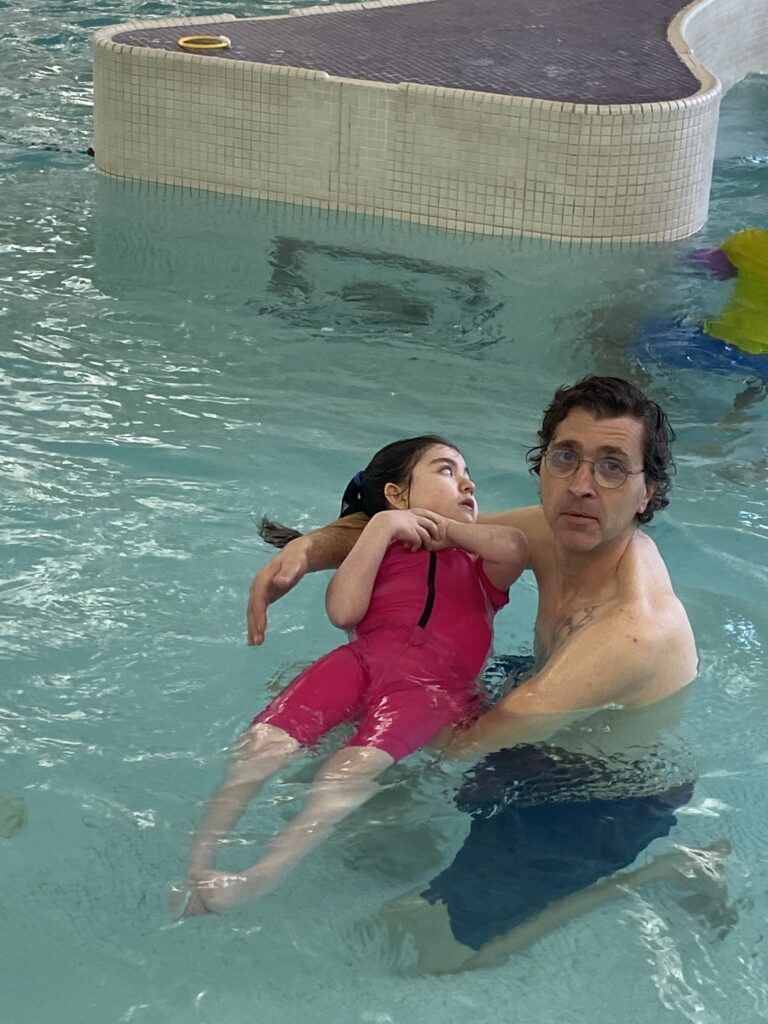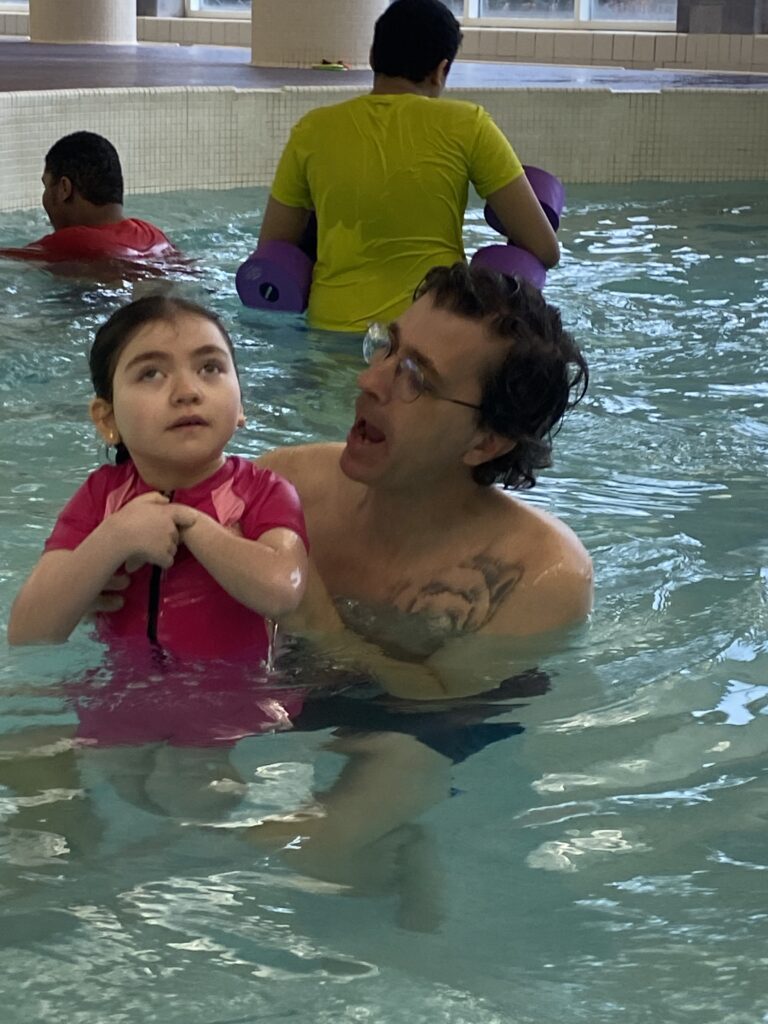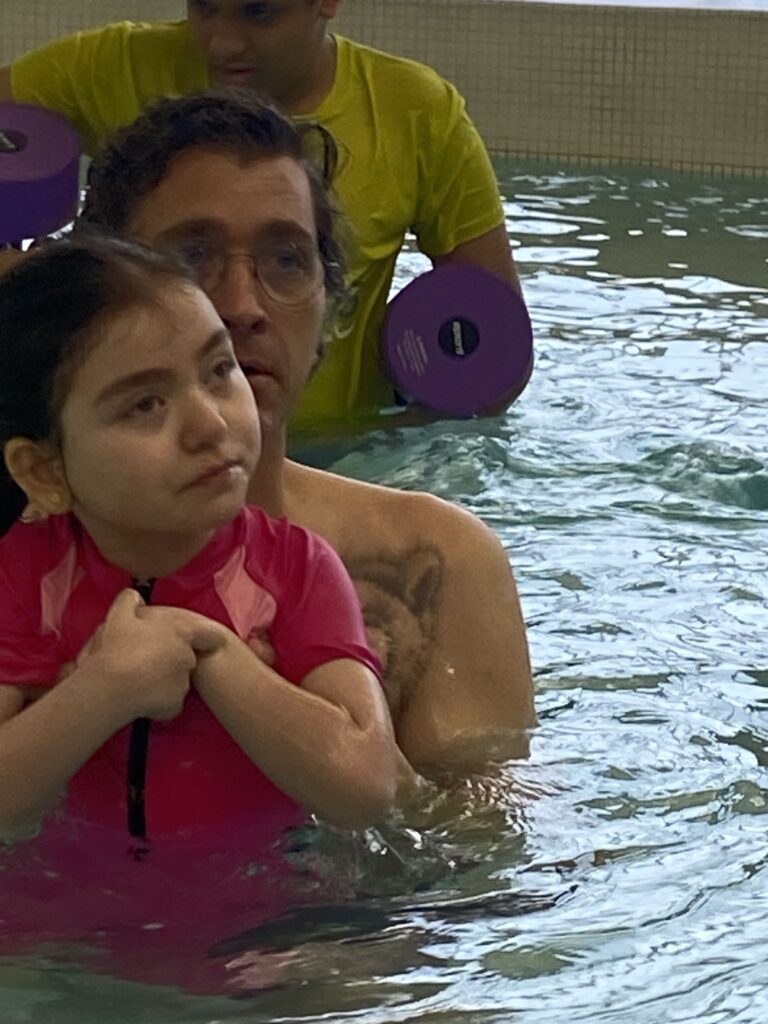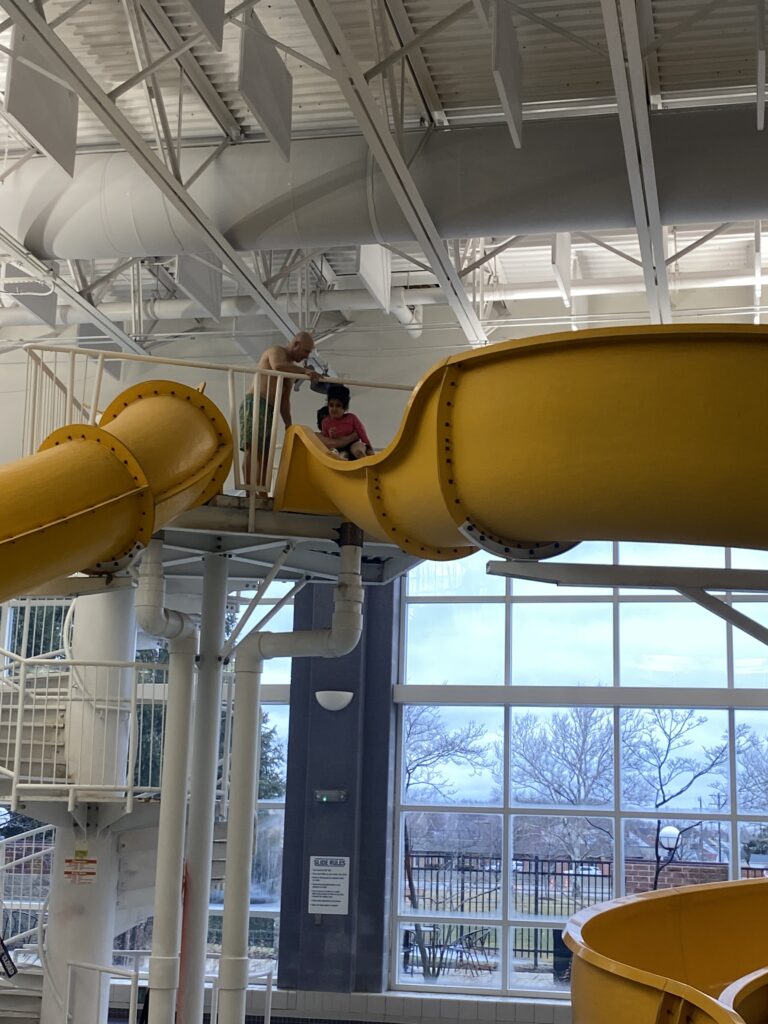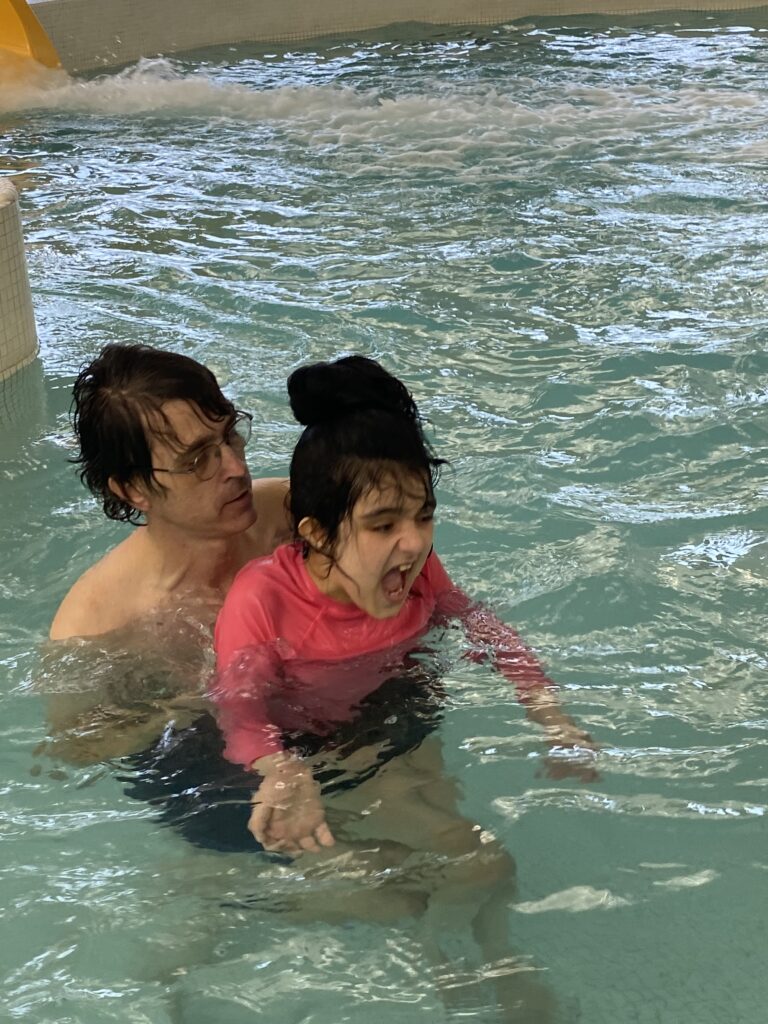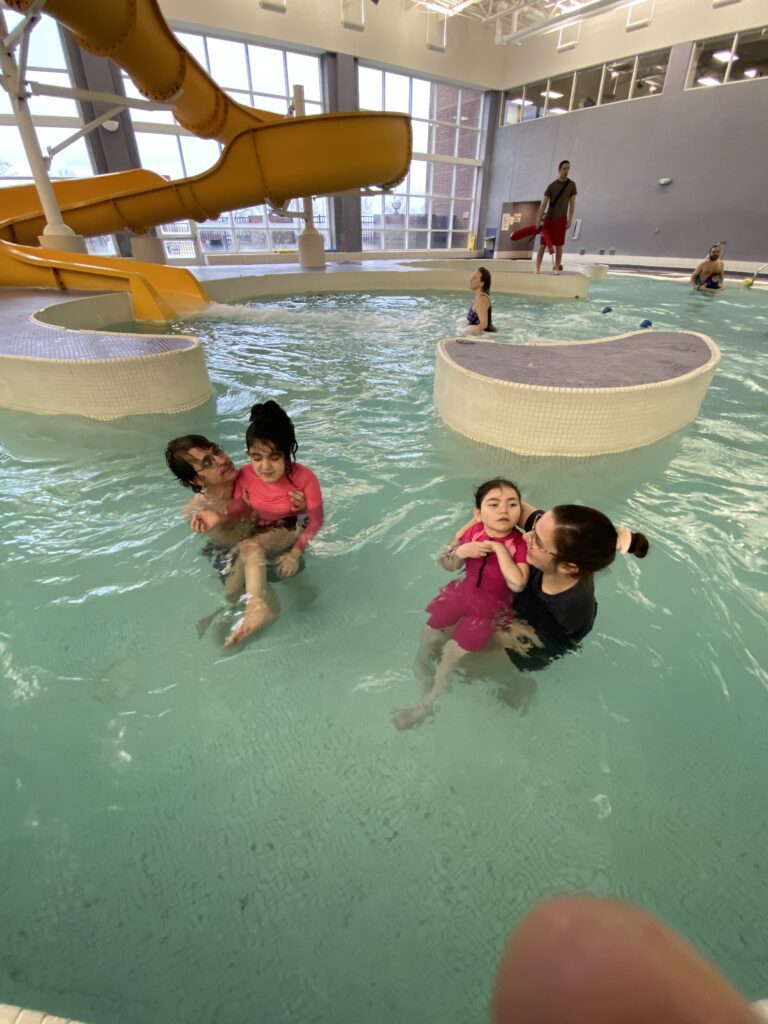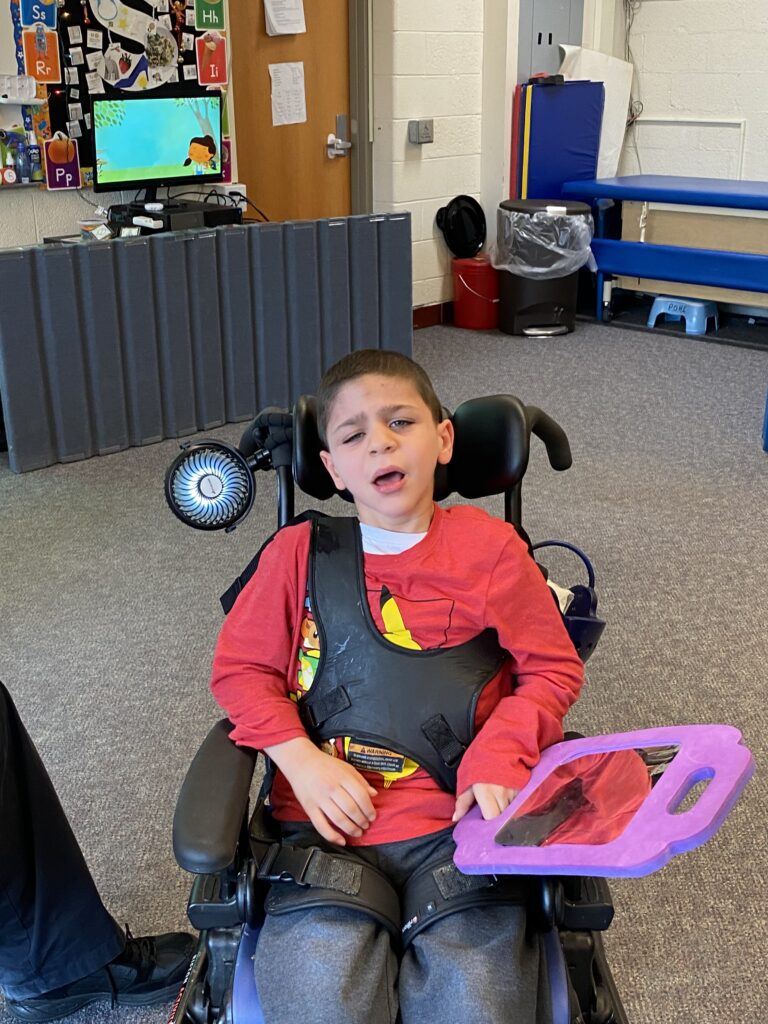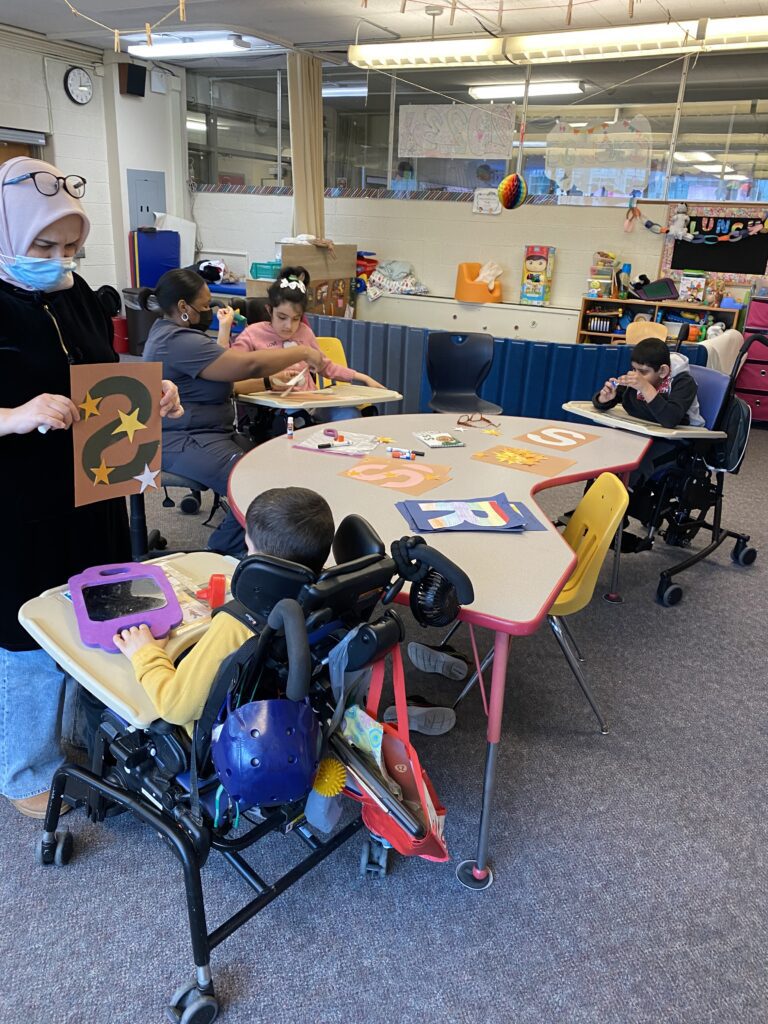 Upcoming events:
March 8th- Late Start
March 16th – Spring Parent Conferences
March 17th – 1/2 day
March 20 – CBI to Life Town
March 27th -31st – Spring Break
Have a nice & safe weekend:)