Happy Birthday to our good friend, Laila! We all wish we could be together to share your special day.
The weather is supposed to be beautiful today. Try to get outside and get some fresh air, but be safe. Mr. Hauck and I are going to take a walk around our neighborhood to enjoy the warm air and sunshine.
Remember, you can email me or use Remind if you have any questions about your work, or just to say hello. I love hearing from you. 🙂
Morning Work – Complete page 128 today. Morning Work
iReady– Go on iReady for at least 15 minutes today. Work carefully so your score is at least 85%. Clever
Spelling – Pick one game you would like to play today on Spelling City.
Math – iReady At-Home Packet Complete the work on Using Strategies to Subtract on pages 13-14. iReady Math Packet

Science/Writing- In your journal or on a piece of paper, make a T-Chart.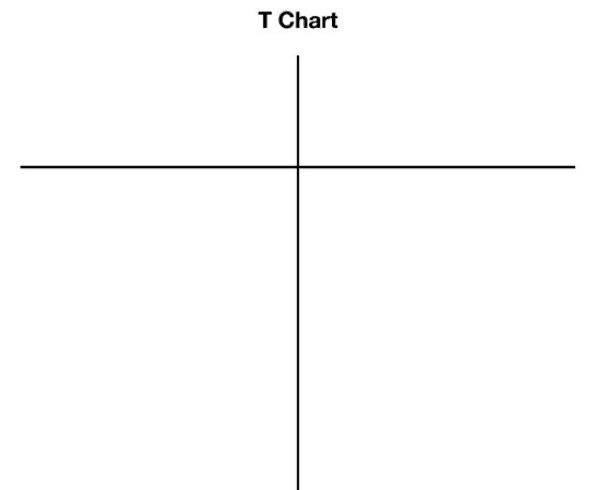 Label one side Things made of wood, and the other side Things made of paper or cardboard. List 3 things on each side of your T-Chart after you listen to the story Be a Friend to Trees.