June 1-5
Please watch this video & remember to bring your library books back to school when you come to get your belongings at school.
This week in Google Classroom we will be going on a exploration trip… HAVE FUN
May 26-29
Happy Eid Mubarak & Memorial Day to all. I hope you all enjoyed your long weekend. This week we will be trying to create a Robot Digital Glyph in Google Classroom. Reminder ALL work is due by June 1 for report card grades. If you have any questions please send me an email at hankinm@dearbornschools.org.
May 18-21 (Reminder NO SCHOOL 22-25)
This week, you will be creating surprise art, using Google Sheets as a grid. When you open the sheet in Google Classroom, you may choose one of the tabs at the bottom. There will be a key on the right side of the grid. The key will tell you what color to make each box of the grid. Remember to click on the box and choose the paint can in the menu bar at the top to fill the box with the color. HAVE FUN! I can´t wait to see what you make!
May 11-15
This week we will be joining a NEW COURSE called Google Applied Digital Skills. Once you join the course, you can play around in the course to complete one of the lessons for this week. I would like you to also work on typing.com for 5-10 minutes every day: See directions below for joining the new course:
Click "Sign in" in the top right
Sign in with your Google account, or create a new one
Click "I am a student"
Click "Join a class" and enter class code wcff7t
Our course is called Miller Applied Digital Skills.
May 4-8
Happy Teacher Appreciation Week & Happy Mother's Day Sun May 10. This week we will be making something for your teacher and your mom in Google Classroom!
April 27-May 1
Hi everyone, I hope you are well. I miss you very much! This week we will be creating a magnetic poem about Spring in Google Classroom.
Please feel free to send me an email or create something in your google drive and share it with me at hankinm@dearbornschools.org. I will be checking my email all day. Have a great week!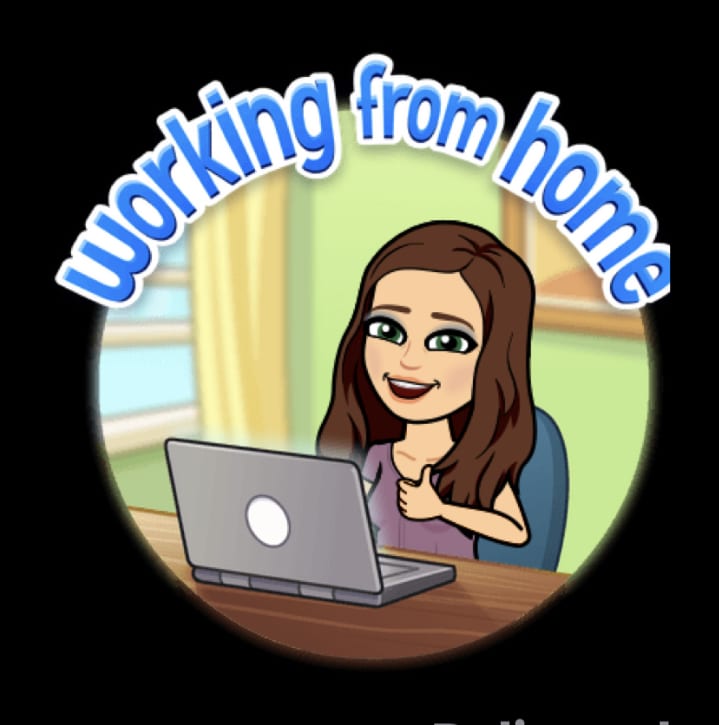 April 20-25
This week we celebrate Earth Day. Go onto Google Earth and explore. Try to find your house, Miller Elementary (4824 Lois st), friends/families houses and even go somewhere you have always wanted to go. If you want to send me a picture of where you went by taking a screenshot and adding them to Google Classroom.
You can currently access Google's "Mystery Animal" game in several ways:
Play Mystery Animal:
Go to the website at: https://mysteryanimal.withgoogle.com/ and click "Preview it here".
Speak to a Google Home unit and say "OK Google, talk to Mystery Animal".
Speak to the Google Assistant app on your phone and say "OK Google, talk to Mystery Animal".
WE MISS YOU VIDEO– Happy Spring Break See you April 13
April 13-14
HI everyone,
This week in Google Classroom, we will be sharing what you have been doing lately. You will get to choose to create a doc, drawing or slide of your choice. Please include your name, grade, teachers name on it, a sentence telling me what you've been doing lately and add an image (optional to add a background).
REMINDER if you are looking for some FREE EBOOKS to read, click here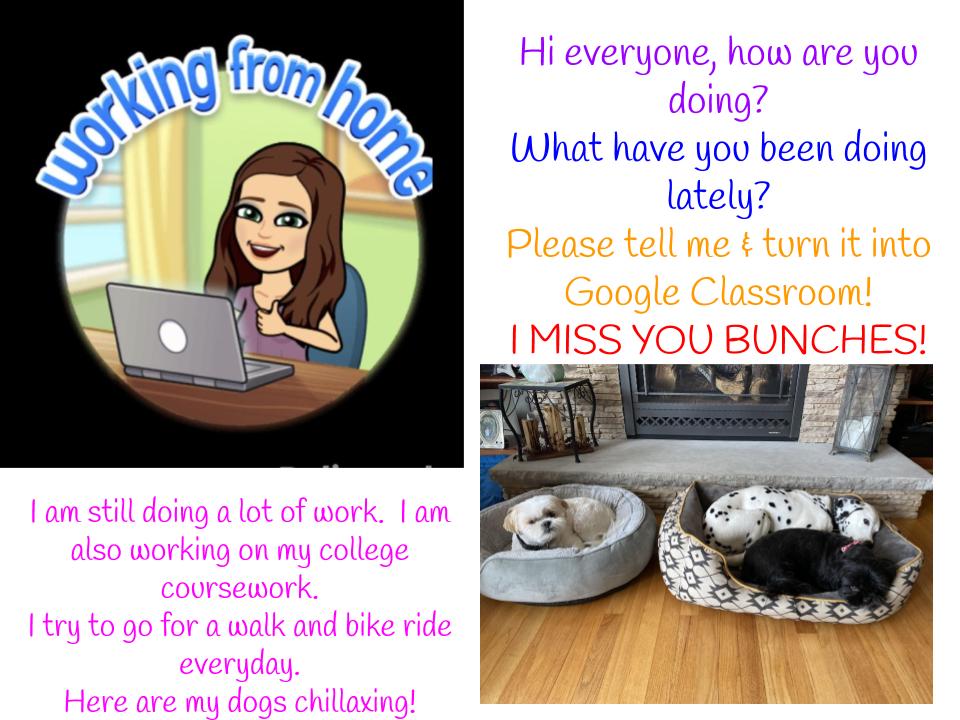 March 30-April 3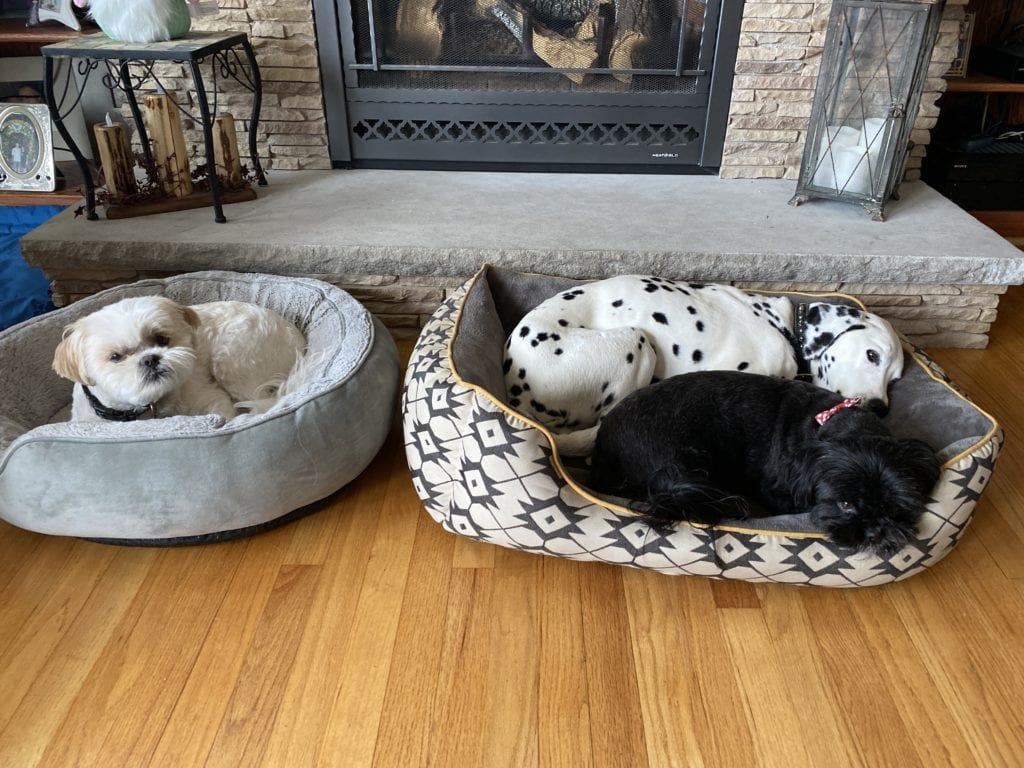 This is a picture of my 3 dogs laying in their bed.
This week you will be working on March Technology Activities in Google Classroom.
March 16-20
Students should attempt to complete a one minute typing test, then work on lessons. Then go to google classroom and create a google slide presentation. Creating one slide for each of their typed sentences from last week. Upon completion this slide presentation should be uploaded into google classroom. Upon completion students should continue to work on completing their CODE course.
March 8-13
Students will create a google doc in their portfolio folder and type up 5-10 given sentences. Students will be encouraged to change the font, size, color, center align and use a numbered list. Upon completion students will continue to work through on completing their assigned CODE course.
February 24-28 & March 2-6
Students will take a typing test and then work to complete a coding level based on their grade level. I have assigned a different course for each grade level.
February 10-14
Students may choose their own Valentine book here and then we will work in our google classroom on Valentine's Activities. (If you would like to keep working on your google slide animation, you may.)
February 3-7, 2020
We will read the book "Technology Tail" A Digital Footprint Story & watch the short Common Sense Media video clip.
We will watch the snowman google slide animation.
We will go to Google Classroom, and work to create our own animation using Google Slides.
January 27-31
We will read …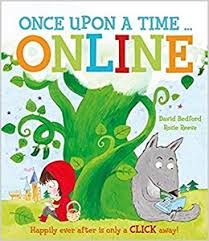 We will take a typing test for the month of January on typing.com.
We will learn about Internet Safety with this Brainpop Jr video & then take a quiz on Brainpop Jr.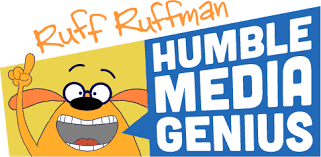 Last, we will chose an internet safety game to play to reinforce the lessons.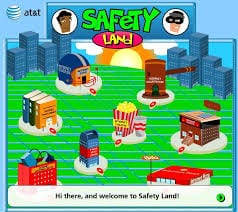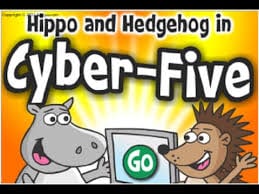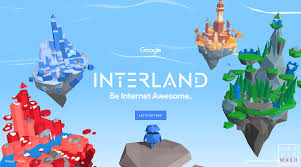 January 21-24
We will read about Dr. Martin Luther King Jr on Pebble Go (Social Studies-Holidays).
We will work to create an animation on ABCya Animate.
January 13-17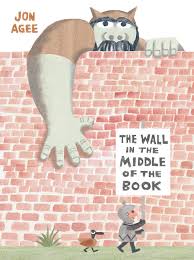 We will look up books by author, subject, title, and topic in Destiny from the DPS home page as well as look up to see what books we have currently checked out.