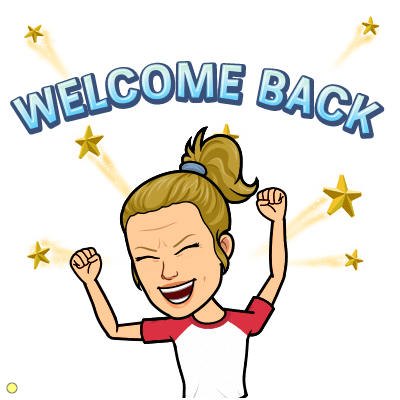 Although this year will be different, I am excited to get started!!!!!!!!
Schoology
This year our learning platform will be the same throughout our district. Although the teachers are still learning the ins and outs of this program, it will be easier on the students to stay connected with all their teachers throughout the online learning process.
Contact
If you need to contact me please email me at foremay@dearbornschools.org. We will not be at Stout in our offices everyday so if you shoot me an email, that will be the best way to communicate. If you would like to talk on the phone, just shoot me an email with your phone number and the best time to contact you and I will do my best to reach out at that time.