Need help finding your next read? These websites can help you find your next favorite book!
Goodreads.com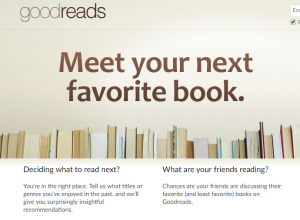 A combination of book reading tracker and social media platform. A great way to track your reading!
YALSA Bookfinder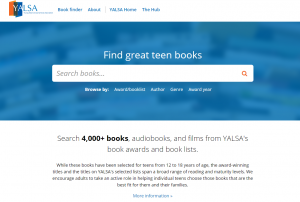 A book database hosted by the Young Adult Library Services Association
Epic Reads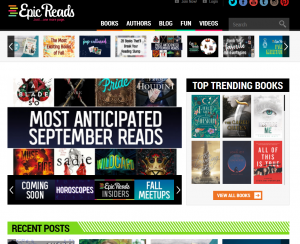 A website dedicated to all things bookish – Book reviews, book giveaways, and book trailers. I love the Book Nerd problems videos….I can relate.