Here are some pictures with our students of the month and bucket fillers for March, April, May and June.  Great job first grade students!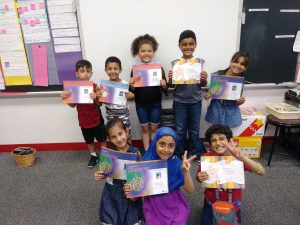 These students worked hard this year and really improved their reading score on NWEA.  They performed in the 70th percentile. Awesome readers!
The following students performed in the 70th percentile on math NWEA.  Wonderful job!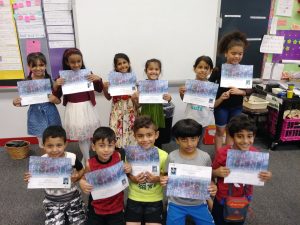 I am so proud of all you my first graders!  Everyone in my class has improved and grown tremendously in first grade.  Keep on reading this summer, do some math, and go outside and play and have fun.  Be safe!
I will miss all of you!
Sincerely,
Mrs. Donelson