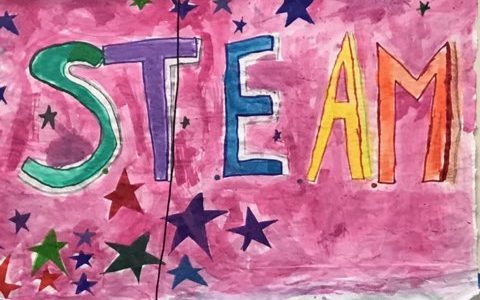 Wow!  What a great week!  Look at all of the exciting STEAM things going on around the district!
Whitmore-Bolles Elementary
Whitmore-Bolles held a STEAM Night, where parents and other visitors came to see the students' projects.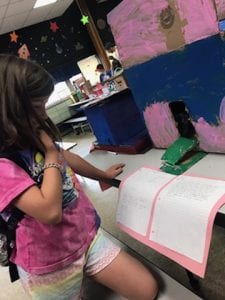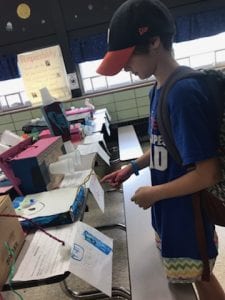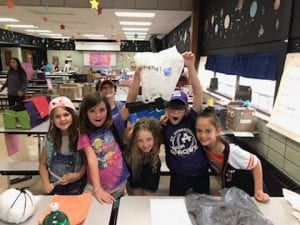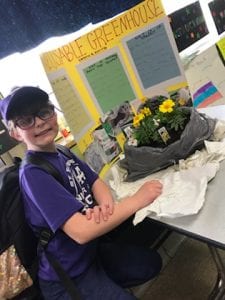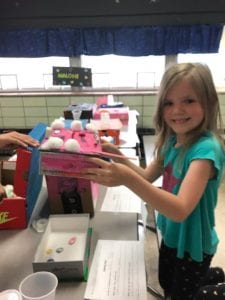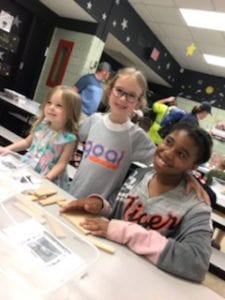 William Ford Elementary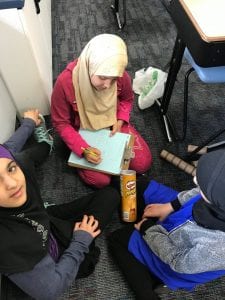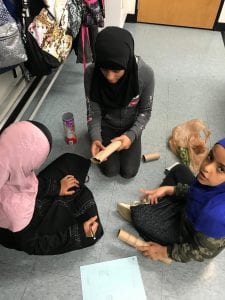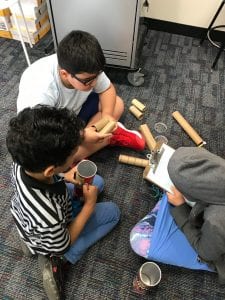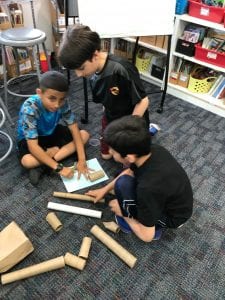 DuVall Elementary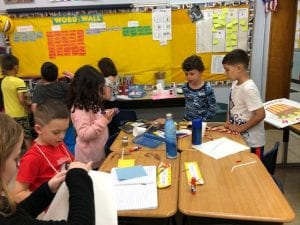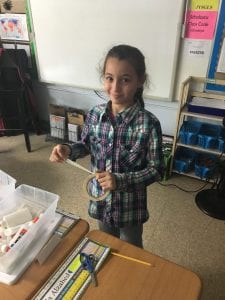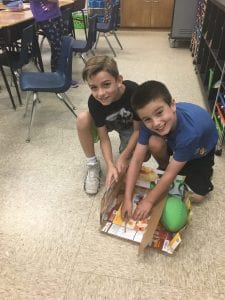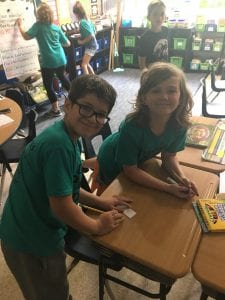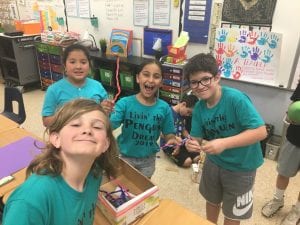 Howard Elementary

Salina Elementary
Salina Elementary held their STEAM Expo from 1-3 on Friday, and it was a packed house!  Each classroom had something to share!