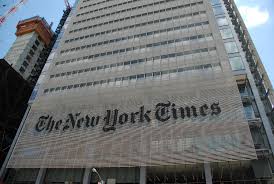 If any of the entries submitted are selected as finalists, NY Times Learning Network will contact me and the school.
At that time, we will make sure we have permission from parents or guardians to publish student work and student names.
The contest ends today on April 21, 2020. We will find out if we are selected starting in June, 2020.