Pizza breathing is a way to encourage slow and controlled breathing when a child is anxious, hyper, or upset.
How to do Pizza Breathing:
Make a triangle with your fingers to make a slice of pizza or print and color a piece of pizza.
"Smell the pizza" – slowly breathe in through your nose
"Blow on the hot pizza" – slowly breathe out of your mouth
Repeat at least 4 times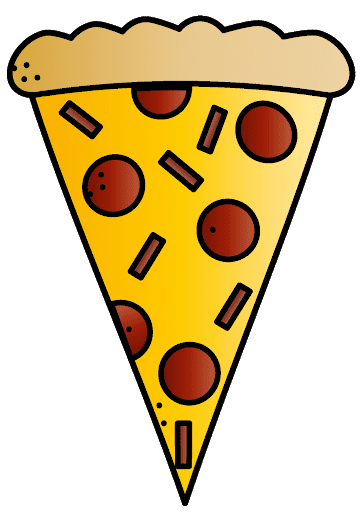 Posted in Blogs, Mindfulness and tagged breathing, mindfulness, pizza, self-regulation by Emily Dandron, OTRL with

comments disabled

.