Hi Artists, my art course page is on Schoology with assignments, links, and videos. Our marking period ends soon and all class work needs to be turned in by Thursday October 29, 2020. If you are missing assignments, please click on the arrow by previous assignments. The assignments are listed by weeks and you can access any videos and assignments there. Below is a picture of the art course, if you are not able to locate it, go to all of your courses and click on it there. You may message me in Schoology, if you have any questions, I am happy to help.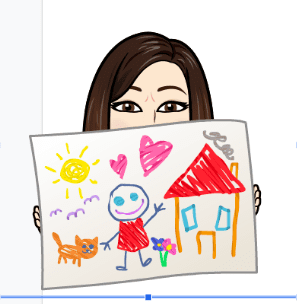 Mrs. Bridgeman's lower elementary art course picture.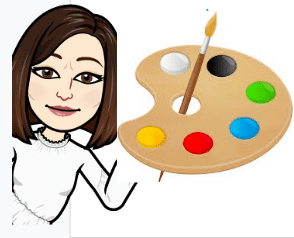 Mrs. Bridgeman's upper elementary art course.