There are 7 Principles of Design. The most important is BALANCE.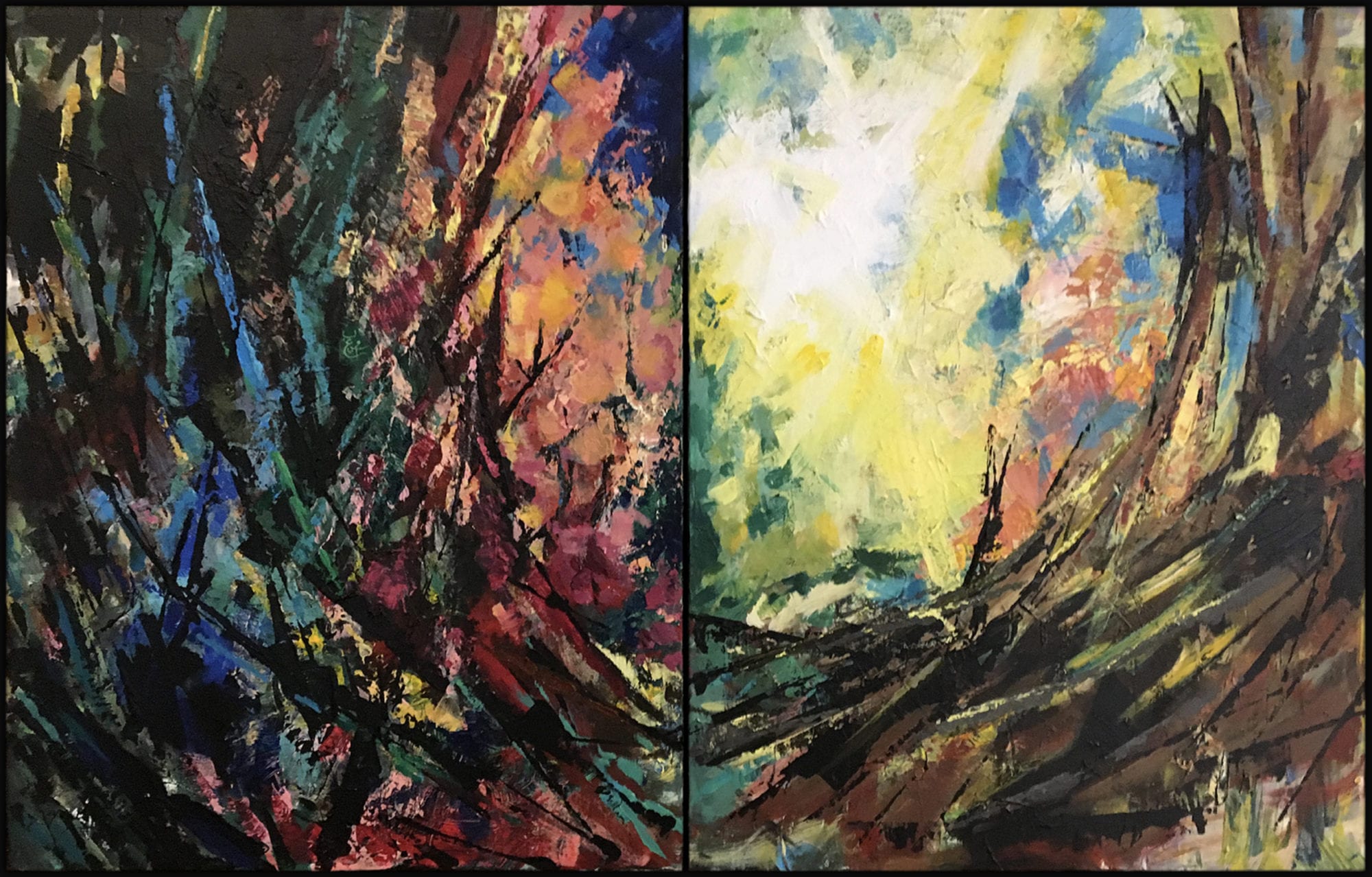 BALANCE in art is when the elements of art (line, shape, color, value, space, form, texture) are equally distributed in the artwork. When the composition of an artwork is organized in such a way that different sides or areas have something to balance out the other sides, then we have good balance.
There are THREE kinds of Balance:
1. SYMMETRICAL BALANCE
The word SYMMETRICAL means two opposite sides are the same or identical or almost identical, such as the right & left sides, the top and bottom, the upper right and bottom left, etc. When we make two sides the same, this creates SYMMETRY, and symmetry automatically gives us Balance. SYMMETRICAL BALANCE is easy to achieve.
Examples of SYMMETRICAL BALANCE: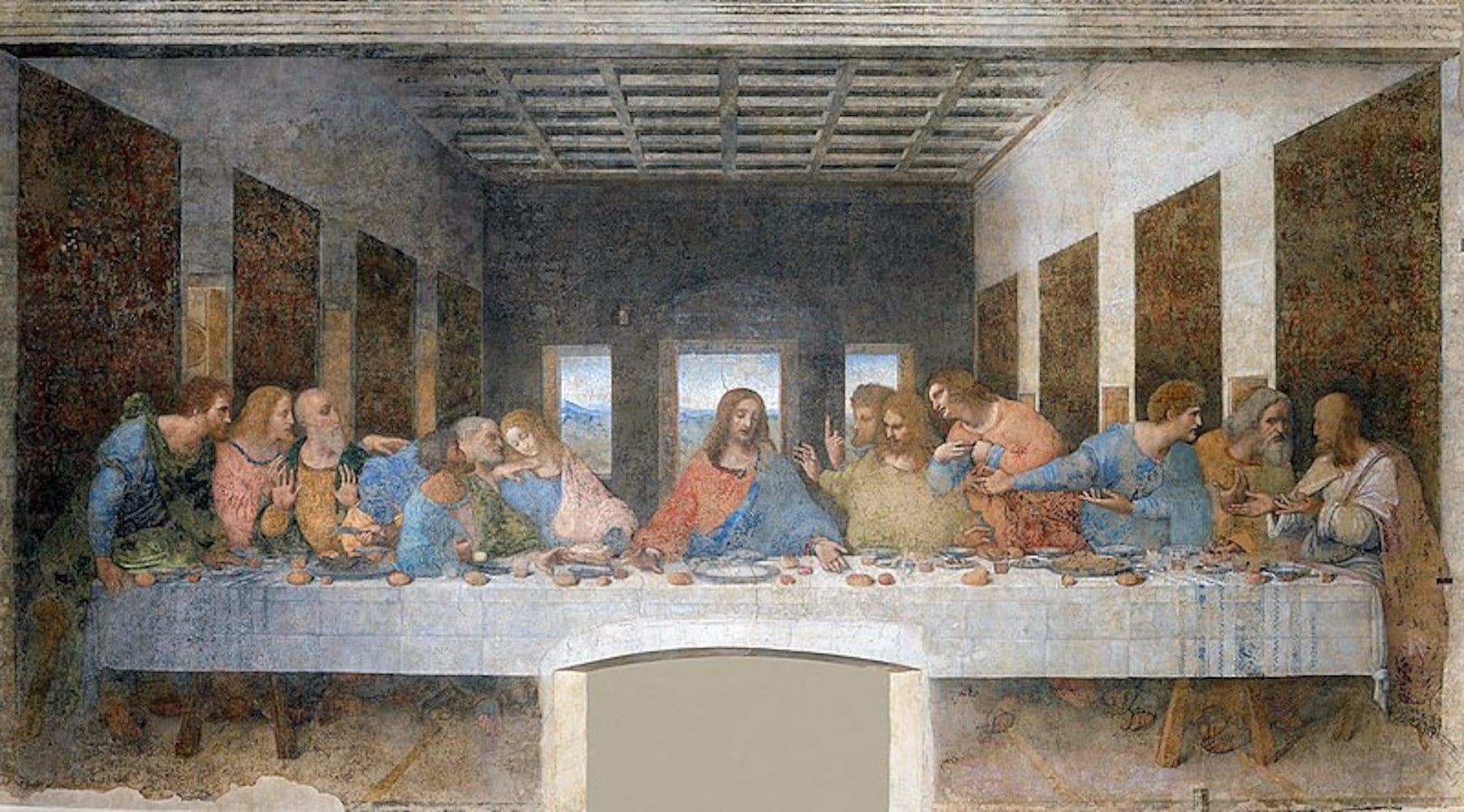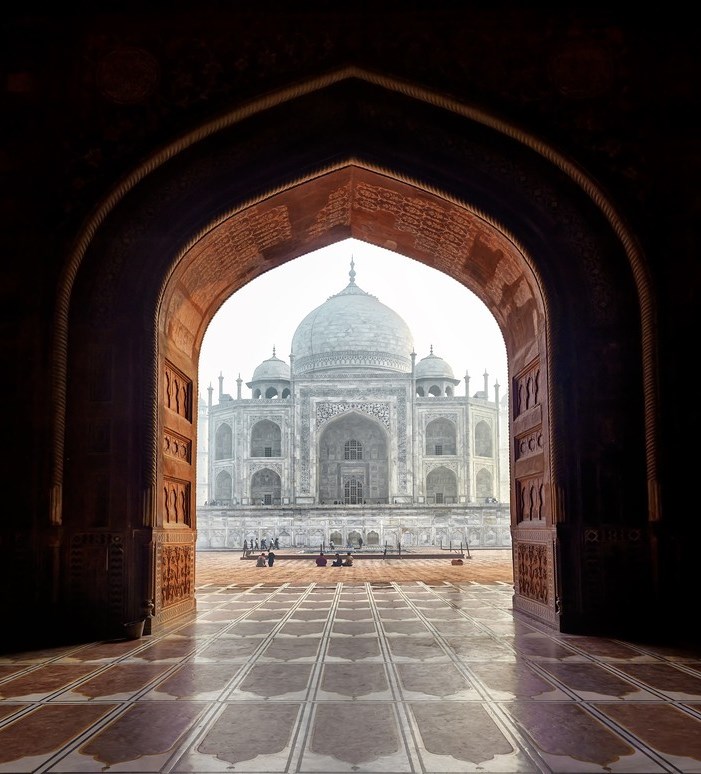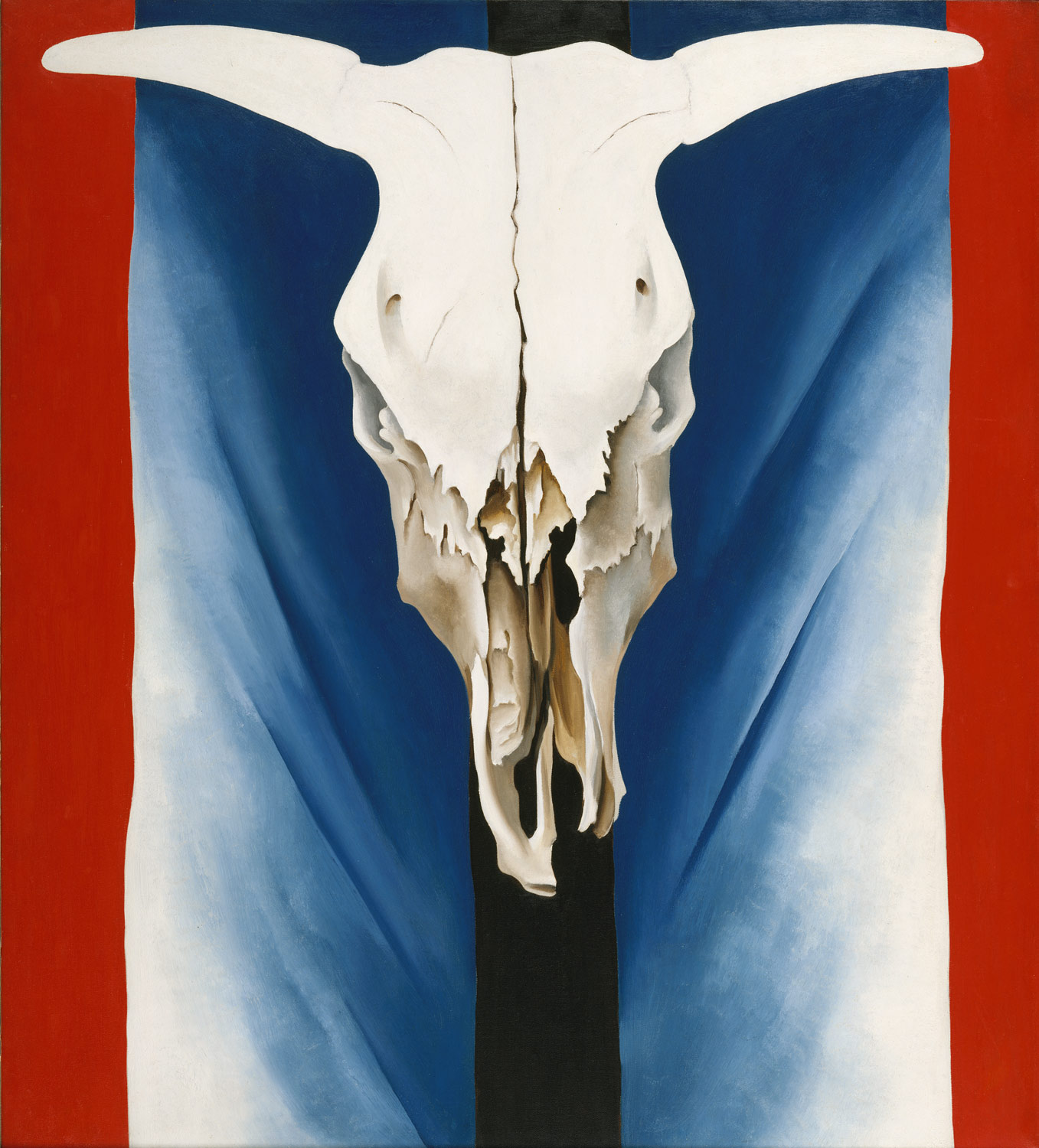 2. ASYMMETRICAL BALANCE:
The word ASYMMETRICAL means non-symmetrical. You can have Balance without Symmetry. In fact, it is more interesting to try to achieve Balance without Symmetry. Symmetry is easy and predictable. Asymmetry is more challenging. Balance does not mean making different sides identical. (Symmetry means making different sides identical). It is more interesting to try to achieve Balance by having different things balancing each other, even if they are different in size, shape, placement, amount, direction, etc.
Examples of ASYMMETRICAL BALANCE: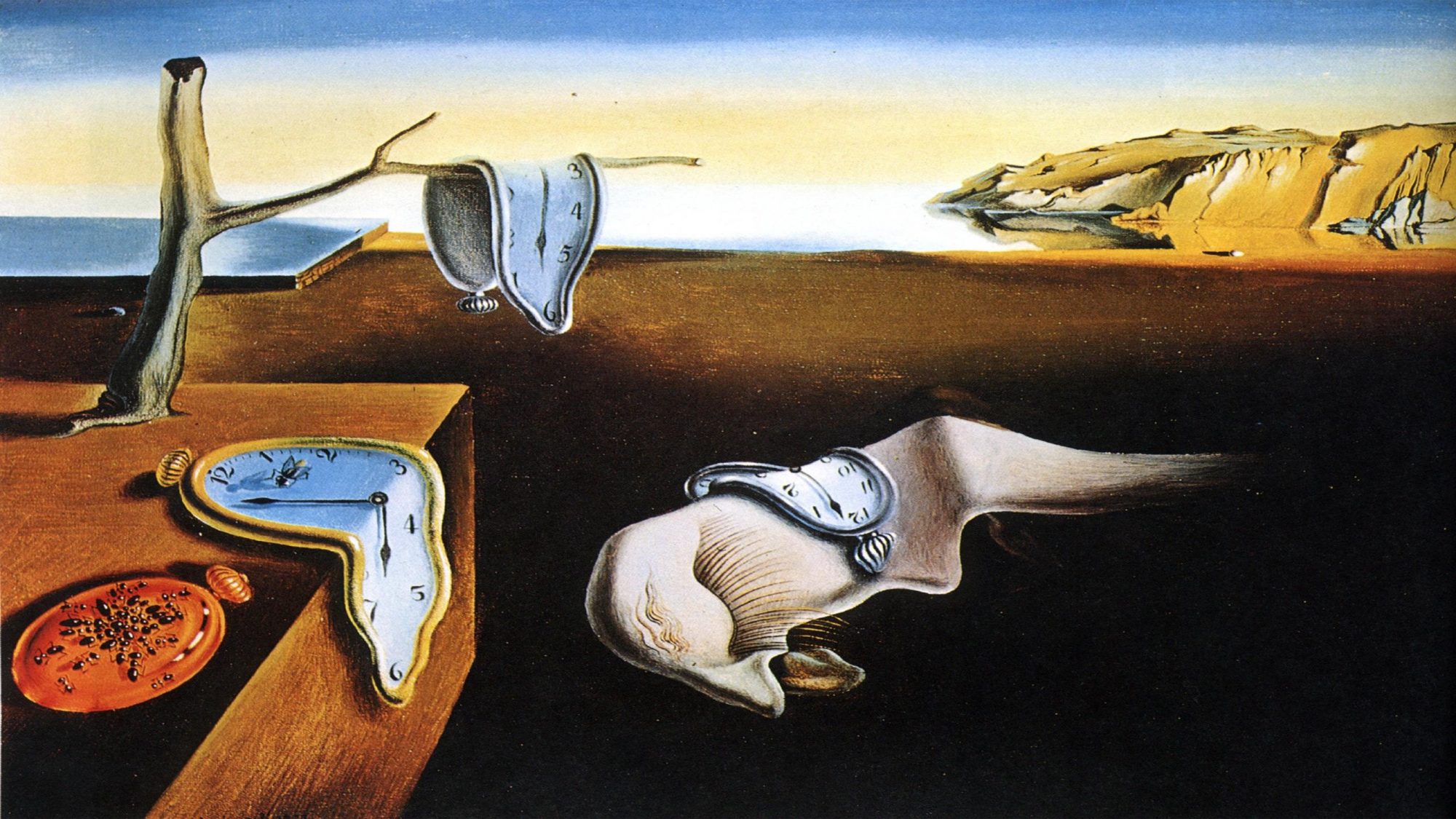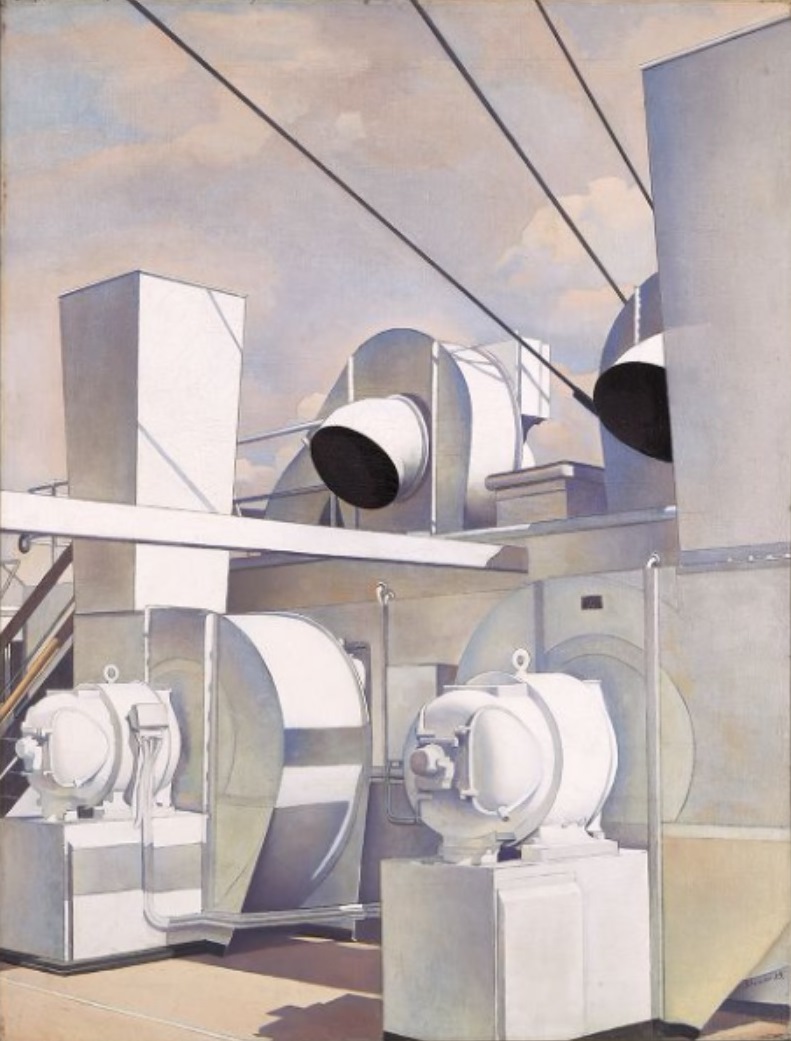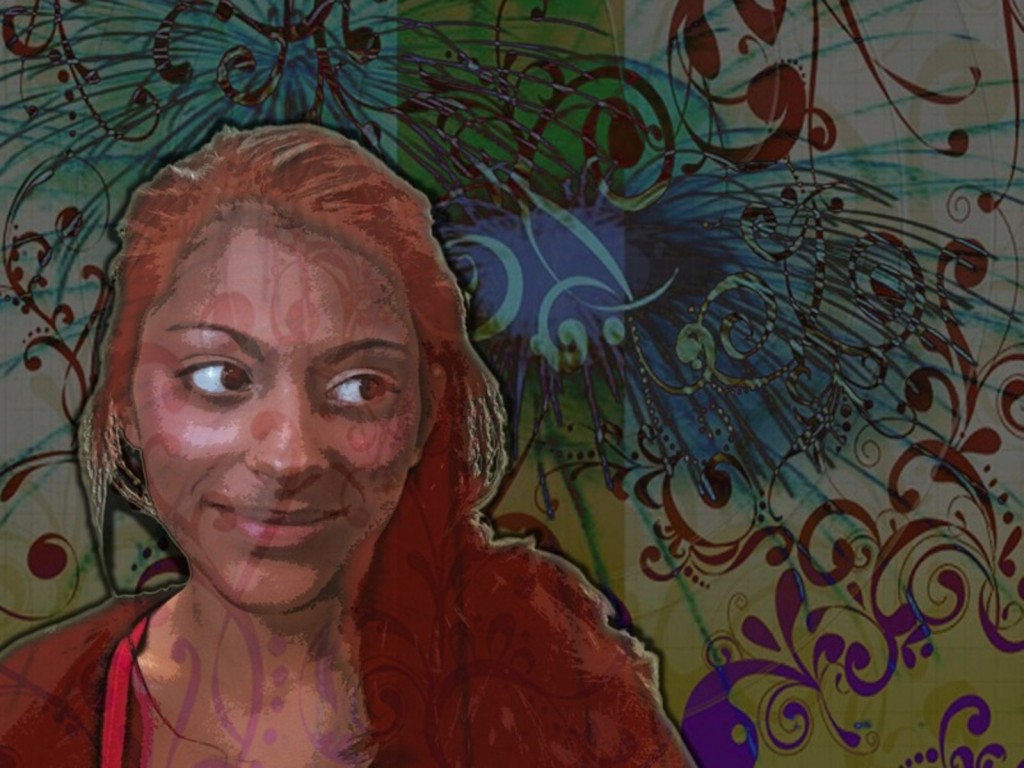 3. RADIAL BALANCE:
The word RADIAL is taken from the word radius, meaning the radius of a circle. RADIAL BALANCE is just like SYMMETRICAL BALANCE, but instead of having only two sides the same, you have three or more sides balancing each other, going around the center, like a circle.
Examples of RADIAL BALANCE: