Due Monday 2/10
Point of View Practice #1 Worksheet (both sides)
Highlight pronouns and underline evidence for 3rd person thoughts and feelings
Due Wednesday 2/12
IXL Point of View Practice- 4 skills total
4th Grade- G1 and G2
5th Grade- G1
6th Grade- E2
80% or higher expected!
Congratulations to our classroom Spelling Bee Winners today. They will move on to compete school-wide next week….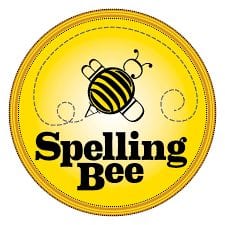 1st Hr
Angelina Bazzi (1st)
Ahlam Fouani (2nd)
2nd hr
Hussein Alawan (1st)
Samiya Nasser (2nd)
5th hr
Nabiha Fsai (1st)
Adam Ballard (2nd)