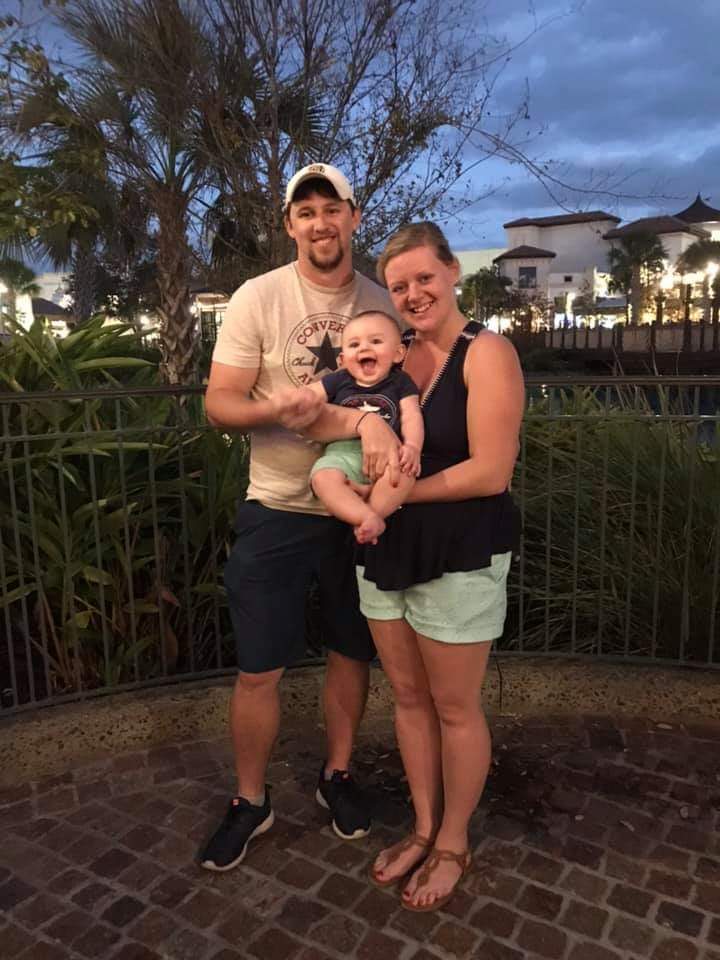 Mr. Petrusha has been teaching for almost 3 years at O.L. Smith. His least favorite part of teaching is going to meetings. He went to Waterford Pierce Middle School for middle school. He has read Harry Potter more times than he cares to admit, and loves graphic novels. He also loves superheroes, and has lots of batman posters in his classroom. Here is an excerpt from our interview with him!

Interviewer: Do you have children / partner / husband / wife / pet / person?

Mr. Petrusha: I have a wife that I've known since my first year of high school. So I met her in 2005ish. I've been married for three years now, and I have an eighteen-month-old son. And my wife is going to have our second baby in June.

Interviewer: What is one memory you have of middle school?

Mr. Petrusha: Probably when my seventh grade class got to spend a week in Chicago. It was a lot of fun.

Interviewer: What advice would you give a student who loved your subject?

Mr. Petrusha: Just pursue it! Don't be afraid just because it's not the cool subject – especially with math. Don't be afraid to say you love math. It's not a bad thing. A lot of jobs coming up in today's world are going to be math and science and computer and technology based, as we know.

Interviewer: What would you tell a student if they were failing your class?

Mr. Petrusha: Come talk to me. We'll work out a plan and get you to get what you need done.

Thank you for all you do teaching 7th and 8th grade. That takes a lot of love and dedication to be able to teach both grades. All your hard work is showing from your students' NWEA math, and their report cards. When you walk into your class, you feel this kind and loving environment. Take a moment to thank Mr. Petrusha today!
By: Myrna Burkhalter, Molly Holland, and Ella Ballheim