By: Molly Holland And Ella Ballheim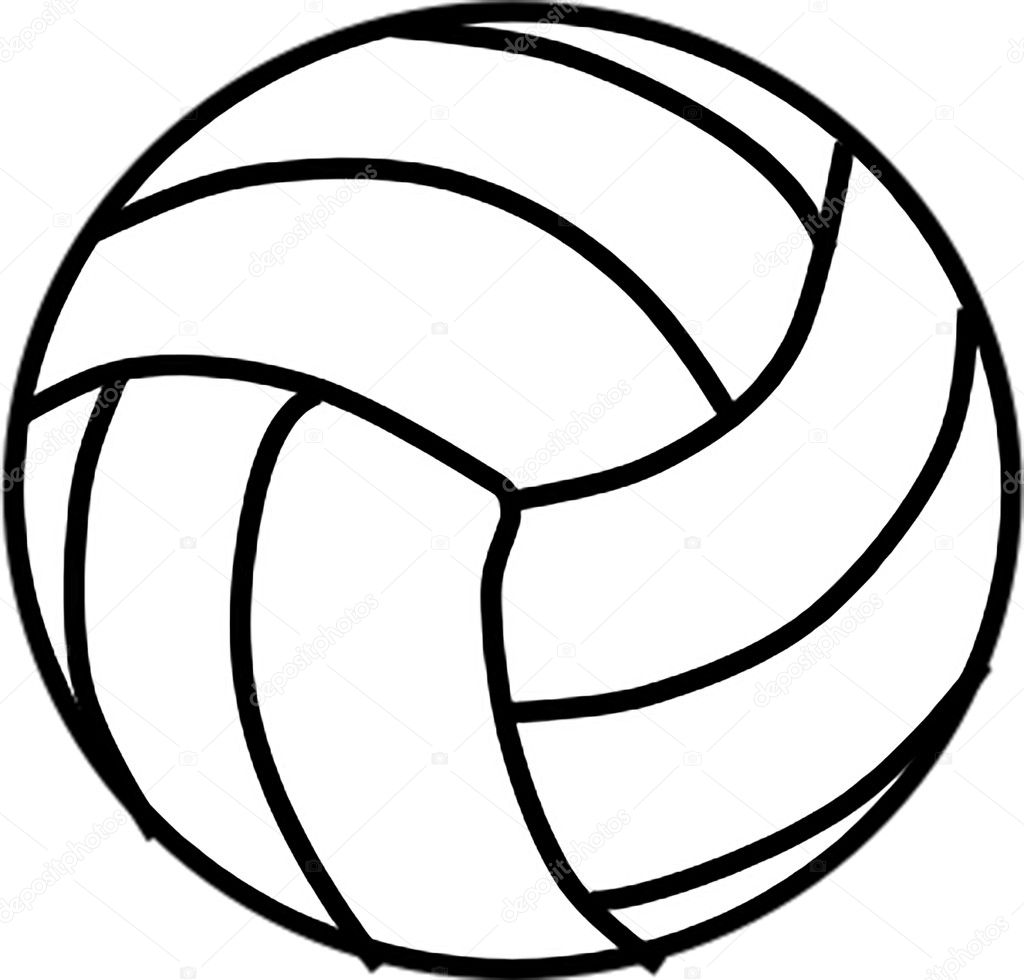 The bleachers are full and the crowd is fired up for the big Volleyball game. Then, the two teams come out. First, the O.L. Smith team came out and the crowd went nuts. The other team comes out and the crowd went wild. This is how every home game began this season.
Coach Ulfers said that she never coached volleyball. Coach Wellman said he has been coaching volleyball at Smith for 5 years.
When asked why she decided to coach volleyball, Coach Ulfers stated, "I wanted to be more involved in sporting events at school." Coach Wellman added, "I asked her because she had a good relationship with the girls." Ms. Ulfers took the opportunity quickly and she did an amazing job! Our junior varsity team was undefeated in the season, which means they must have had a great coach.
The team played ten games and the varsity went to play in the City Tournament, where they took third place. When asked if it's hard to play volleyball, the coaches said, "It is really difficult because you have to move quickly, control the ball, and communicate with your teammates."
Coach Ulfers and Coach Wellman said that they loved what they did and that the team made them laugh. Coach Ulfers and Coach Wellman also loved making the team work hard, play hard, and watching how much the girls improve throughout the season.
Congratulations to the volleyball team!  O.L. Smith is very proud of you!