Hello Room 108 Families,
School is almost over and summer is approaching! Although I am sad that the students are moving on, I am excited for all the fun activities we have planned soon! Please read these important messages and reminders about our fun activities:
Lapeer Park Picnic – June 2
On Thursday, June 2nd we will be meeting at Lapeer Park for a picnic. If you would like, sign up to bring some food to share with everyone at the picnic. We will be having lunch around 11:00ish. Please arrive with your child at the park at 9:00 and you will be leaving with your child by 2:00. Parents MUST stay with their child the whole time we are at the park!!!! We can't wait to have fun with you at the park!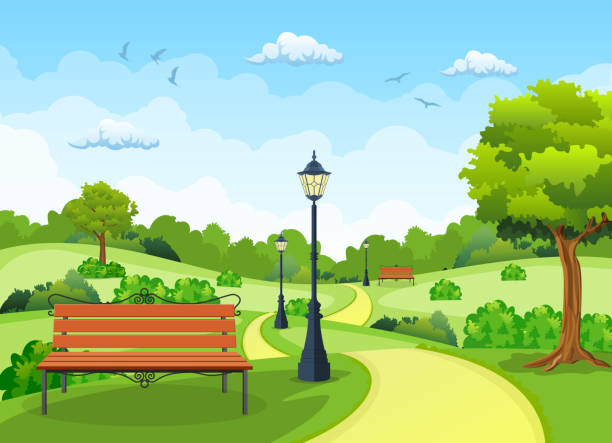 Field Trip to Hudson Mills MetroPark – June 6!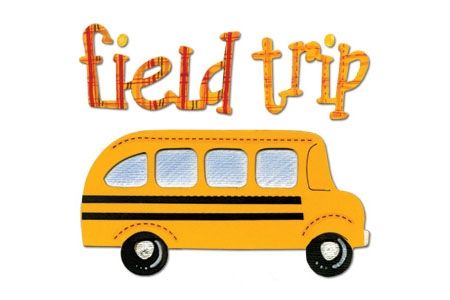 REMINDER: We are taking a field trip to the Hudson Mills MetroPark on Monday, June 6! We will be exploring a pond study. Permission slips have all been signed!
LUNCH IS NOT PROVIDED. Please make sure you pack a lunch for your child AND yourself if you are chaperoning.
Last Home Visits – June 8 & 9

Our final Home Visits are on Wednesday, June 8 and Thursday, June 9! REMINDER: HOME VISITS WILL BE IN THE CLASSROOM! All time slots have been filled. I will text you a reminder on Remind in advance.
Next Week at Salina…
Monday, May 30: NO SCHOOL – MEMORIAL DAY
Tuesday, May 31: School 8:15 AM-3:00 PM
Wednesday, June 1: School 8:15 AM-3:00 PM
Thursday, June 2: Lapeer Park Picnic 9:00 AM-2:00 PM –

YOU WILL MEET US AT LAPEER PARK AND STAY WITH YOUR CHILD!