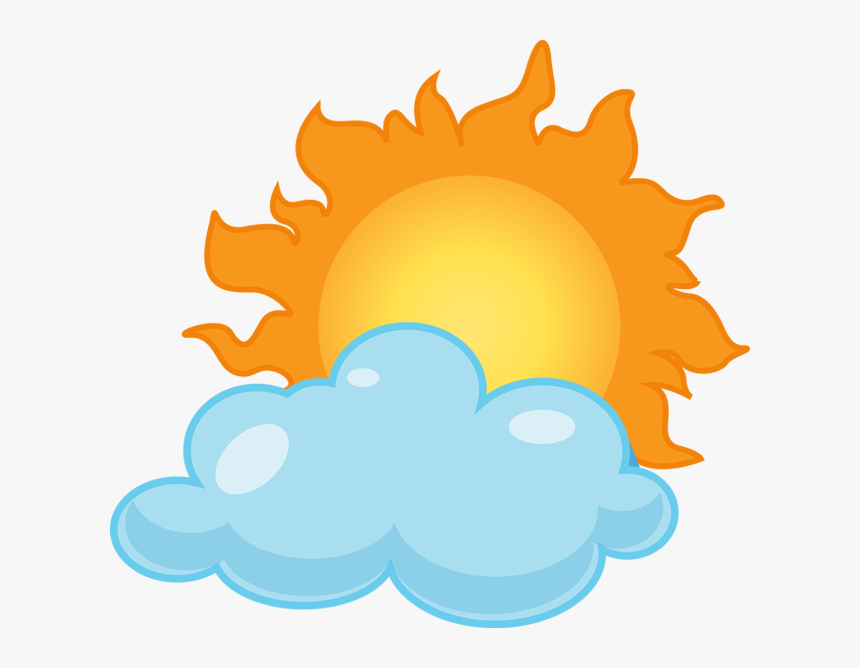 Hello Room 108 Families,
I said this in the last blog post and I'll say it again – I cannot believe that the year is almost over! We have a lot of fun events planned as we approach the last day of school! Please see these important notifications:
Field Trip to Hudson Mills MetroPark – June 6!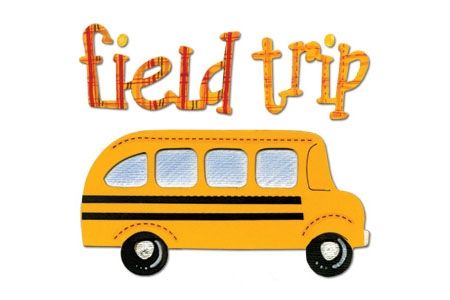 REMINDER: We are taking a field trip to the Hudson Mills MetroPark on Monday, June 6! We will be exploring a pond study. Permission slips are available at school. They must be signed by MONDAY, MAY 23!
We are still looking for chaperones/volunteers! If you are interested, please let me know by MONDAY, MAY 23! It will be such a fun experience for you and your child!
Lapeer Park Picnic – June 2
On Thursday, June 2nd we will be meeting at Lapeer Park for a picnic. If you would like, sign up to bring some food to share with everyone at the picnic. We will be having lunch around 11:00ish. Please arrive with your child at the park at 9:00 and you will be leaving with your child by 2:00. Parents MUST stay with their child the whole time we are at the park. We can't wait to have fun with you at the park!
-PreK Teachers
Last Home Visits – June 8 & 9
Our final Home Visits are on Wednesday, June 8 and Thursday, June 9! All time slots have been filled. I will text you a reminder on Remind in advance.
Next Week at Salina…
Monday, May 23: School 8:15 AM-3:00 PM
Tuesday, May 24: School 8:15 AM-3:00 PM
Wednesday, May 25: School 8:15 AM-3:00 PM
Thursday, May 26: School 8:15 AM-3:00 PM
Helpful Links/Websites: