Hello Room 108 Families,
Happy May! We do not have many school days left this year. Summer will be here before we know it. Please see these important announcements:
Field Trip to Hudson Mills MetroPark – June 6!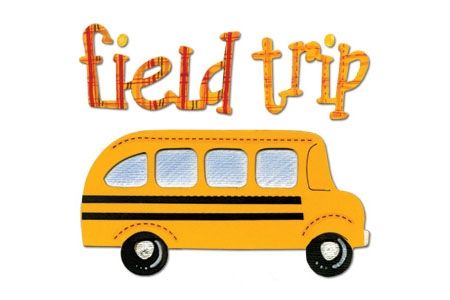 Our class is taking a field trip to the Hudson Mills MetroPark on Monday, June 6!  We will be learning about water creatures by exploring a pond study.  We are looking for chaperones/volunteers to learn with us!  If you are interested, please let us know as soon as possible!  Permission slips will be available soon.
Last Home Visits – June 8 & 9
Our final Home Visits are on Wednesday, June 8 and Thursday, June 9! The Home Visits will take place in the classroom. A sign up sheet will be available soon.
Happy Mother's Day!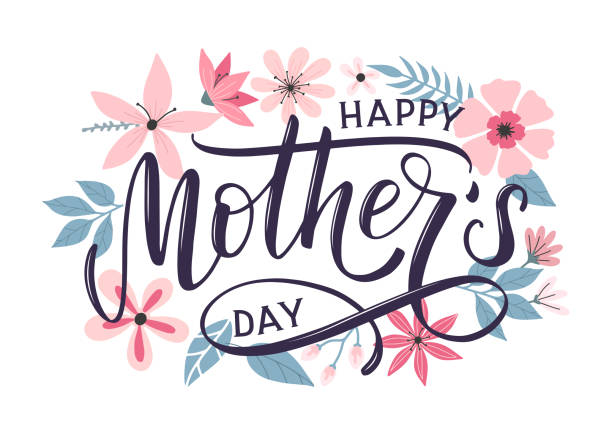 I hope you all have a wonderful and relaxing Mother's Day!
Next Week at Salina…
Monday, May 9: School 8:15 AM-3:00 PM
Tuesday, May 10: School 8:15 AM-3:00 PM
Wednesday, May 11: School 8:15 AM-3:00 PM
Thursday, May 12: School 8:15 AM-3:00 PM
Helpful Links/Websites: