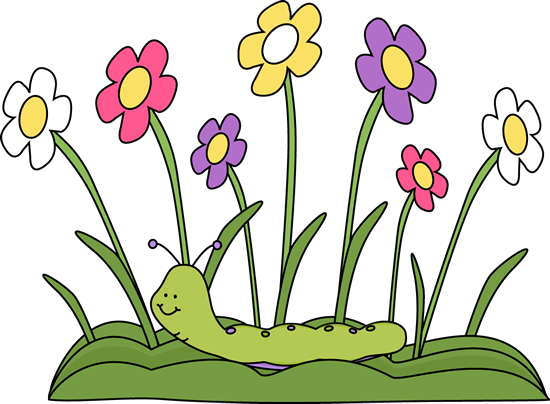 Hello Room 108 Families,
Can you believe that it is already the middle of March? Where has the school year gone? The students have learned so much already and I am very excited to share what we have been learning about!
What Did We Learn About This Week?
K was our letter this week! We talked about the capital and lowercase K, as well as the sound K makes. Some words that start with K are kangaroo, kite, koala, key, etc. How many items do you have in your house that start with K? The students practiced making letter K with BINGO dabbers! They also wrote about things that start with letter K in their writing journals.
Spring is right around the corner! The students are so excited that we are seeing the sun and the weather is getting warmer! We read a lot of books about spring this week. The students wrote a lot about spring this week. They wrote about spring in their writing journals, as well as a circle map. Talk to your child about what they will see when spring arrives!
We continued our LEGO STEAM exploration this week. We focused on the use of ramps. The students remembered that the Sorting Center uses slides to send packages down to the correct piles. The students also realized that they see ramps almost every day: the playground slide, ramps on freeways, etc. The students used the LEGOS to build ramps to create paths from the sorting center to the package's destinations.
Parent Meeting – Thursday, March 17!
Our next Parent Meeting is on Thursday, March 17 at 8:30 AM and/or 9:30 AM. This meeting is IN PERSON! We will be playing BINGO for Books! There is no school this day.
A sign up sheet will be available on Monday.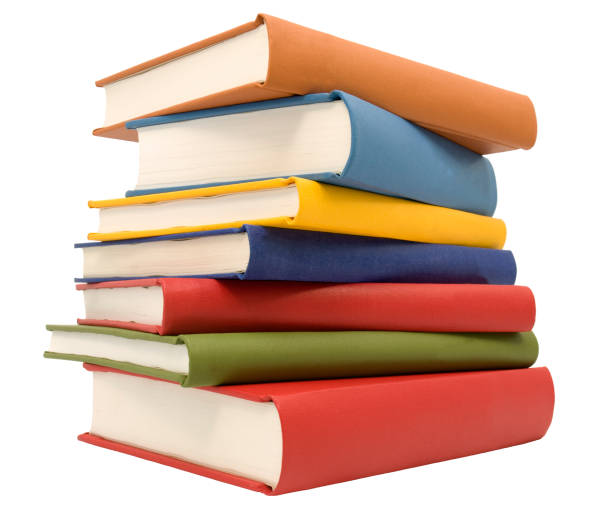 Next Week at Salina…
Monday, March 14: School 8:15 AM-3:00 PM
Tuesday, March 15: School 8:15-3:00 PM
Wednesday, March 16: School 8:15-3:00 PM
Thursday, March 17: Parent Meeting IN PERSON 8:30 AM or 9:30 AM –

NO SCHOOL
Fun Weekend Activity Idea!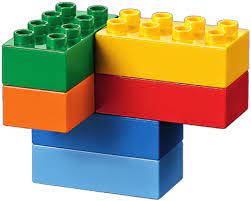 Get out your 6 bricks! I encourage your child to use their 6 bricks to make a pattern. What is a pattern? A pattern happens over and over again. What types of patterns can your child make? How many patterns can they make?
Helpful Links/Websites: