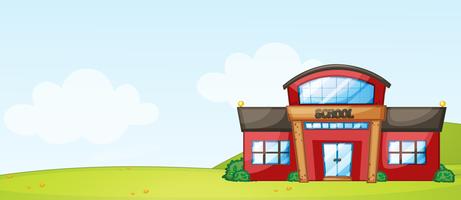 Hello Room 108 Families,
I cannot believe it is the middle of November! The students have been learning so much this year. Thank you all for your continuous support throughout the school year.
What Did We Learn About?
This week, we have been learning about the letter I! The students practiced making letter I with wiki stix, as well as writing about things that start with I in their writing journals (igloo, ice cream, etc.).
We also learned about turkeys! We created books about turkeys in our small groups. The turkeys were doing different things (under the tree, on the fence, etc.). We also read books about turkeys! We read, "Turkey Trouble," by Wendi Silvano. As we read the book, we talked about the title (name of the story), the problem, and the characters.
Next Week…
Monday, November 22: School 8:15-3:00
Tuesday, November 23: School 8:15-3:00
Wednesday, November 24-Friday, November 26:

NO SCHOOL – THANKSGIVING BREAK!
December 2021 Calendar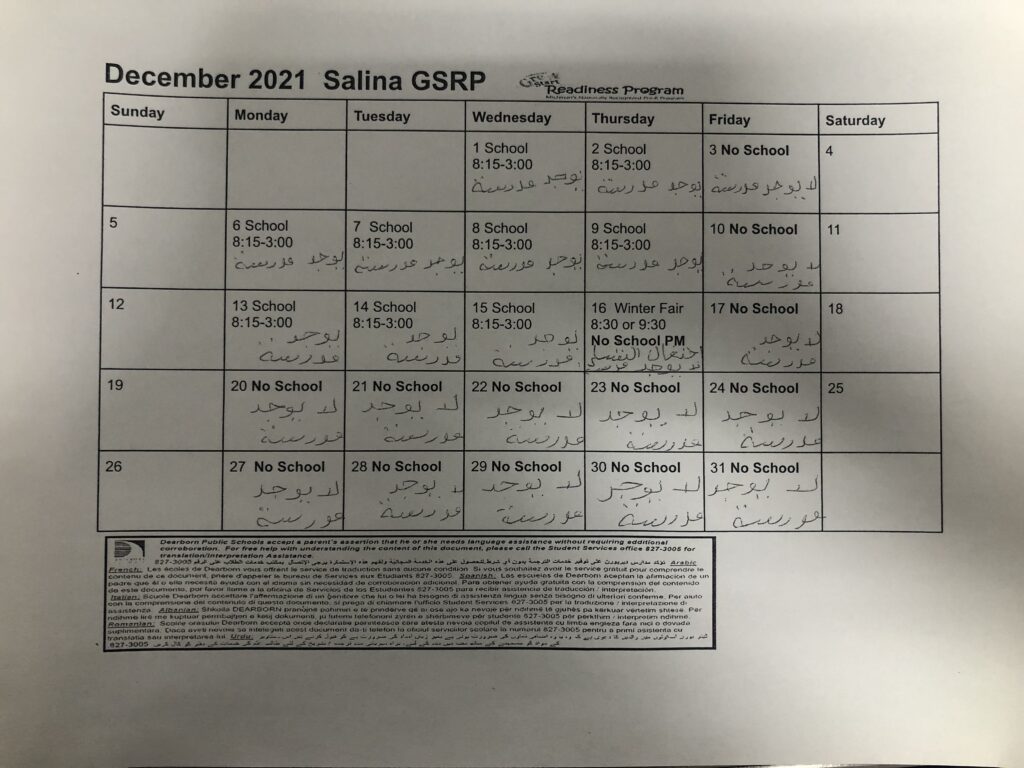 Winter Fair: December 16, 2021
Our Winter Fair is on Thursday, December 16! The fair will be held in our classroom. We will be playing winter games and making winter crafts! There will be two times to sign up: 8:30-9:15 AM and 9:30-10:15 AM. One parent/guardian may come with their child to participate in the fair. No siblings, please.
Fun Weekend Activity Idea!
Winter will be here before we know it! I encourage you to help your child practice putting on their winter gear by themselves! Encourage your child to put on their snow pants, coat, hat, gloves/mittens, scarves, and boots on independently. Let your child practice zipping up their coat!
Helpful Links/Websites: