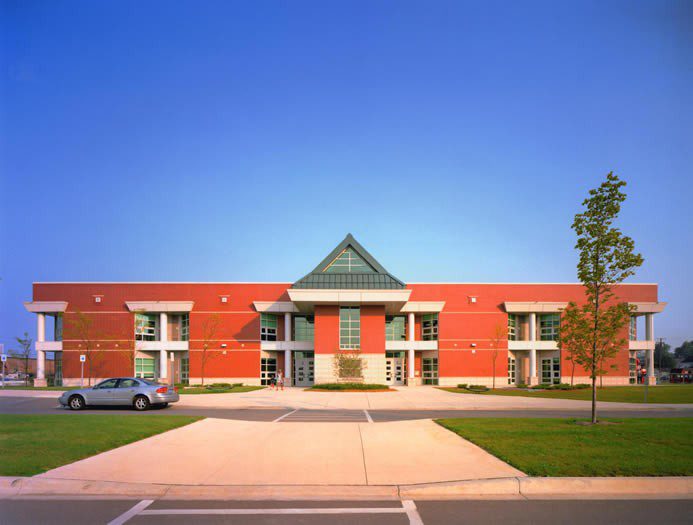 First Week and Reminders
Hello Room 108 Families,
Wow, we finished our first week of school! Hooray! Thank you all for a successful first week of school. Mrs. Askar and I are excited to continue working with your child this year.
Here are some reminders going into next week:
Monday, September 27 is the first full day of school. Drop off is at 8:15 AM and dismissal is at 3:00 PM. Every day next week (Monday-Thursday) are full days of school.
If your child will be absent from school, please call the classroom (313) 827-6575 OR text Ms. Thompson on Remind.
If you need to pick your child up from school early, please tell Ms. Thompson and Mrs. Askar at least one hour in advance. You can call the classroom (313) 827-6575 OR text Ms. Thompson on Remind.
If you cannot pick up your child and send someone else to get them, that person must be 18 years old or older AND listed on your child's emergency card. That person must bring their ID when picking up your child. If you want to add more people to your child's emergency card, please let me know!
Items to Bring to School
Please make sure your child has these items every day when they come to school:

A regular-size backpack
One blanket ONLY (no pillows, stuffed animals, etc. This is a Michigan Licensing rule)
Mask
A change of clothes (shirt, pants, socks, underwear, and mask)
Their school folder

Do not bring these items to school:

Food (unless your child has allergies AND we discussed food accommodations)
Money
School supplies (we have all the school supplies in the classroom)
Toys, stuffed animals, and pillows
Fun Activity Idea this Weekend!
It looks like we are getting a little bit of rain this weekend. This is a great time to read stories with your child! I encourage you to read a story with your child every day this weekend. You can look at the pictures with your child and tell a story. This helps your child learn beginning reading skills by telling a story with the pictures.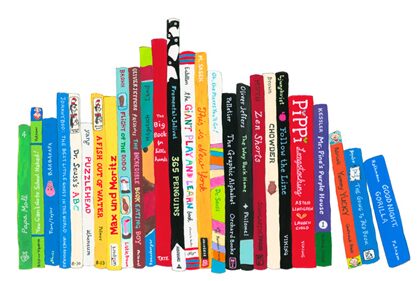 Helpful Links/Websites: