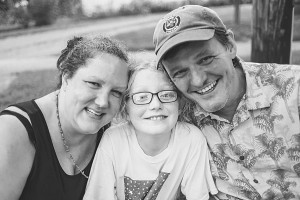 Summer Fun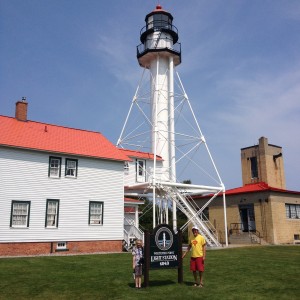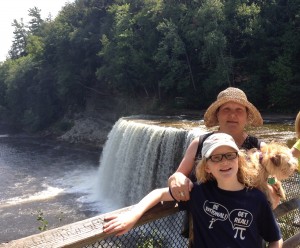 @Lake Superior
Making popcorn. YUMMY !!!!!!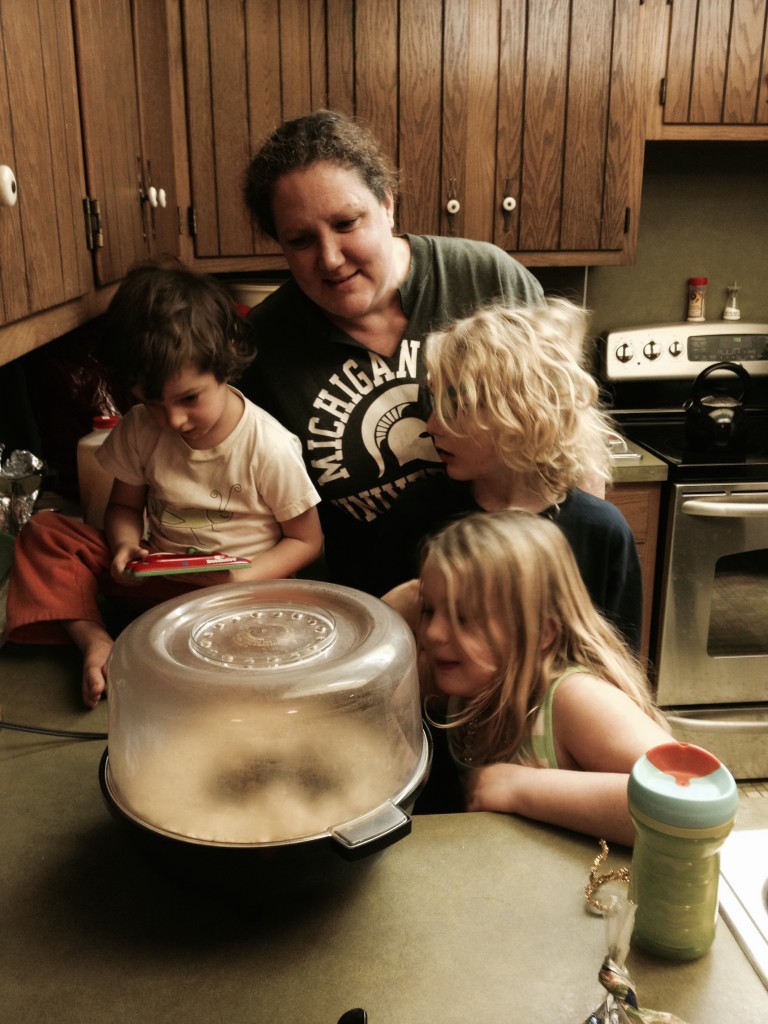 James and his cousins explore outside at gma gpa's.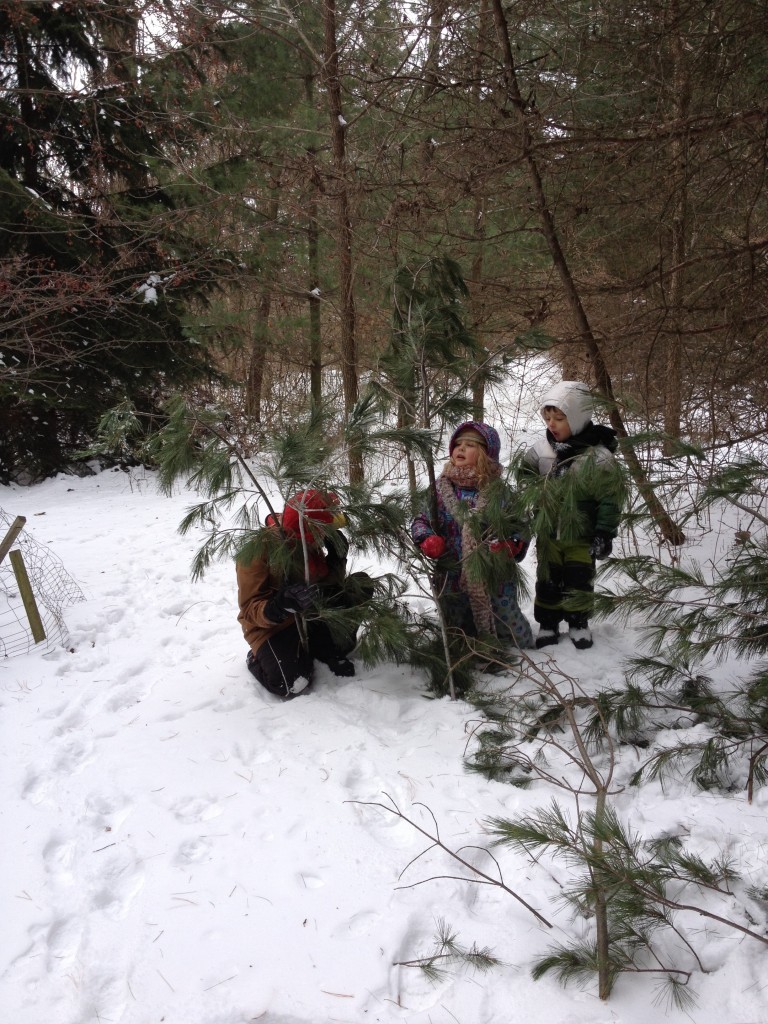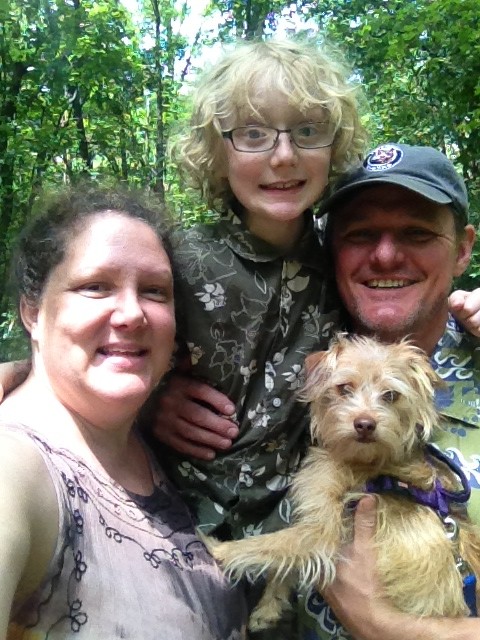 Our happy family celebrated our anniversary by bringing our new puppy to the park. Webster is a rescue dog and we love him bunches.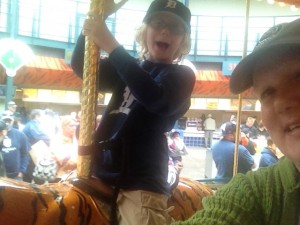 James and I at Tiger 's Ballpark.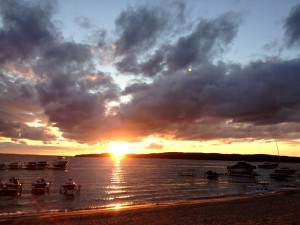 Sunset over Lake Charlevoix.
Watercolor I painted this summer while at the beach.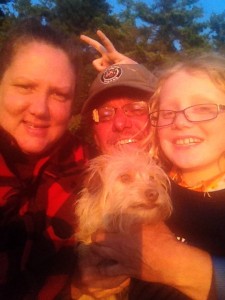 Fall at the Lake.
Spring at the pond where I grew up,  a natural wonderland.