Changing language on blog/Arabic translation: https://www.loom.com/share/15fbaa9749d547f89bab1dcb01e2864c
The last art lesson for the year is below. If there are any lessons your child is missing, please email me or comment below and I will send the information.

I will continue to accept work until Tuesday, 6/9. All students in Y5-5th grade will receive a participation grade for the fourth quarter in all specials.
A couple things:
I extended the due date for this lesson due to Memorial Weekend and Eid al Fitr. So your assignment will be due TUESDAY, JUNE 2nd. This will be the LAST lesson I will grade for the fourth quarter.
If you don't see a video, well, I'm rocking some pretty crazy corona hair and it's humid right now (Sunday). I plan on submitting a video Tuesday, May 26th-ish, though if you follow the Slide presentation, you should be fine.
https://docs.google.com/presentation/d/1vDW5YgNh0EVMMVK3wOUHq_GQ_DRRSLWQh312eASKJAM/edit?usp=sharing
https://drive.google.com/file/d/1DfeAdDq5IvxPUC9IoTYyB84BJqr5uZtw/view
My letter P made out of paper below: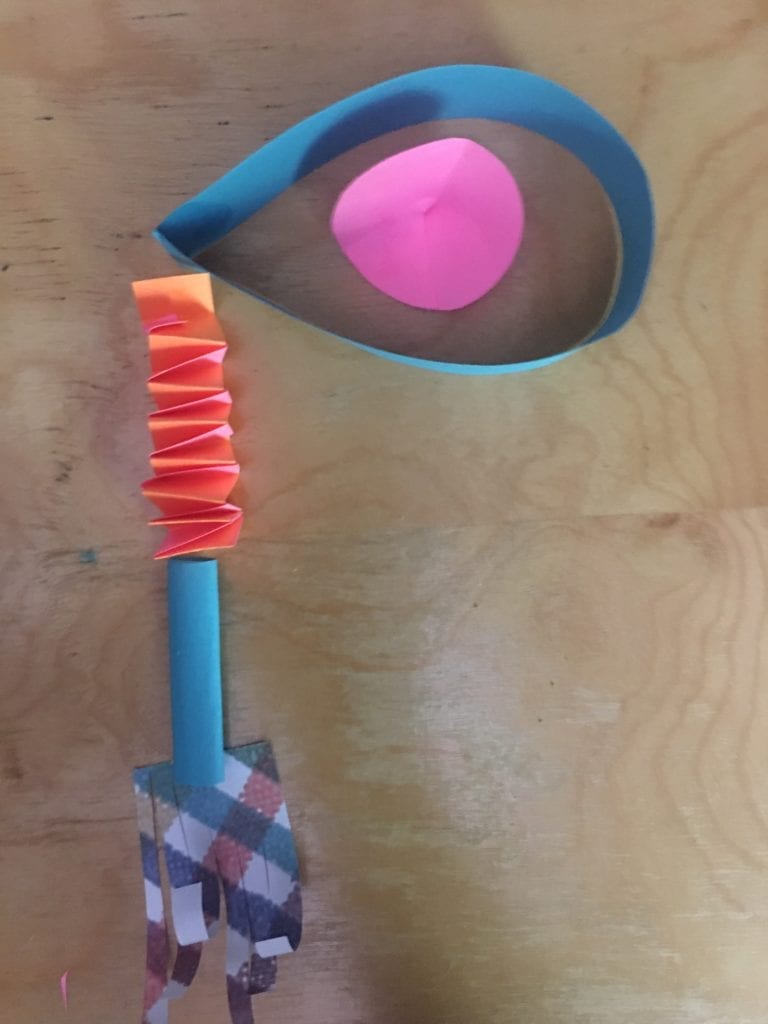 Once finished, please send your picture to: styczyj@dearbornschools.org