STC Willa Johnston Memorial Theater Scholarship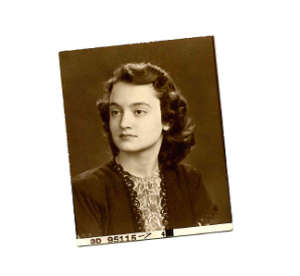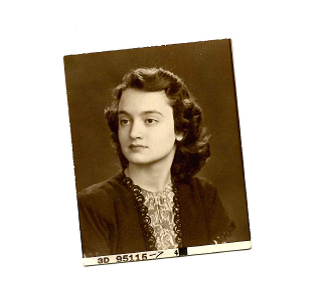 Great opportunity for students looking to take part in the Dearborn Summer Youth Theatre Program at the Ford Community and Performing Arts Center. We will be putting on Disney's 101 Dalmatians Kids which allows ages 5-12 and Disney's Little Mermaid which has an age limit of 12-18. The scholarship is in the amount of $100 and can be applied to the shows mentioned above.  Below are the qualifications for the scholarship:
The Willa Johnston Memorial Theater Scholarship will be awarded to students who:
Demonstrate a love of theater
Show leadership and commitment
Are kind, welcoming and accepting of others
Please submit a 500-word essay on how you have contributed to the performing arts and how you will use this opportunity to further impact the theatre community.
The essay must be submitted by Saturday, June 9, 2018. The scholarship committee will determine awards based on submissions.
Students can submit essays to croninl@dearbornschools.org