April 29,2022
Eid Mubarak! No School May 2nd-3rd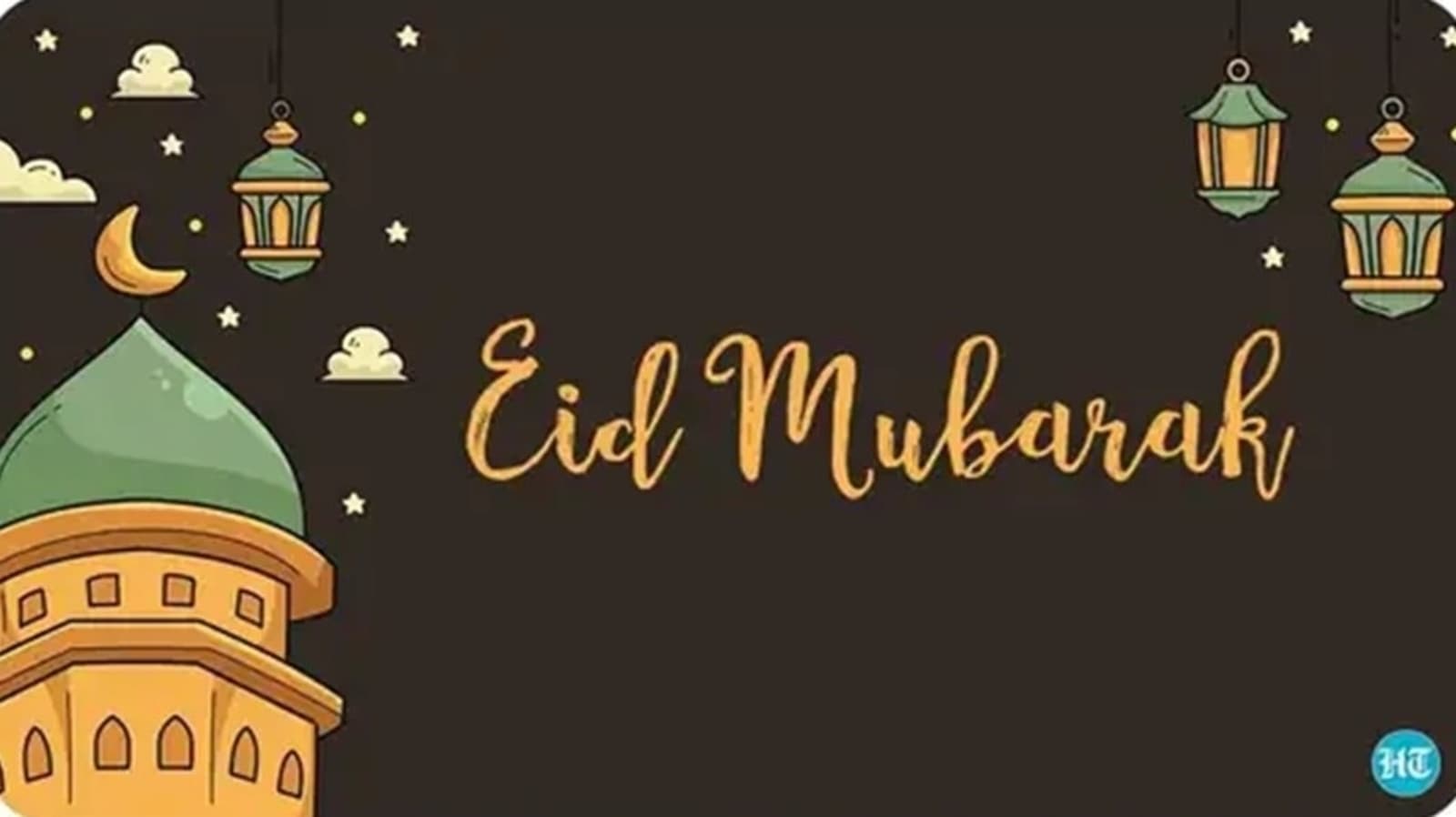 Eid Mubarak to everyone who is celebrating this weekend! Enjoy the time with your families, and we will see everyone back at school on Wednesday, May 4th.
Greenfield Village Field Trip
Thursday, May 12th will be the preschool field trip to Greenfield Village!
Permission slips will be sent home in your child's folder on Tuesday, May 4th and are due back to Mrs. Stortini by Tuesday, May 10th. All children must be accompanied by an adult to attend this field trip. If your child will not be attending they would stay home from school on this day.
Transportation: Parents will drive their cars to event and meet teachers at the Greenfield Village entrance.
Cost of Field Trip: FREE for preschooler and parent!
Extra family members (5yrs+) $10 each (cash only to Mrs. Stortini)
Children 4 and under are free.
Duration of Field Trip: We will meet at the Greenfield Village gates at 9:30am and depart at 3:00pm.
Lunch: Families may request a meal from school for their preschool student, pack a lunch from home, or purchase food at Greenfield Village. If you would like the school to provide lunch for your child please make sure to check the box on the field trip permission slip before turning it in so I can have an accurate count for the cafeteria.
This is a really fun day, and a great opportunity to spend quality time with your preschooler! I look forward to spending the day at Greenfield Village with you and are children. 🙂
Have a great Weekend!
Mrs. Stortini