Hello Families!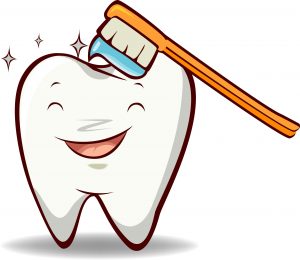 Thank you so  much for joining us for our Dental Heath and Nutrition parent meeting yesterday in our classroom! It was wonderful to hear the conversations and questions everyone had for Ms. Kassandra Bowden, our guest dental hygienist from Convenant Community Care in Detroit, MI. Please enjoy these pictures from yesterday!
If you did not sign up for a home visit appointment at yesterday's parent meeting please make sure to do so Monday during pick up or drop off time. Home visits for our classroom will be May 3rd, 9th, and 10th.
Have a great weekend!
~Mrs. Stortini and Ms. Thabet