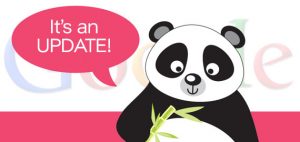 Hello families!
I hope you all enjoyed playing in the snow this weekend! I wanted to give you a quick update about the week:
February 14th- Valentine's Day is this Wednesday, February 14th. We will not be having a Valentine's day party in our classroom, but if you child would like to bring in valentine's cards to send home we will pass them out at the end of the day on Wednesday. We have 16 children in our classroom. Due to food allergies please DO NOT SEND CANDY. This will help all children in our school to stay safe and have an enjoyable day.
February 15th – February Parent Meeting. This month's parent meeting will take place in our classroom on Thursday, February 15th at 9:00am. We will be talking about what literacy skills look like in preschool and was you can help your child at home. Please plan to stay at school with your child for about an hour, and do your best to find care for your younger children. This will make it easier for you to work with your preschooler during our fun activities!
February 19-23 – No school, Mid-Winter Break!
Have a great afternoon!
Mrs. Stortini and Ms. Thabet