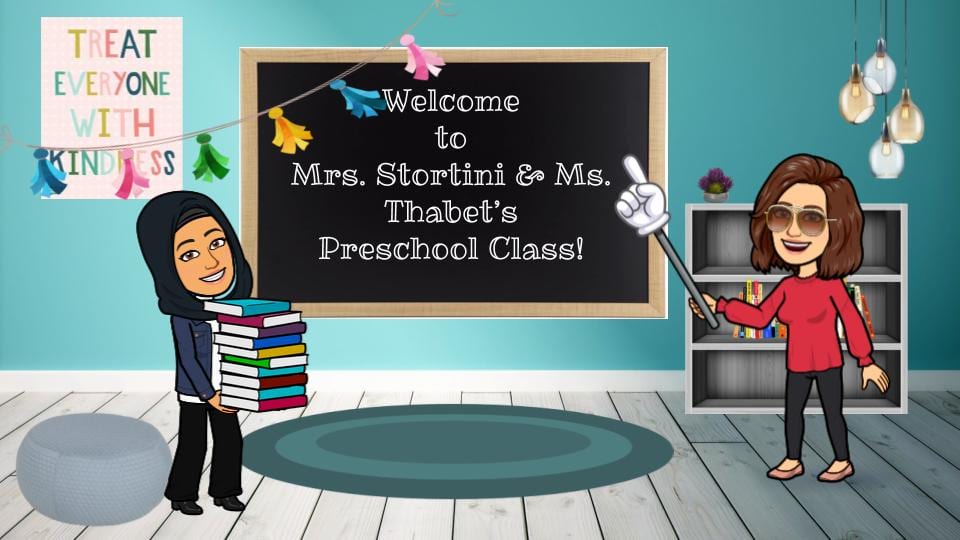 Orientations
Ms. Thabet and I have been enjoying getting to meet families during our classroom orientations these past two weeks! If you have not had your orientation yet please make sure to call the office (313)827-6150 when you arrive at the school so they can direct you to the correct door to enter. Both children and adults must be fever free (without medicine) and wearing a mask during orientation. Please no older/younger siblings at this time.
Virtual Home Visits/Practice Zoom Meetings
This week began our virtual home visits/practice zoom meetings. I will send the link, meeting ID, and passcode to the parnet email address the day before your appointment. If you are having difficulties signing into zoom please email me at stortij@dearbornschools.org. Myself or Ms. Thabet can call you and help over the phone.
Student Logins and Email Addresses
I have not yet recieved the student login and email addresses. As soon as I do I will email them to you so children can practice logging in.
Have a great day!
Mrs. Stortini and Ms. Thabet