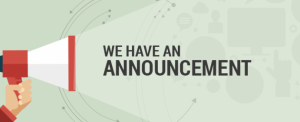 Hello Families!
Next Thursday, October 19th will be our second parent meeting of the school year. This meeting is MANDATORY and will take place in our classroom (#106) at Cotter. Our meeting will begin at 9am and last for about an hour. Ms. Thabet and I will be doing a short presentation at the beginning and then you and your child will be participating in several fun and interactive activities! Yay! We are looking forward to seeing everyone all together next week!
These past two weeks we launched the Read to Self portion of Daily 5 in our classroom. We are working on building our stamina for reading individually, as well as practicing the three ways to read a book; look at the pictures, retell a familiar story, and recognizing common sight words.
Have a great weekend!
~Mrs. Stortini and Ms. Thabet