March 11, 2022
Parent/Child Meeting- Thursday, March 17th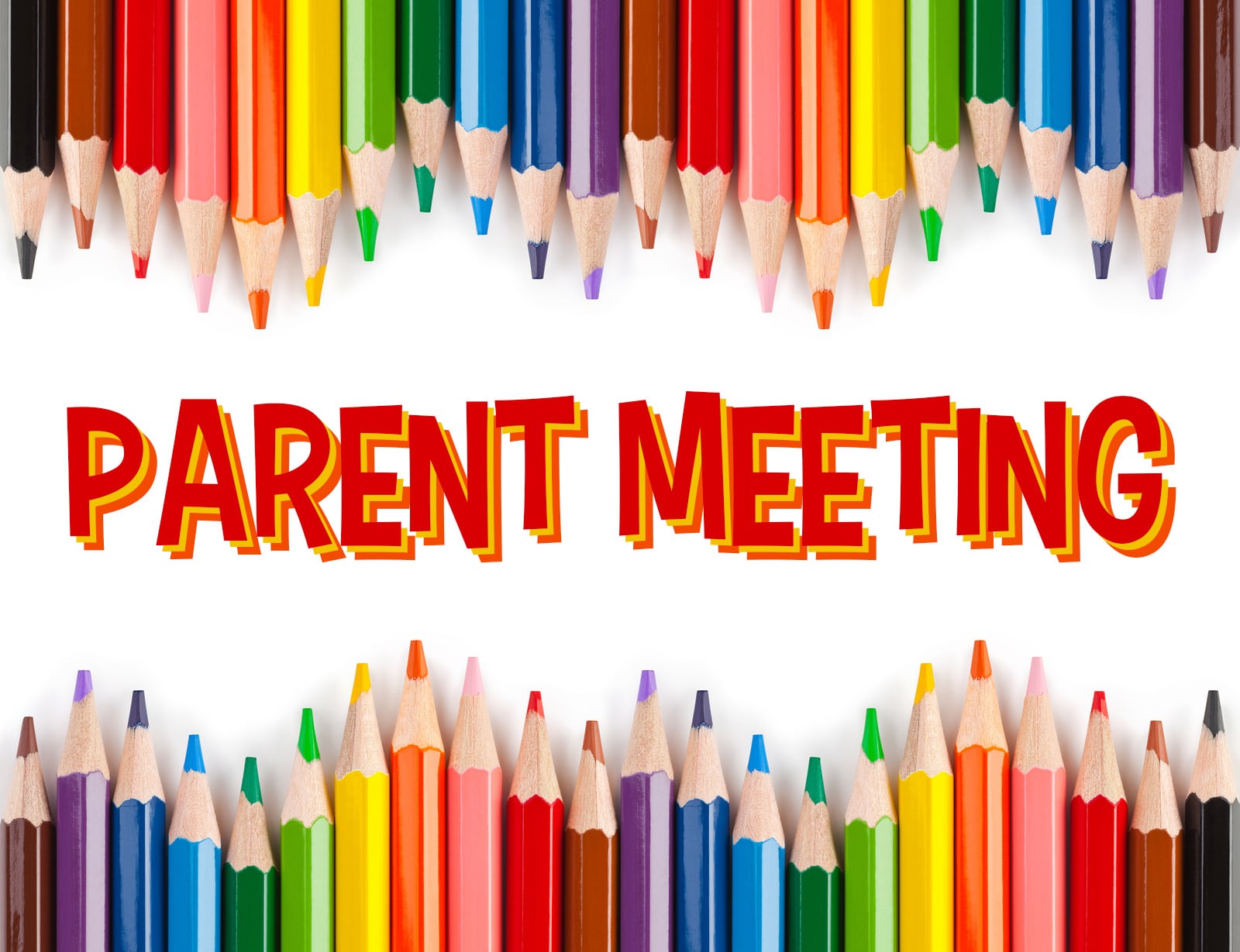 Our parent/child meeting will be in-person this month, yay! There will be two, 45 minute meeting times to choose from. This is NOT a normal day of school. One adult and One child will come to our classroom and participate in activities together. Once the meeting is over children and adults will go home together. This month we will be celebrating the end of March is Reading Month with literacy activities as well as playing bingo for books!
Click the link below to choose a meeting time that works best for your family. Looking forward to seeing everyone on Thursday, March 17th!
https://www.signupgenius.com/go/8050D4BA5A82DA2FD0-mrs2
Kindergarten Round-Up – Tuesday, March 22nd
Mark you calendars!
Kindergarten Round-up for Henry Ford Elementary will be held in-person on March 22, 2:30-3:30pm. This meeting is for all families who have a child entering Kindergarten during the 2022-2023 school year.
For more information please visit the school website or contact the school office.
Henry Ford Elementary, 313-827-4700
Guest Readers
A huge thank you to Dr. Chochol – Executive Director of Student Achievement for visiting our classroom and performing a dynamic read aloud of the story Mousetronaut by Astronaut Mark Kelly!
After listening to the story, the children discussed their favorite parts of the plot and what was happening with the main character Meteor the Mouse! He loved floating back and forth and upside down in zero gravity, so many children chose to take an upside down picture of their drawing.
This Week in our Classroom
We have been focusing on geometry and the study of shapes over the past few weeks. The children used popsicle sticks and playdoh to make shape sculptures, as well as pattern blocks and playdoh to create their own shape pizzas. When the pizzas were done children practiced counting, one to one correspondence, and writing skills by making a list of the ingredients and toppings they used on their pizza.
The rain doesn't stop us! Even though it was too wet to play on the playground, we took our science lesson outside and explored our school grounds after a rain storm one day. During work time children made observations through the classroom window about puddles growing in the rain, how the color of the ground was changing, and the number of people they saw walking along the sidewalk. When the rain stopped, we put jackets and boots on to see the changes up close. One child noticed the clouds were still gray and was worried it might start to rain again. We discussed this concern as a class and one child suggested we could share umbrellas to make sure everyone stayed dry!
Wacky Wednesday is a classroom favorite every year! Many children choose to wear wacky clothes like two different shoes, crazy hair, and wild color combinations. During the day we made wacky faces, built wacky buildings, and did some wacky dancing!


Spring Parent Teacher Conferences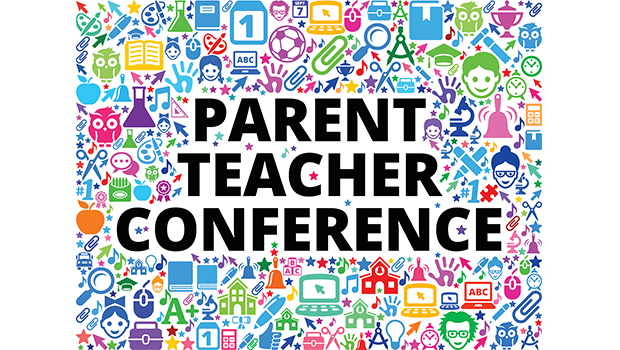 Mark your Calendars!
Spring Parent Teachers conferences for GSRP Preschool will be held April 12, 13, and 14th. A sign-up sheet will be available at the parent meeting on March 17th.
A Look Ahead…
Monday 3/14
Tuesday 3/15
Wednesday 3/16
Thursday 3/17
Friday 3/18
Full Day
Drop off- 8:35am

Pick Up- 3:20pm
@ Door #3
Full Day
Drop off- 8:35am

Pick Up- 3:20pm
@ Door #3
Full Day
Drop off- 8:35am

Pick Up- 3:20pm
@ Door #3
Bingo for Books
Parent and Child Meetings
9:00am
OR
10:00am
(See Schedule)
Please come to Door #3
No Prek on Fridays!
Monday 3/21
Tuesday 3/22
Wednesday 3/23
Thursday 3/24
Friday 3/25
Full Day
Drop off- 8:35am

Pick Up- 3:20pm
@ Door #3
Full Day
Drop off- 8:35am

Pick Up- 3:20pm
@ Door #3
Full Day
Drop off- 8:35am

Pick Up- 3:20pm
@ Door #3
Full Day
Drop off- 8:35am

Pick Up- 3:20pm
@ Door #3
No Prek on Fridays!
Have a great weekend!
-Mrs. Stortini