January 7, 2022
Welcome back!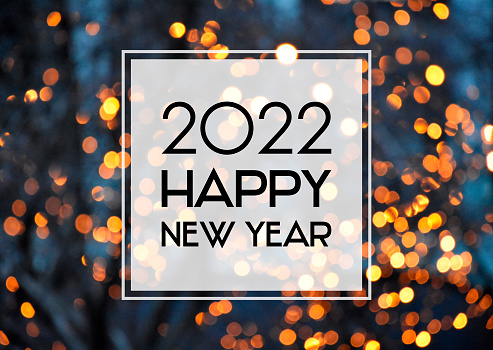 It has been wonderful to see everyone this week! I hope you all had a wonderful New Year,, I am looking forward to enjoying 2022 with the students.
Illness and Absences
I want to say a huge thank you to everyone for letting me know when your children or close family members are not feeling well. It is my (and the district's!) goal to keep everyone who enters our school safe and healthy. Please continue to keep your children home when ill, and message me on remind. You can always message me after school hours, I will see it in the morning and put the absence in as excused. If necessary, I will forward on any important information to the school nurse. Your family's information is always kept confidential, and will not not shared with the school at large. If you are uncertain if you should keep your child home, please refer to the district Illness/COVID protocol below.
IMPORTANT!! Zoom Parent Meeting- January 13th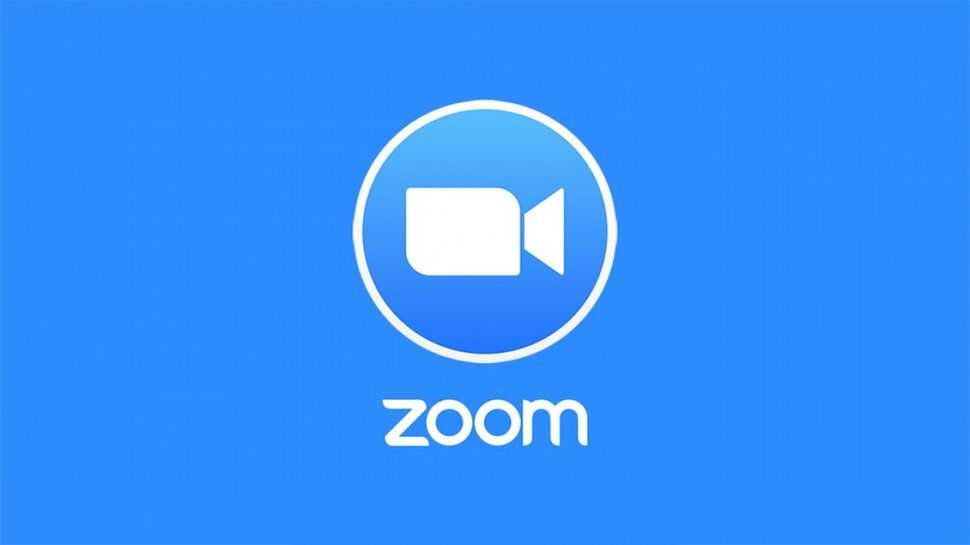 In an effort to limit families exposure to germs, we will be meeting on ZOOM this month for our parent meeting. Each meeting will be about 30 minutes long, and will be a parent-child shared activity led by the teachers. Materials will be sent home prior to the meeting. Please keep them in a safe place until the meeting begins so your child is ready to learn! You will be able to access the ZOOM meeting from any phone, tablet or computer. If you do NOT have a device to use, please let us know asap as Cotter has a few Chromebooks that can be lent out. 
There will be four options for meeting times, please click the link below to choose the meeting time that will work best for your family.
https://www.signupgenius.com/go/8050D4BA5A82DA2FD0-january
Enjoy your weekend!
Mrs. Stortini