Hello families,
This week our technology focus for 1st and second graders will be to become proficient at copying, pasting, and moving objects with the touch pad as they decorate their turkey on their computers.
3rd graders will continue to work on their typing skills in addition to copying, pasting, moving, and rotating objects.
While enjoy some holiday stories – 1st and 2nd graders will be practicing making predictions. 3rd graders will focus on quote accurately from the text and determine the meaning of words or phrases used in the text.
I hope you have time to enjoy the stories that are being read to the children this week. 🙂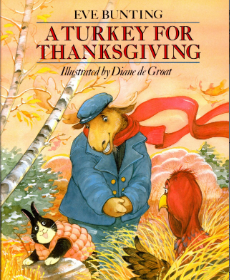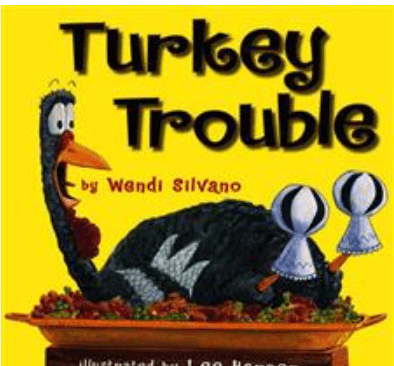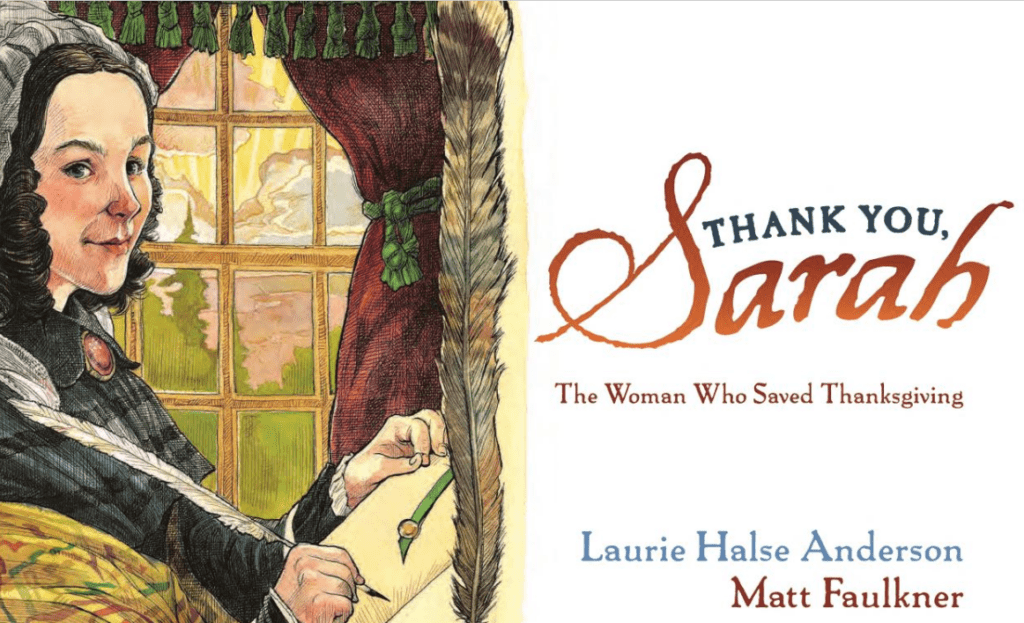 Have a wonderful week!
Ms. Suzanne Schug