This week we learned about the season of fall/autumn!
We picked our favorite fall activity.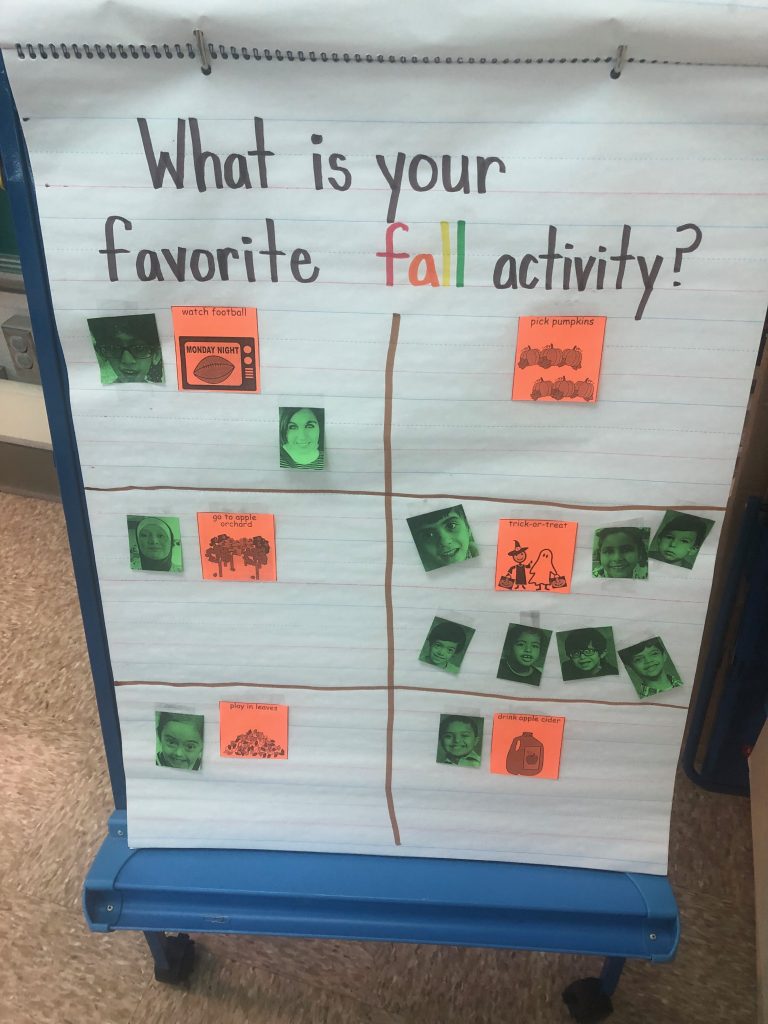 We each created our very own jack-o-lanterns! We had so much fun – especially dancing to the fun song at the end!
We played with leaves and jumped in "leaf piles"!
We had a great week!