Well folks – we're halfway there. After this week, there are only FOUR weeks remaining of the remote learning, and then, just like that – the school year is over. Below I will share results from the survey sent out earlier this week. nearly 80% of my students provided their feedback – THANK YOU!
EVALUATE THE STORY SELECTIONS SO FAR: 90% of students were satisfied, 61% even appreciative of the short stories selected for our remote learning plan. Some students expressed concern about the length and/or rigor of the stories selected.
Short Story Selection – Week One – 3 pages
Short Story Selection – Week Two- 1 page
Short Story Selection – Week Three- 3 pages
Short Story Selection – Week Four- 4 pages
One student expressed concern about losing their reading stamina, rightfully so. Ultimately – in order to not lose any gains we've made, I strongly recommend, if possible, students be reading at least 30 minutes to an hour every day (beyond what you do for school).
EVALUATE THE WORK: 83% of students were satisfied with the types of questions asked and the stamina required. The remaining 17% believe that the work is more demanding than we were actually in school.
MY RECOMMENDATION: On each assignment is a suggest Work Breakdown Schedule (see below). If you are struggling with the work load, I strongly encourage you break down the work – doing a little bit every day. I understand, for some students, that won't work for the schedule they have created for themselves. For example, one student does the work for 1st and 2nd hour on Monday, 3rd and 4th hour on Tuesday, 5th and 6th hour on Wednesday. With this schedule, I can totally see where waiting to do all the assigned work in a single shift can be overwhelming.
| | |
| --- | --- |
| Sunday/Monday | Read the Story & Check In |
| Tuesday | Part One Questions |
| Wednesday | Part Two Questions |
| Thursday | Part Three Questions |
| Friday | Turn in by 10am |
Breakdown Schedule for The Work
PREFERRED METHOD OF CHECKING-IN : So – in the survey I included every option I have been offering students since Google Hangout/Meet was nixed. Apparently Tommy and I are the only ones who liked FlipGrid – so I'm going to walk away from that one. The top two responses were Google Classroom (55%) and Survey (60%) – and given the fact that almost 80% of my students checked-in this week – I think I am going to stick with those two avenues. That is to say – if Remind, Instagram, and/or Gmail work better for you – we'll figure it out.
CONSTRUCTIVE FEEDBACK: As always, I asked for constructive feedback. Here are some gems:
"You're doing the best you can, and it's really helpful. Now it's on the students to be responsible for what to do."
"Your class has actually been the most enjoyable one in terms of how engaged I am. I really have been enjoying the stories, so I would just say keep up the amazing work!"
"I think everything you have given us has been very similar to when we were in class. I like the way you are doing things."
"NO improvement needed – I like how you are always in contact with us and helping us with our work."
"I think everything is just challenging enough to help with our learning."
"You have been very helpful throughout this whole process, and all of your assignments have included detailed instructions, which really helps!"
To the students who commented "easier passages", "shorter and faster" assignment, OR "less work" – Don't let laziness ROB you of the chance to build a strong academic foundation.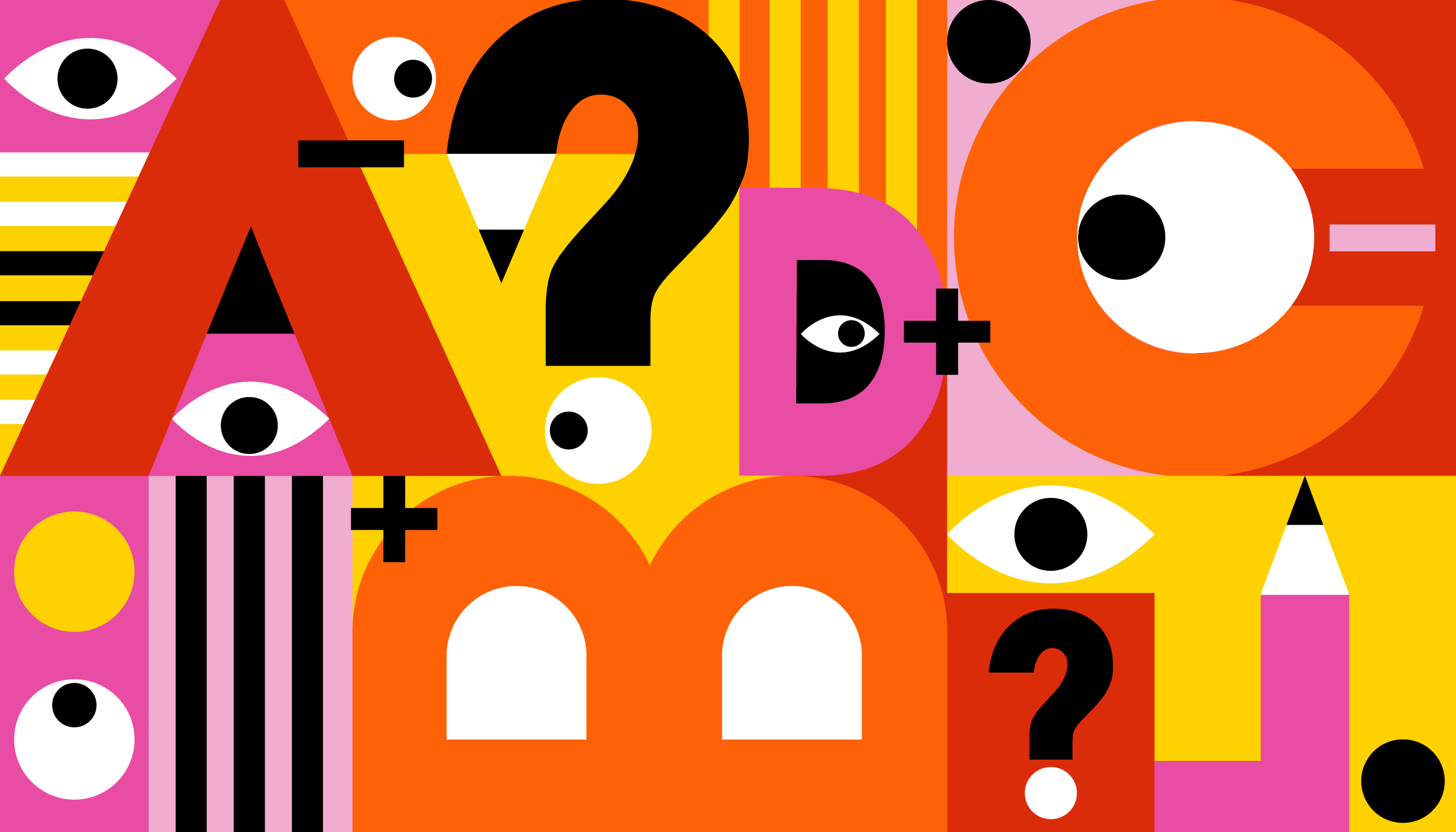 ABOUT GRADES: Never mind that I already clarified ALL these concerns in this blog post, here it is again.
Grades cannot be "figured out" until the end of the semester.
What you see on Student Connect is meaningless – a 4 in engagement and participation means you "checked-in" and "completed the assignment"
The grade you see in Student Connect reflects your learning PRIOR to March 13th
PER Principal MARTIN (as outlined in the DISTRICT CONTINUED LEARNING PLAN):
For each class, if a student participates in the learning, he/she will receive credit.
The following will apply:
A: Students who do the following will earn the grade of A recorded:
Engage in at least 75% of the remote lessons and check-ins.
Submit and earn a passing grade on at least 75% of the assignments.
G: Students who do the following will earn the grade of G which awards credit:
Engage in 60-74% of the remote lessons and check-ins.
Submit and earn a passing grade on at least 60-74% of the assignments.
N: Students who do the following will earn the grade of N which is no credit given:
Engage in less than 60% of the remote lessons and check-ins.
Submit and earn a passing grade on less than 60% of the assignments.
For the majority of students, you can still earn credit if you complete the remaining assignments. I don't know what your game plan is, but I would take care of THIS week's work, and stay on top of the remaining weeks. If you have the time/inclination to go back and complete any assignments from April 20th forward – I will take it into consideration.
ACADEMIC INTEGRITY: Copying, cheating, plagiarism – whatever you want to call it – is a CONSTANT struggle. Students always try to justify WHY they cheat. I've been told, repeatedly, "Copying is not cheating, unless it's on a test." – but even then they cheat. I asked students, "What can I do to help students understand the importance of doing your their own work?" and I got 95 responses. Below are a few:
"I have no clue. It kinda seems that the ones who care already appreciate the importance, and the ones who don't won't listen to you."
"It's not up to the teachers to make the kids do their work; if someone really cares about their education they will turn in the work."
THE CLASSIC: "Explain that it is not helping them and that they are only hurting themselves."
MY FAVORITE: "I like to use this example I made: Surgeons don't ask their friends or the internet to do the surgery for them."
I am aware that at times I can come across as preachy, "extra", and self-righteous – but here's the thing – I CARE. The world is not fair, and we all don't have the same foundation to build upon. Accountability and integrity are ideals you should fight to have – and you shouldn't let anybody compromise them. Do the work. Do it yourself. Do it to the best of your ability. That's all ANYBODY can ask or expect from you. But forget about them, you should expect it of yourself.
Thanks for reading. – SMS