Last night was the first night where I lost sleep about what's going on in the world.
Thursday seems like a lifetime ago, when students were asking, half-jokingly, half-seriously, if they would close schools due to the novel virus which is sweeping the country.
At the time, I will admit, I rationalized away their concerns – partly because I had not accepted the scope of what was happening, and partly because how I was choosing to deal with what was going on was with my typical *head in the sand* strategy.
When a fellow teacher told me that Governor Whitmer was going to speak at 11pm, I shrugged my shoulders and went to bed – we would have school.
I was wrong. I woke up to the announcement that schools would, in fact, be closed effectively immediately – for THREE WHOLE WEEKS.
On Friday, I did my best to keep any school-related questions to a minimum, realizing that the one thing we all had in common was just the massive uncertainty we were all grappling with:
What would be the expectations for students and staff alike when it comes to remote learning?
How about standardized testing in April?
What did this mean for our seniors graduating in June?
(My friend/colleague, Ms. Kubicek, shared her thoughts after the news broke.)
I tried, and failed, to keep other questions at bay:
How are we going to address loss-of-income (I have no savings account)?
Will my parents be safe/stuck in France?
What does this mean for my sisters, both of whom work in healthcare?
A lot of students, at-first, reacted to school closings with the same glee as when a snow day is announced, but, try-as-I-may, i could not find any glee – only dread.
As always, the internet provided its usual blend of information and distractions.
Having been in the red all week, I did not have the opportunity to "prepare" by going to the grocery store earlier this week, so come Friday *PAYDAY* – it was "too" late: Right or wrong, I would not sacrifice my sanity/mental health by subjecting myself to the chaos of panic. (Don't worry – I won't starve.)
And speaking of mental health – I have serious qualms about the next four weeks. Human beings are social animals. Isolation is not natural or healthy. I don't know about you, but I clocked a lot of hours on Saturday on my phone, and that is NOT how I want to spend the next four weeks. My anxiety has already physically manifested itself in stomach and back pains. Don't get me started on what being hug-deficient is going to do to me.
I tried distracting myself by planning for the remote learning which will start on Monday – but the absolute anxiety about not being able to reach all my students overwhelmed me. (Shout-out to the students who helped by re-posting my plea on their IG stories, Snap, and iMessage.) I will not waste time being angry at myself for not knowing how to do cooler, more engaging stuff online – but rather focus on the practicalities.
The plan for today is to make a schedule for myself, one that includes eating right, going outside, movement, petting my cats, planning for remote learning, and minimizing time on my phone. The Neuropsychology & Education Services for Children & Adolescents recommends creating a schedule in order to make the most of kids' time during these school closures.
If you are like me – it's hard to wrap your mind around things unless you understand the WHY. Here it is: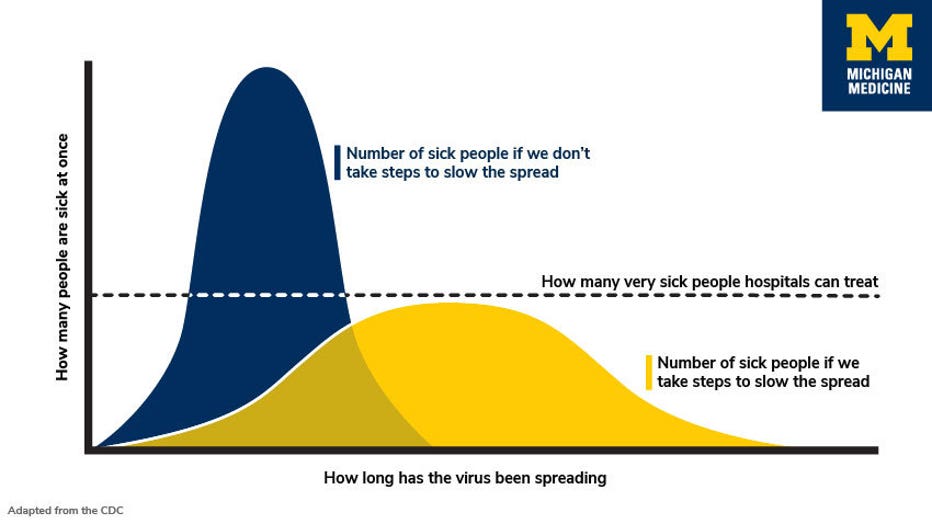 You know who I am staying home for? The Zahraa Alasadis of the world. And you should too.
Thanks for reading. – Mx. Sabbagh