Happy Thursday!  If you are following the Spirit Week activities from home today is "Family Self-ie" day.
Send the picture to me and I'll pass it onto Mrs. Tiba for our school slideshow.  In addition to the Kindergarten Google classroom below are some resources for today:
Ideas for Read Aloud Stories: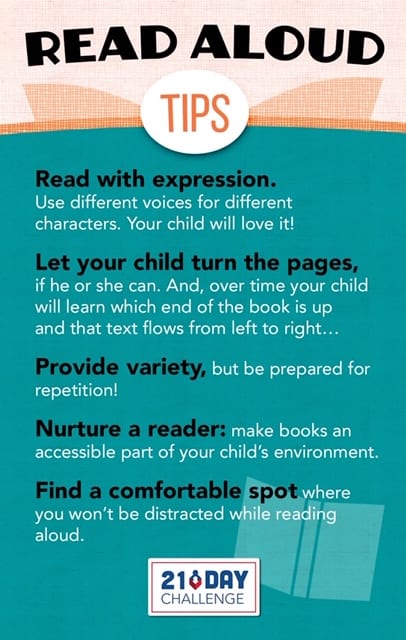 Writing/ Sight Word:
Try drawing along with this lesson. When you're done with your butterfly use one of the following "sentence stems" to write a sentence about your picture:
· My butterfly is…..
· My butterfly likes to…….
·         I can see a _______ butterfly.
Did you write a complete sentence using our sight words? Remember a capital letter, finger space and punctuation!
Math:
Field trip! Take a look at the Live Cams at the San Diego Zoo. Count how many animals you see!
https://zoo.sandiegozoo.org/cams
Find the missing number:
Gym:
Teach your mom or dad about Mr. Harvey's "Daily Dozen" – show them how it's done!
To limit exposure Dearborn Schools will be providing food pick up M,W,F now from 10-noon.
Please let me know how I can help your family.
Take Care.