Math Schoology DAILY VIDEO assignment: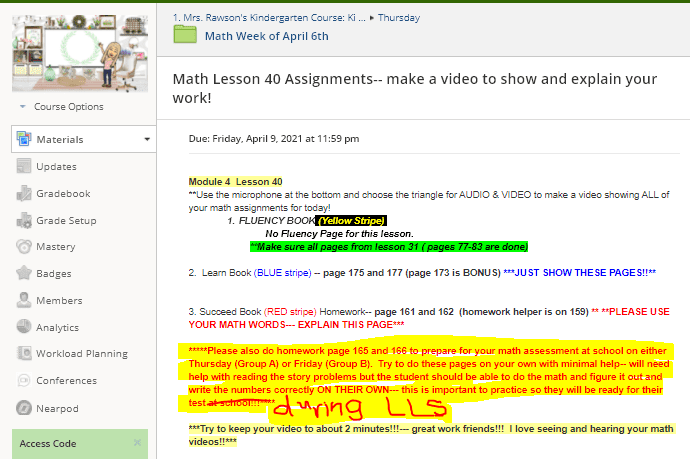 ***ALL assignments will are due by the end of the week (Friday). It is suggested to manage your time and try to still do about "1" a day…
READING BENCHMARK ONLINE WEEKLY ASSIGNMENTS INCLUDING LEVELED BOOKS TO listen to, read, and extend with Writing-last page in: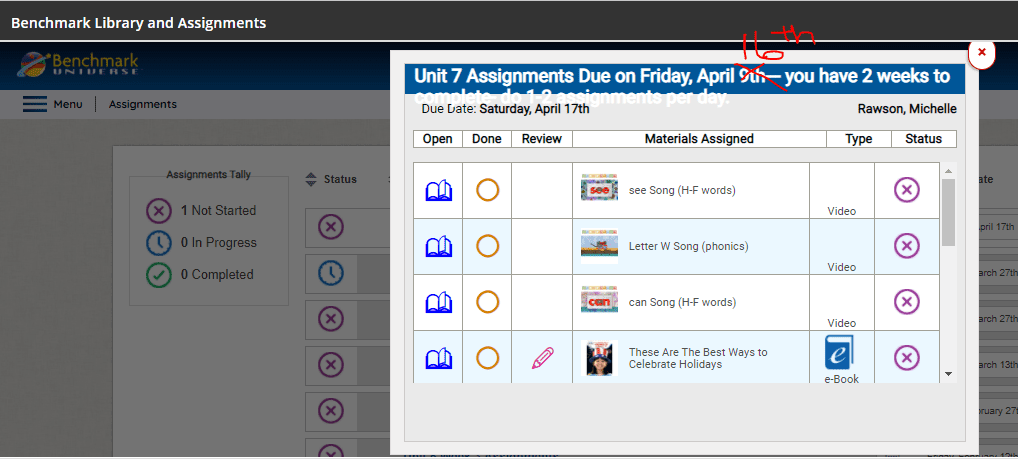 **REMEMBER**Click the book to open the online assignment "UNIT 7 WEEK 1" and then click the yellow circle for "done"– you can do a few activities each day– This is due in 2 WEEKS (Friday, April 16th.)
AT MATERIAL PICK UP ON TUESDAY– I passed out LEVELED books for each group as well as a retell rope and a reading log– PLEASE READ 10-15 minutes EACH DAY and record on your log — BONUS, you can do the writing activity on the last page in your WRITING BOOK.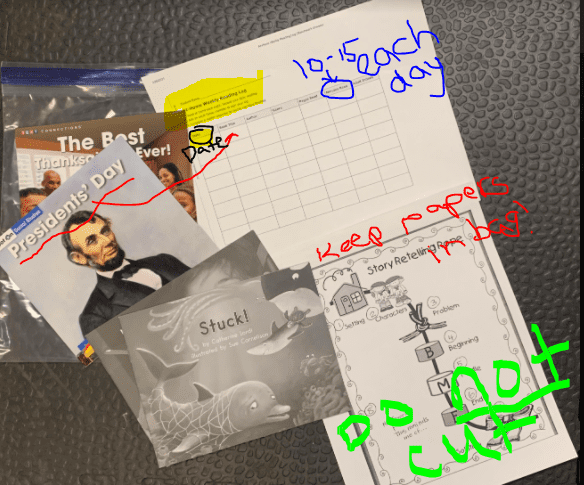 REMEMBER!!!! You should also be spending 10-15 minutes EACH DAY on CLEVER online resources, reading eggs (10 min.) and Rainbow "e" MATH PATH (10 min.) and READING PATH (10 min.) ****If your path are not working (students who started the year late did not have paths assigned)**** Please go on the abcya.com site and choose games for letters (reading) and Numbers (math) for about 30 minutes each day. Thank you!
NEW Reading high frequency word cards for this week ***ADD to your star bag: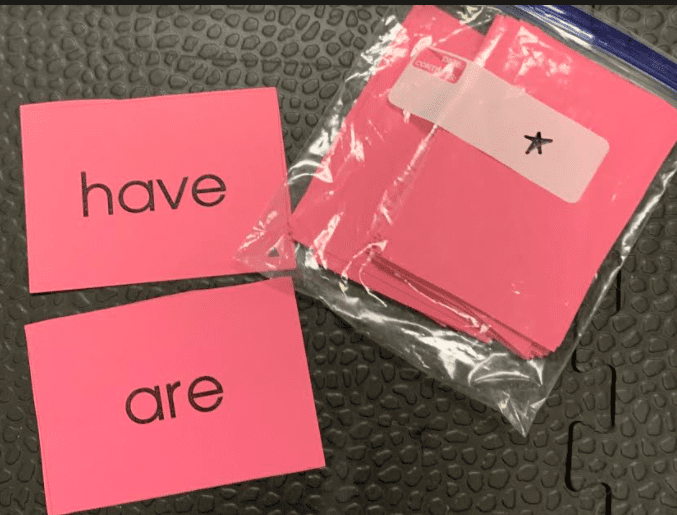 Please practice at home and make sure to bring in these cards to school each day you come!!! THANK YOU!!!
New Spelling Words test will be on April 15 and 16, 2021. POSTED IN WHITE FOLDER ON SCHOOLOGY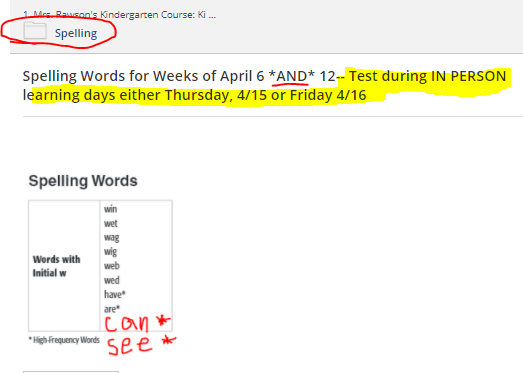 Homework for spelling Is writing sentences words as shown: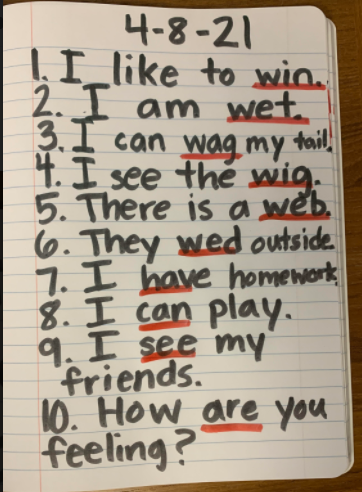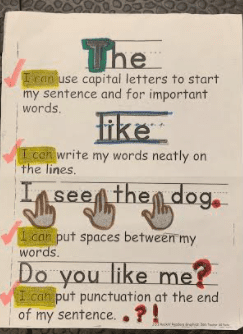 ALSO PLEASE FINISH YOUR SPRING PACKET and be ready to turn in NEXT WEEK WHEN WE RETURN IN PERSON— thank you!!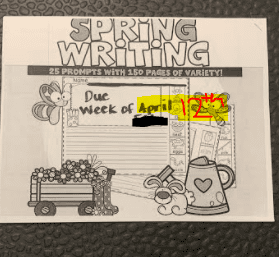 Today you have Music !! Please go to courses and click Music. Please watch videos and do any assignments listed for Music.
Go to your COURSES in schoology and find MUSIC as shown:
Email the MUSIC teacher if you have any questions about Music:
Mrs. Faryniarz
farynie@dearbornschools.org
***IMPORTANT*****
Learning Labs Schedule— SEE CHANGES– for this week—*Please, be on TIME & READY!* YOU WILL NEED A WHITE BOARD & MARKER or pencil and paper.
***WAIT in waiting room until teacher lets you in!!!***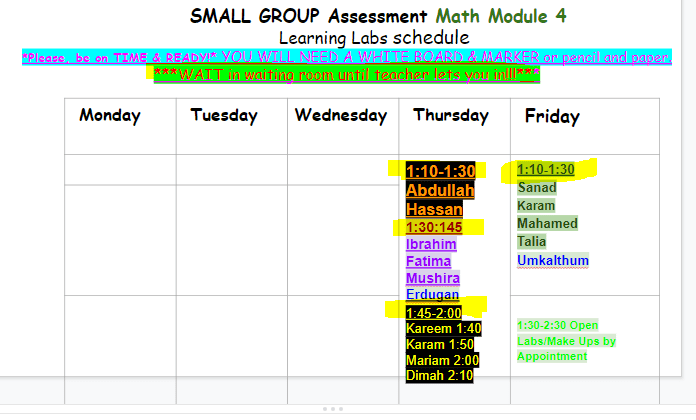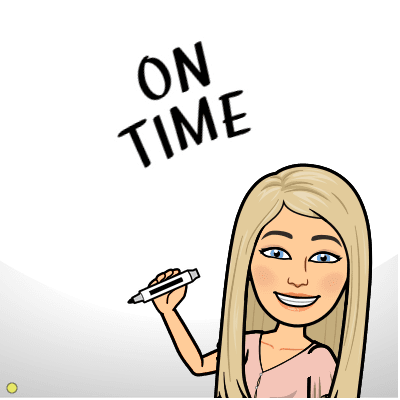 WHITE BOARDS work better than better than paper!!! Please have READY at your time!!!— thank you!
Love,
Mrs. Rawson