Attention Parents:
The Last NWEA test of the year is scheduled:
Thursday May 21 and Friday May 22 will be NWEA MATH
Monday, May 24 and Tuesday, May 25 will be NWEA READING
The NWEA test is a VERY important piece of data that helps us determine if your child is ready for 1st grade (along with other pieces of information, such as DRA, math checklists, various performance tasks, etc.) It also allows us to see areas of strengths and weaknesses. This allows us to focus instruction and provide challenging lessons at their level. Since this is the last NWEA test of the year, we will also be using the information to come up with summer packets to help reinforce and retain what they have learned this year so they are ready to hit the ground running when we return to school in the fall. This test may serve as another tool to determine if summer school is a good option for your child. ***Remember summer school is OPEN TO ALL!!!***
IN addition, we need you to send the same messages about NWEA at home that we send at school. They are as follows:
This is a test to show what you know- TRY YOUR BEST!
RELAX AND TAKE YOUR TIME! Listen to the questions and answer choices as many times as you need to before you make your answer choice. (The test is read to kindergarten students and if they click the speaker it reads it to them. Once you hit "next" you cannot go back.)
BELIEVE IN YOURSELF!
Thanks for your help! We (teachers and parents) are a team and need to send the same messages to the children, especially about testing. Please also help prepare their brains and bodies by ensuring a good night sleep and healthy breakfast!
We appreciate your help with this VERY important matter.
Let's Rock this Test Kindergarten!!!!!!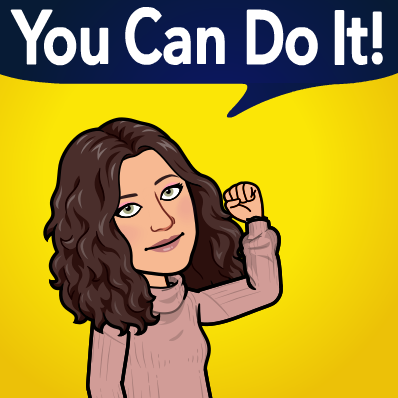 Love,
Mrs. Rawson & Mrs. Fowler
Here are some reminders of how you can help your child be prepared for this important test!!!
On Wednesday (tomorrow) we are doing MORE practice NWEA test questions on ZOOM– please make sure your child is at a good learning spot for ZOOM— a table or sitting UP on the floor— no laying in bed or sitting on the couch!
**We will do more practice in person in person, but they need to be getting ready to show what they know all by themselves and have stamina to be focused for this long computer test— about 50 questions. It usually takes about 45 minute to an hour to complete and we do some stretch breaks through out but being focused and trying their best is so important! Please reinforce this at home by working for 10-15 FOCUSED minutes on a task, taking a short stretch or brain break and then getting back to work and continuing this cycle.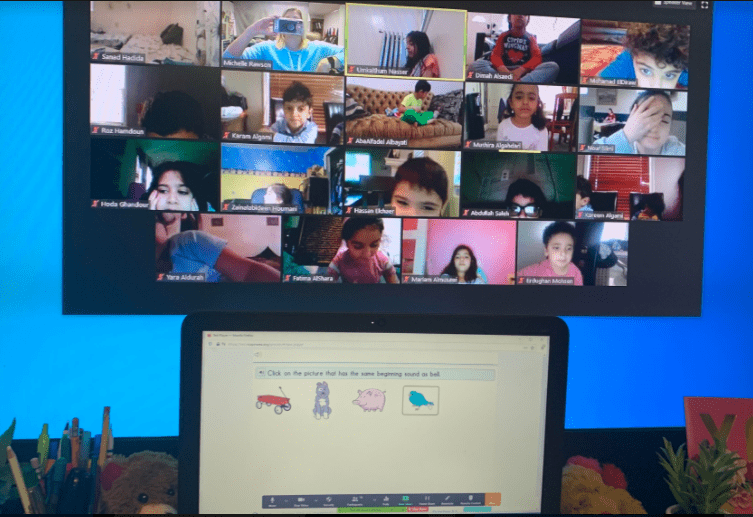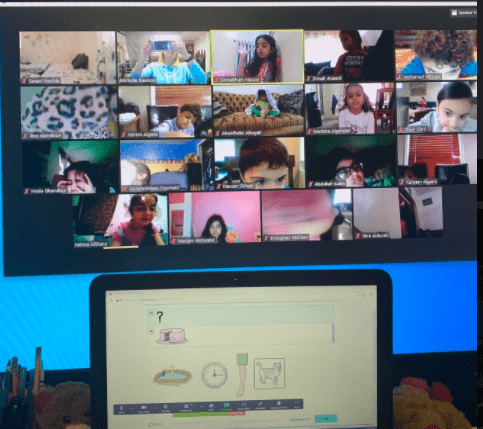 NWEA READING test practice questions PDF — focus between 150-170 RIT score (see number on the side) ***Click link below***
https://drive.google.com/file/d/0ByZ94vCge-60dTZ0WEE5ejVSOFZuVWR3YWVDb1ViX0lBSXk4/view?usp=sharing
NWEA MATH test practice questions PDF — focus between 150-170 RIT score (see number on the side) ***Click link below***
https://drive.google.com/file/d/0ByZ94vCge-60dHlHZllhQkwtbUFkanlhZ0F1QW4yOVczbkw0/view?usp=sharing
Rainbow "e" how to video!!! Make sure to go on 10 minutes on math path, 10 minutes on reading path, and continue 10 minutes on reading eggs each day!! Set a timer and do a short break in between each 10 minute "session"!! Rainbow "e" is linked to NWEA testing sores and is a great way to "practice" for this important standardized computer test that we take 3 times a year (Fall, Winter, and Spring)– its almost time for spring testing!!!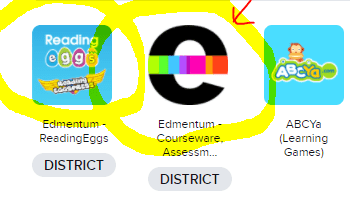 The Rainbow "e" website is tied to their NWEA score from the fall (if they did not do fall testing– this site will not work– do abcya.com letters and numbers instead) soooo rainbow "e" is excellent practice for NWEA testing and using the same language and vocabulary as NWEA test questions!! Build up that stamina by doing 15 minutes on rainbow "e" math and 15 minutes on reading rainbow "e" EACH DAY— school days, at home days, even weekend days!! The kids really like this website!!! It is a great learning tool!
Thank you families for helping make sure your child is ready for these important tests to SHOW what you KNOW!! And show that they are ready for 1st grade even though this has been a difficult year, I am soooo proud of everyone's (parents too!!!) hard work and hope this testing is able to show that we really have succeeded and learned so much this year and are READY for 1st GRADE!!!!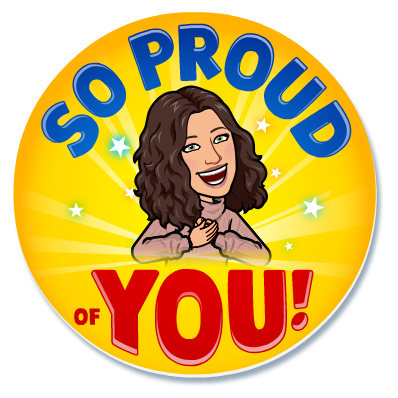 Love,
Mrs. Folwer