Math Schoology VIDEO assignment for today: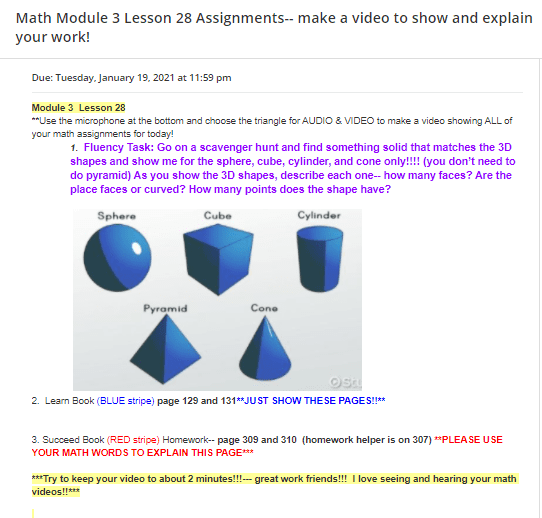 READING BENCHMARK ONLINE WEEKLY ASSIGNMENTS: ***2 this week because end of the unit!!! PLEASE DO THE E-ASSESSMENT ON YOUR OWN- PARENTS CAN HELP WITH TECHNOLOGY/COMPUTER ISSUES BUT NOT WITH TEST QUESTIONS– THANK YOU!!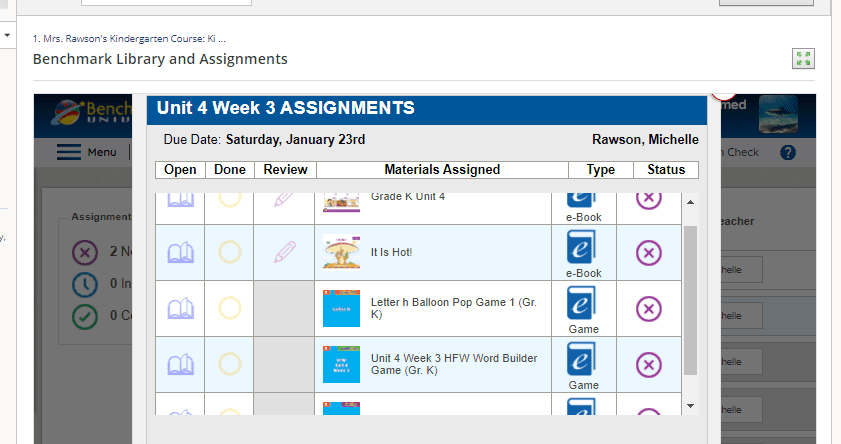 **REMEMBER**Click the book to open the online assignment "UNIT 4 WEEK 3" and then click the yellow circle for "done"– you can do a few activities each day– TRY YOUR BEST! This is part of your FRIDAY BENCHMARK SCHOOLOGY VIDEO ASSIGNMENT!! DUE FRIDAY January 22, 2021!!!!!!!!!!!!!!!!!!!!!! TODAY AS PART OF BENCHMARK VIDEO!!!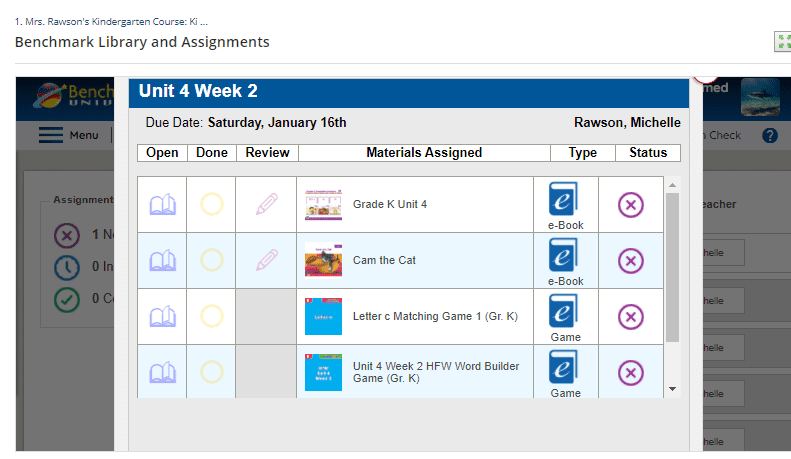 Reading Online Assignments through CLEVER: PLEASE go on rainbow "e" for 10 minutes each day on reading path and 10 minutes each day on math path. KEEP doing reading eggs daily also, 10 minutes each day! THANK YOU FOR YOUR HARD WORK!
***great idea to do these when we end ZOOM at 11:00 this week!!!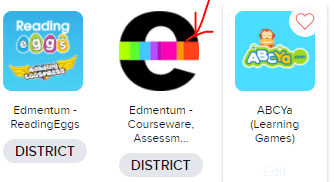 Reading high frequency word cards:
Make sure you add cards: "little" "play" and "has" this week and practice all 28 words to know by sight (MEMORIZE!!)— you can also check off the letters, sounds, words, and phonics words you know at the end of the UNIT 4 BENCHMARK booklet.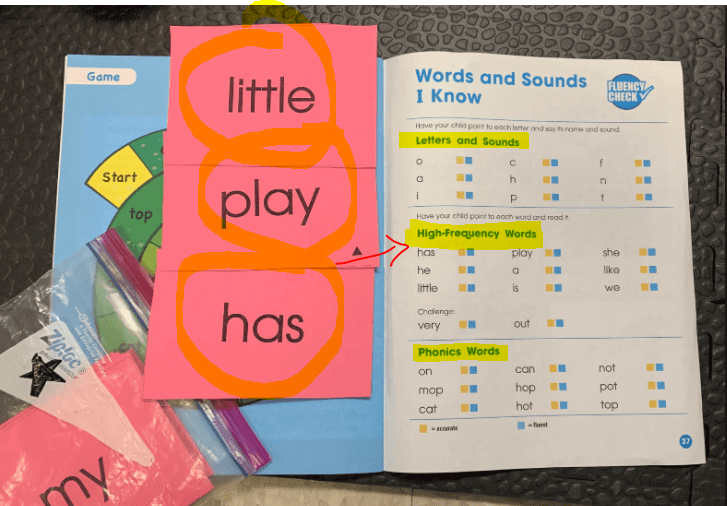 SPECIALS:
Today you have ART !! Please go to courses and click ART. Please watch videos and do any assignments listed for ART .
Go to your COURSES in schoology and find ART as shown below:
Email the ART teacher if you have any questions about ART:
Ms. Torres
torress@dearbornschools.org
Learning Labs this week will be ONE ON ONES and we will be doing social studies and math assessments. Please be on time and ready- the waiting room will be enabled to make sure we stay focused and on track– please wait until I let you in!!! DO NO LEAVE!!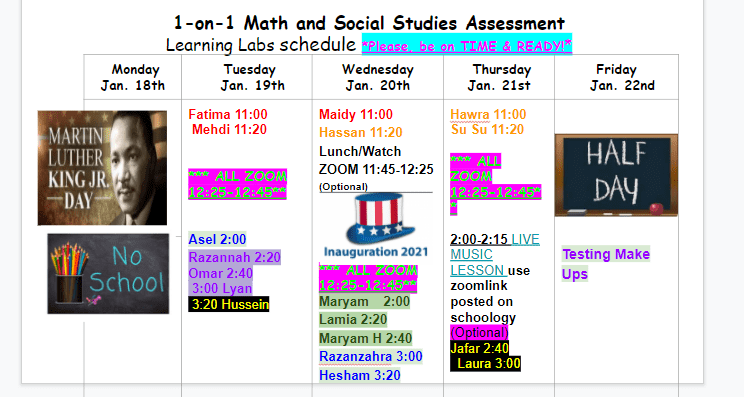 Please be on time. Thank you.
Looking forward to great learning labs this week!!! Please be ON TIME!
KEEP UP THE HARD WORK AS WE PREPARE FOR THE END OF 2nd MARKING PERIOD!!!!! PLEASE get all late/overdue assignments turned in by Friday morning!! **REMEBER Friday is a half day and we will end at 11:00!!
Tomorrow is Inauguration Day!! We will have an optional lunch/watch 11:45-12:25!! Let me know by email (fowlers@dearbornschools.org) if you have any questions about this week's schedule- thank you for your support as we finish testing as one on ones for 2nd marking period!!!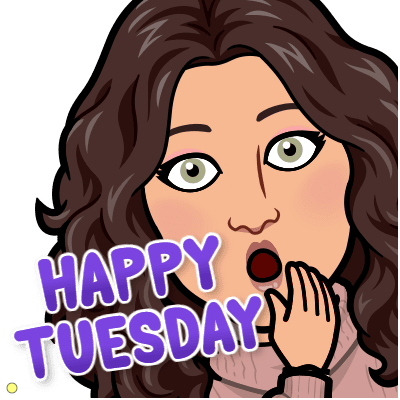 Love,
Mrs. Fowler