Benchmark online "how to video" (DUE ON FRIDAY, APRIL 16th) and Rainbow "e" how to video- if you need a refresher!!! These are important assignments to be doing AT HOME!!! Thank you!! Mrs. Rawson is explaining for all of our kindergarten friends.
READING BENCHMARK ONLINE WEEKLY ASSIGNMENTS INCLUDING LEVELED BOOKS TO listen to, read, and extend with Writing-last page in: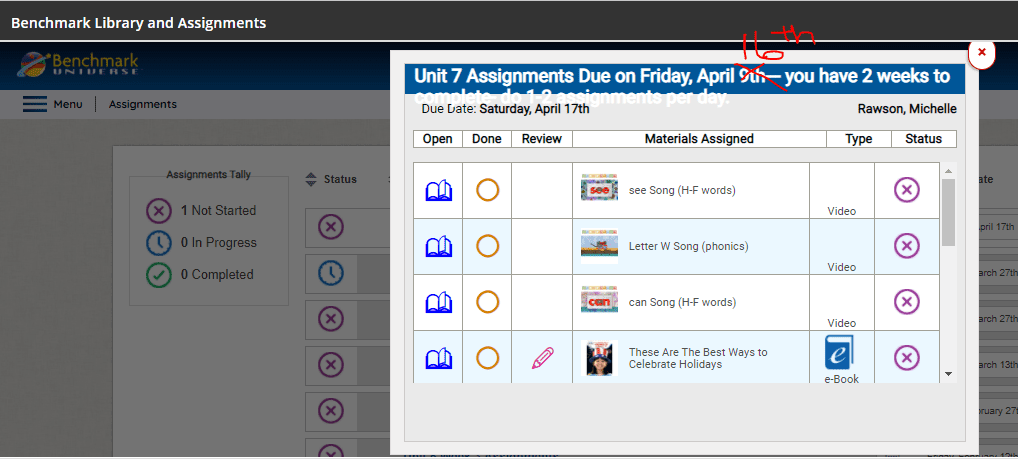 **REMEMBER**Click the book to open the online assignment "UNIT 7 WEEK 1" and then click the yellow circle for "done"– you can do a few activities each day– This is due in 2 WEEKS (Friday, April 16th.)
REMEMBER!!!! You should also be spending 10-15 minutes EACH DAY on CLEVER online resources, reading eggs (10 min.) and Rainbow "e" MATH PATH (10 min.) and READING PATH (10 min.) ****If your path are not working (students who started the year late did not have paths assigned)**** Please go on the abcya.com site and choose games for letters (reading) and Numbers (math) for about 30 minutes each day. Thank you!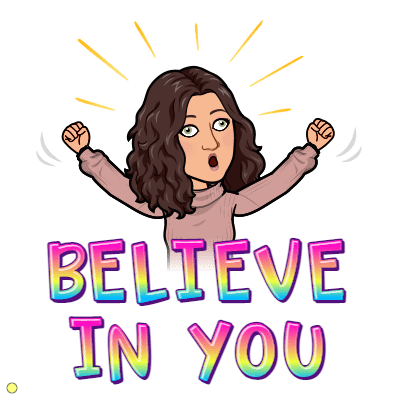 Love,
Mrs. Fowler