Math Schoology DAILY VIDEO assignment: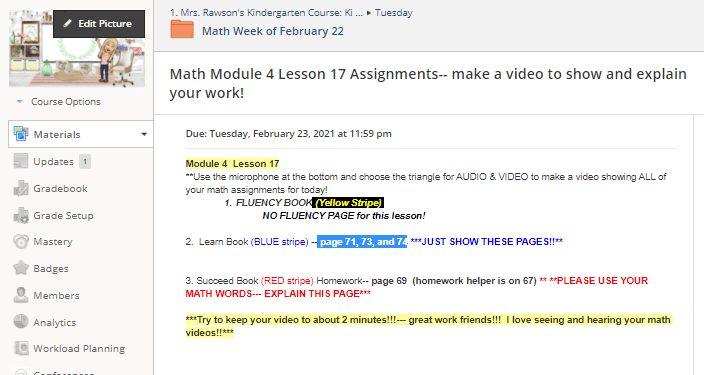 READING BENCHMARK ONLINE WEEKLY ASSIGNMENTS:
: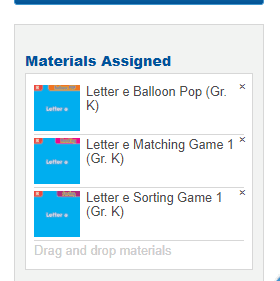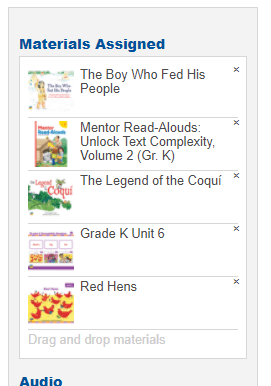 **REMEMBER**Click the book to open the online assignment "UNIT 6 WEEK 1" and then click the yellow circle for "done"– you can do a few activities each day– I am also assigning LEVELED e books for each group that will be due THIS FRIDAY, Feb. 26th— listen and read this books ON YOUR OWN– BONUS, you can do the writing activity on the last page in your WRITING BOOK.
Reading Online Assignments through CLEVER: PLEASE go on rainbow "e" for 10 minutes each day on reading path and 10 minutes each day on math path. KEEP doing reading eggs daily also, 10 minutes each day! THANK YOU FOR YOUR HARD WORK! DO THIS EACH DAY— even our NO ZOOM DAYS!!!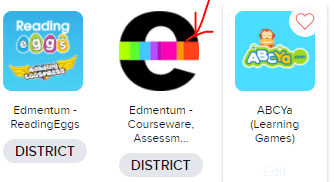 Reading high frequency word cards:
Make sure you add cards: "for" and "no" this week and practice all 34 words to know by sight (MEMORIZE!!)— and NEW words are also SPELLING WORDS!!!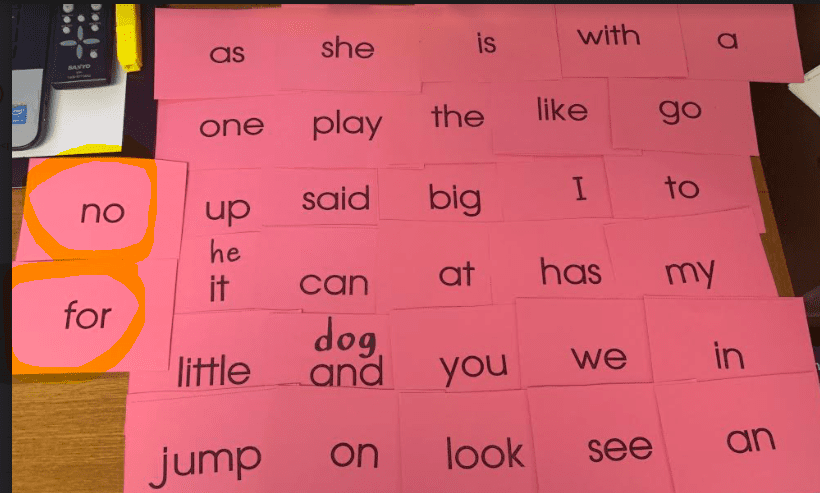 SPELLING HOMEWORK
Tuesday is Consonant Vowel s different colors– we did consonants in blue and vowels in red— please do this in your SPELLING NOTEBOOK as you will need to bring your notebook to school for your SPELLING TEST at learning labs this week (Thursday- Group A and Friday- Group B)— your notebook will be checked for homework completion !!!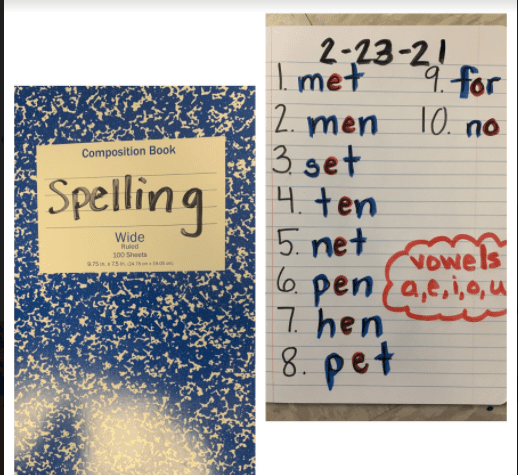 Special:
Today you have ART !! Please go to courses and click ART. Please watch videos and do any assignments listed for ART .
Go to your COURSES in schoology and find ART as shown below:
Email the ART teacher if you have any questions about ART:
Ms. Torres
torress@dearbornschools.org
Learning Labs today and Thursday and Friday are AT OAKMAN— please be ON TIME for drop off and pick up, use door 1 or 5 to BUZZ in and make sure to complete the ONLINE health screener before you enter the building.
Health Screener:
https://docs.google.com/forms/d/e/1FAIpQLSeyHiGFgrA8wxs97Qu8qtSY8vc4eo5L1-VgpfZSBWJ1XBn_mQ/viewform?usp=sf_link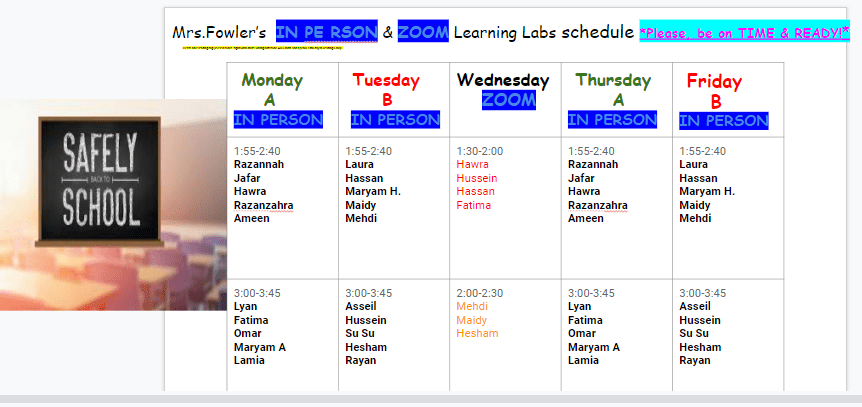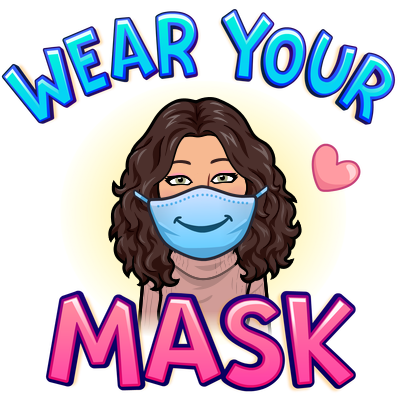 See you soon TEAM B!!
Love,
Mrs. Fowler