Reading
We will discuss Community Service workers and focus on answering comprehension questions from literature and informational stories. We will also discuss the author's role, illustrator's role, title of a story. We will discuss main topic of an informational story and recalling key details.
Writing We are learning about opinion writing. We will write about if you like spiders or not and why or why not. The sentence stem will be: I like spiders because __. I do not like spiders because ___.
Language Arts-Phonics: Letters Ww, Ff correct formation (always start from the top and write down), the sound and words that begin with that sound; Phonemic Awareness: Syllables, rhymes Sight word: it, has, in, come (review: I, can, see, like, the, a, look, at )
Math We will be counting numbers 0-30. We will also be counting by 10's to 100. We will learn about geometric flat shapes: the triangle and rectangle.
Science We will continue to learn about being a scientist. We will learn about forces and motion. Our vocabulary to focus on are: push, pull, speed, direction, motion, force.

Reminders:
Please make sure your child has their reading bags everyday
Halloween Parade scheduled for Thursday, October 31 at 1:45

November checkpoint will be an assessment to check is your child is achieving learning targets thus far. Test will be the week of October 28th.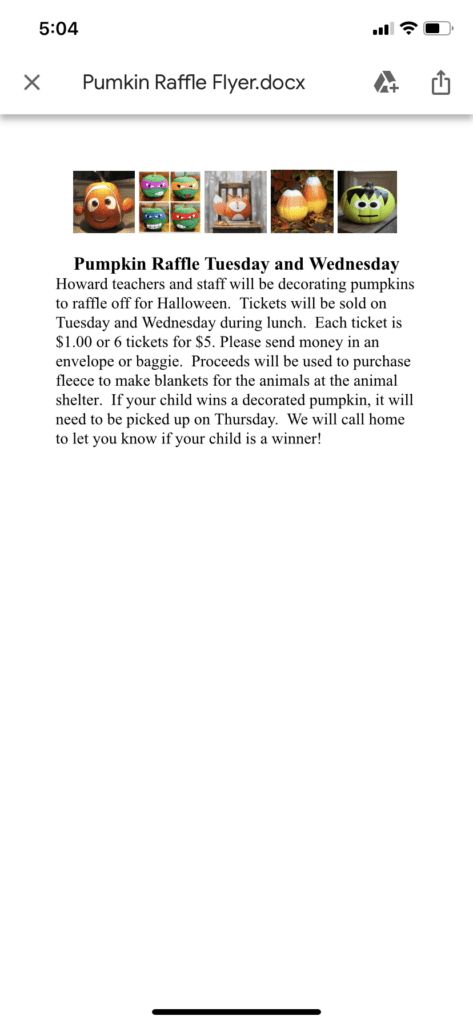 Homework due-Monday, November 4th