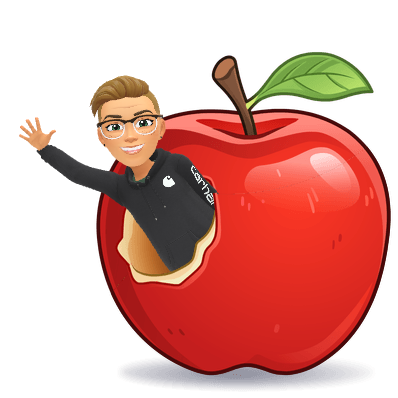 Please see the following message from Mr. Short regarding Kindergarten round-up and registration:
Good Afternoon Haigh Community,
Last night we had our annual Kindergarten Round Up for Haigh. Thank you to all the parents that were able to make it to our meeting. If you missed it, no worries, please use the link below to complete the 3 "Must Do's" to enroll your student at Haigh for next school year. I will be posting the video from last night on the 1st slide of the Kindergarten Presentation when it is ready. Please do not hesitate to call our front office at 313-827-6200 with any questions. I hope everyone has an amazing Spring Break with your family!
Mr. Short