This page is dedicated to highlighting our amazing PE staff thorughout the Dearborn Public Schools. I hope you enjoy this new feature and learn more about your favorite teachers!
Staff Member: Alex Duda
Building Assignment: Unis Middle School
Favorite Activities: sports, fishing, boating, camping, grilling
Favorite Places: my cottage (Houghton Lake), Traverse City, the U.P., the Great Lakes
Favorite Foods: chicken, steak, seafood, pumpkin pie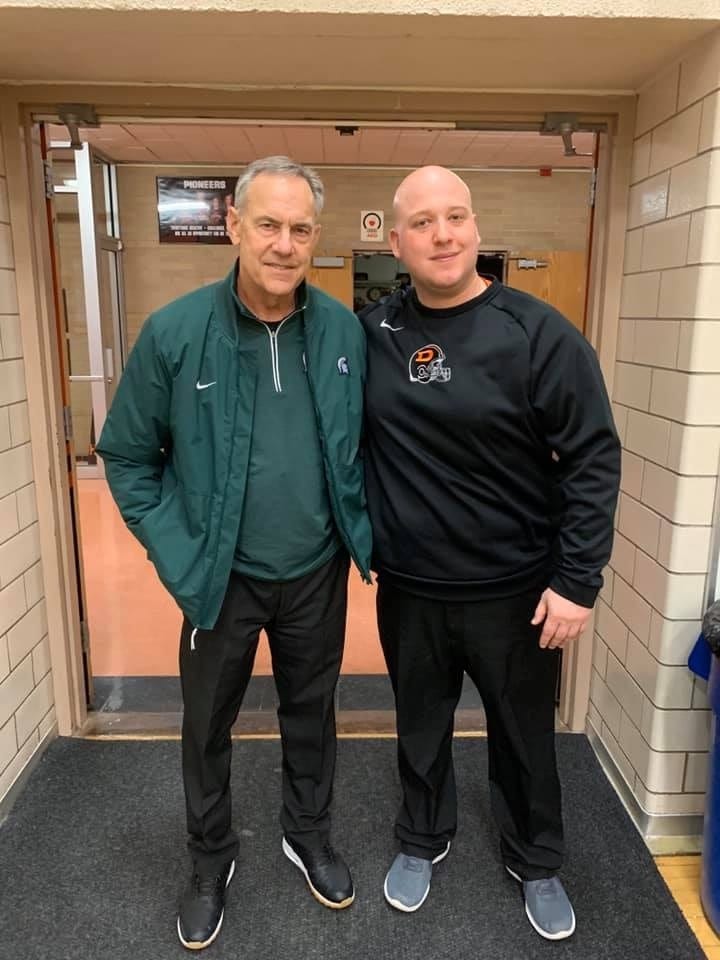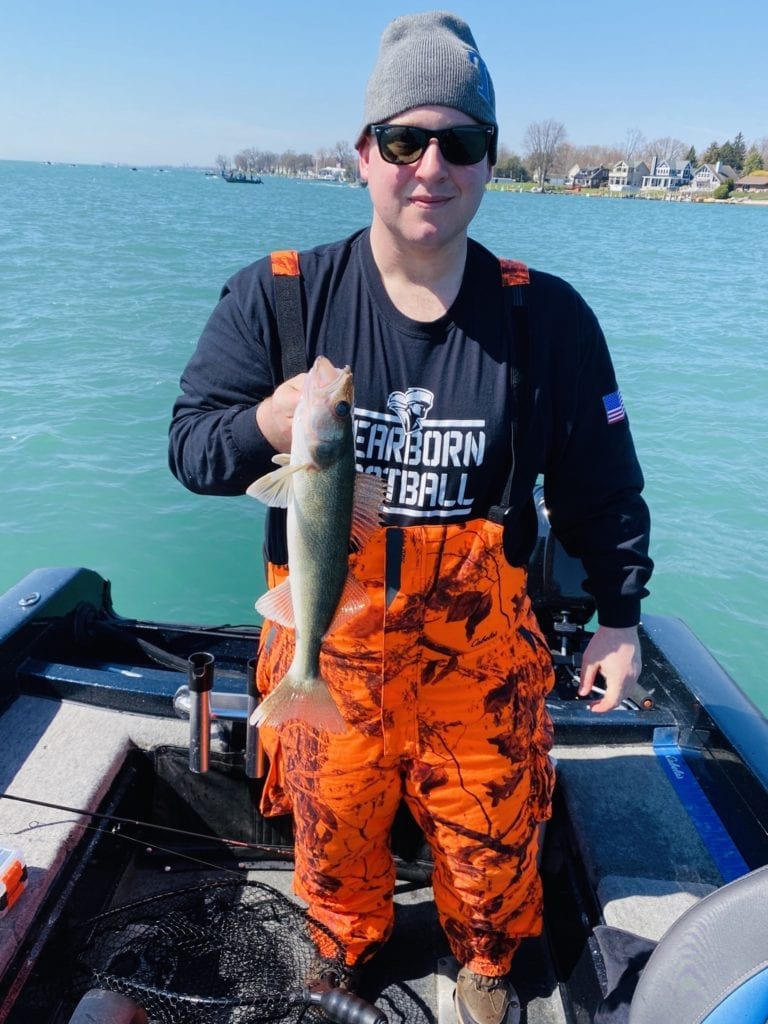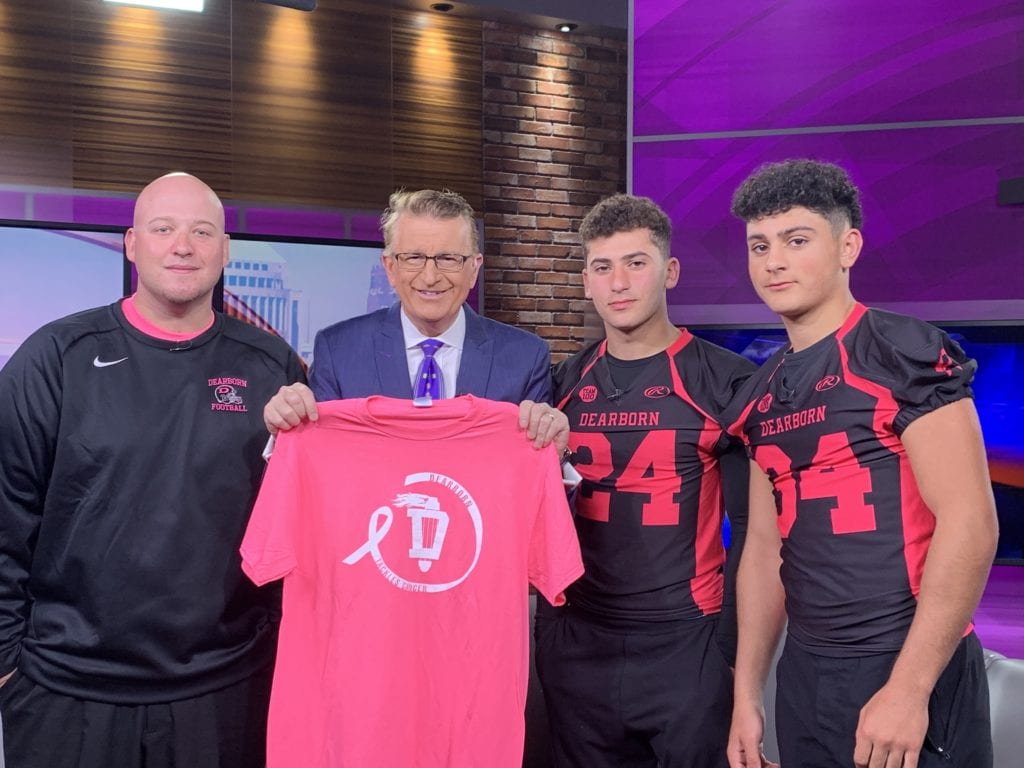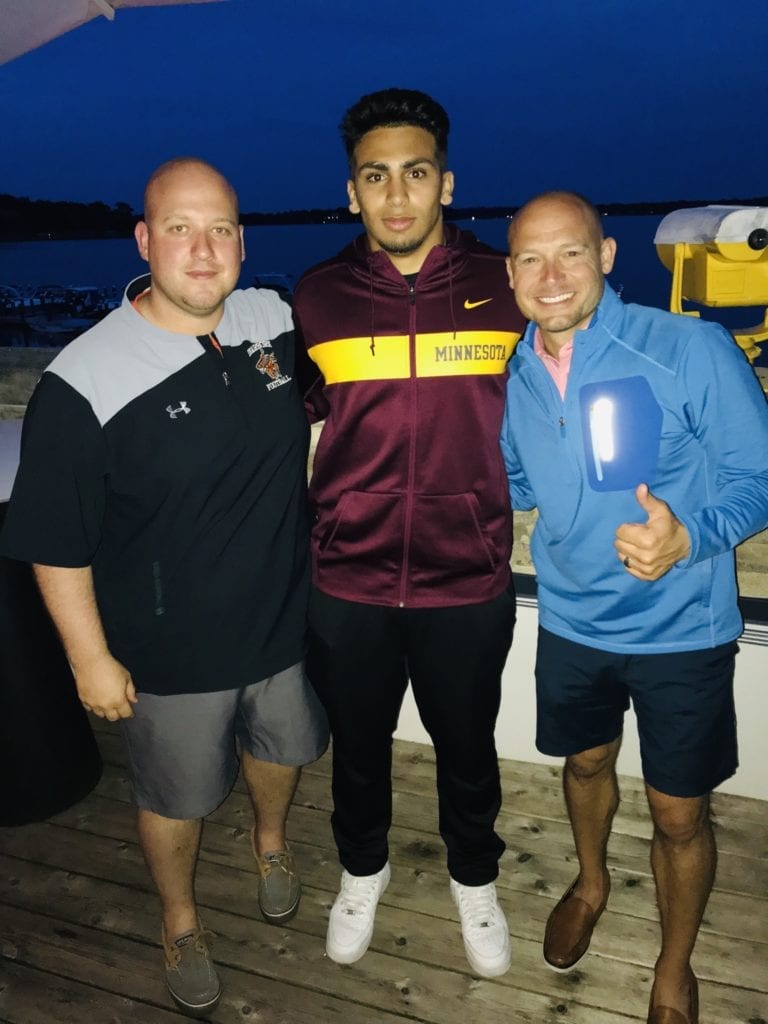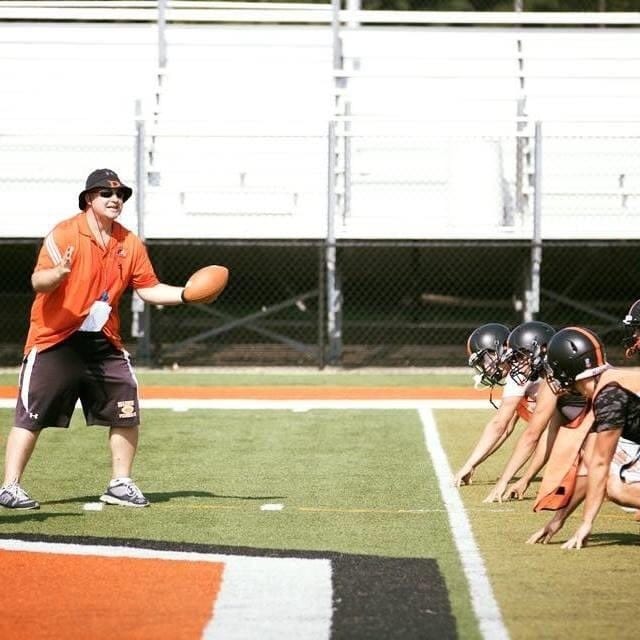 Staff Member: Yvonne Foremann
Building Assignment: Stout Middle School
Favorite Activities: playing sports (softball, basketball, hockey, soccer), working out & watching my kid's sports
Favorite Places: anywhere warm with a beach and water – I love Florida's Gulf Coast
Favorite Foods: pizza, candy & coke
Family: husband – Derek, son – Travis, daughter – Aubrey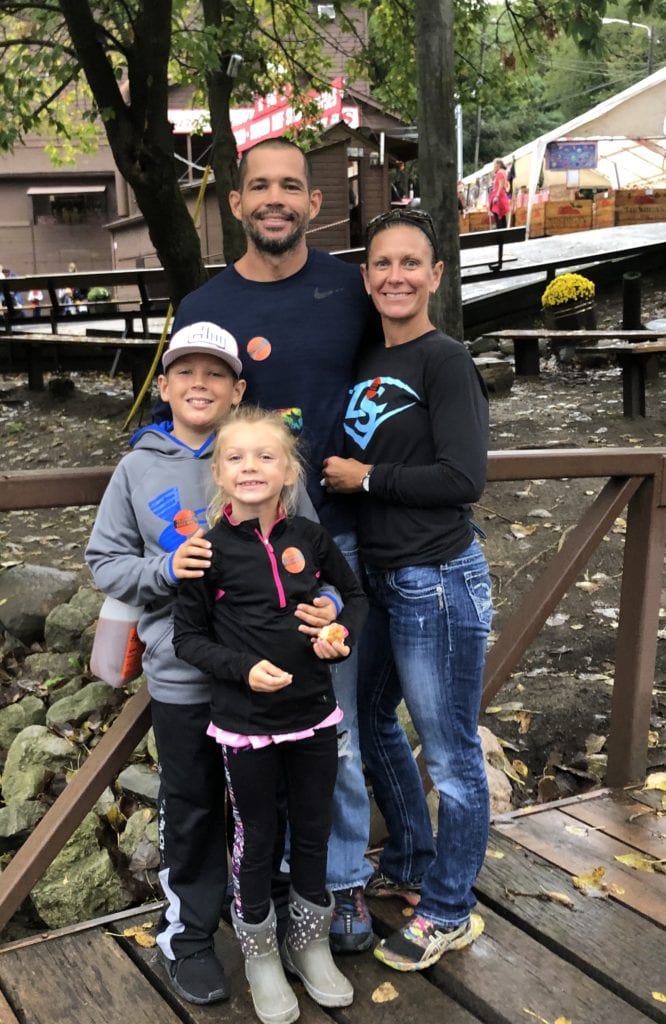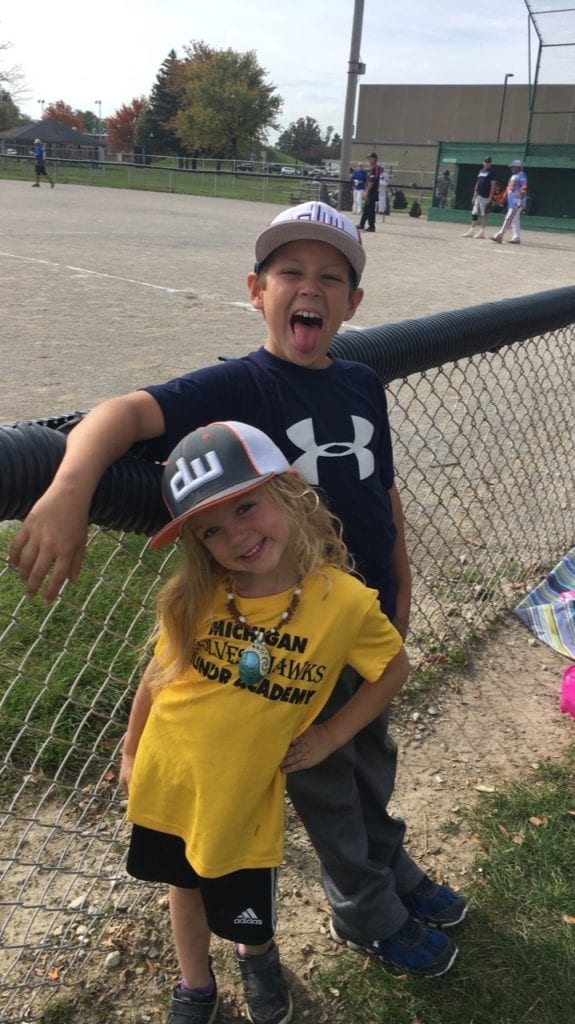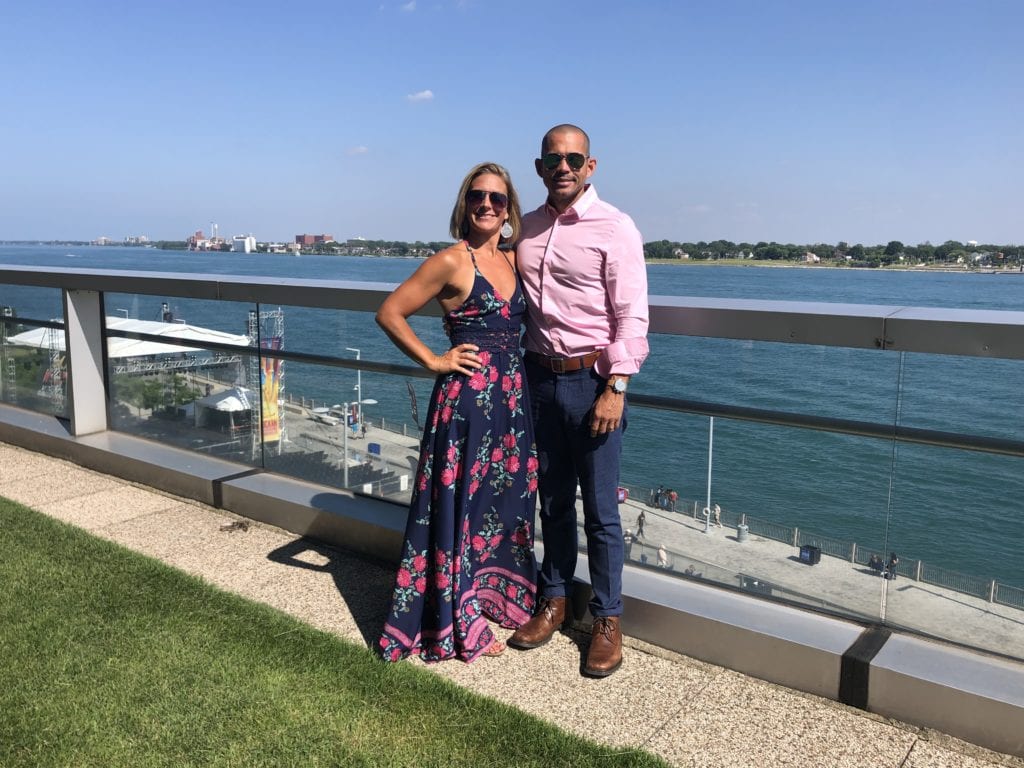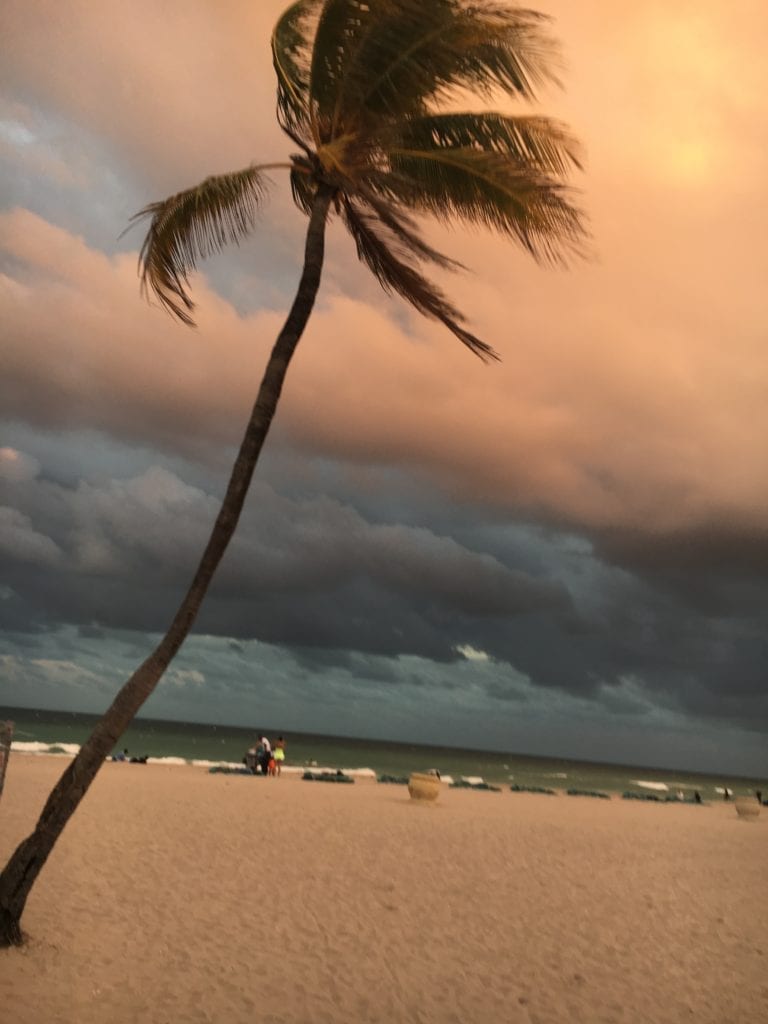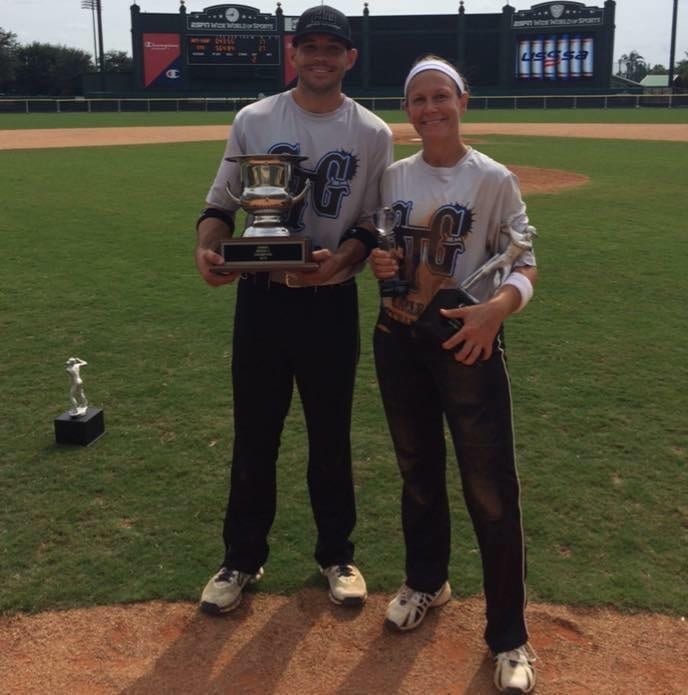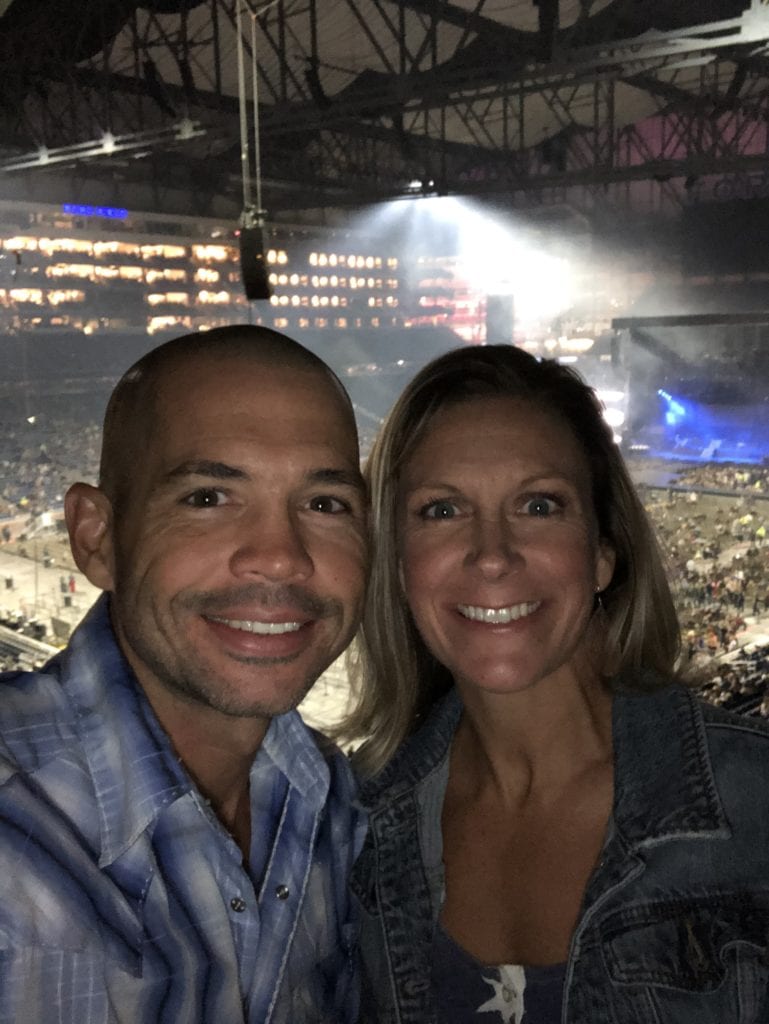 Staff Member: Kelly Grodzicki
Kelly is a PE teacher at Bryant Middle School. Kelly is married to her husband Matt and they have two sons, Mason and Landon.
Favorite activities: family time – yoga – watching her sons play sports – walking and volleyball.
Favorite places: "anywhere near water" – her cottage – in a boat
Favorite foods: sushi – grilled chicken – steak – salad