Hello Kindergarten Families!!!!
Well, for some of you this is the first time you are sending a child to attend Salina School! On behave of the entire staff, let me welcome you. For those families who have sent children to Salina School, welcome back!!!!
I am so excited to be your child's teacher. I truly enjoy teaching and consider it a blessing to work with your children. I assure you that I will do my best to make this first year of elementary school a fun and happy time for your child. I believe that all children learn more when they are happy. I want each of my students to feel safe, loved, and happy when they walk into our classroom.
I look forward to getting to know you and your children. When we work together as a team, we can do great things for your child. You are a very important part of your child's academic and school success.
Please be sure your child gets plenty of sleep each night. This is so important. Our day at school is long and very busy. We do not have a rest time. However, I hope to make learning so much fun, that your child thinks our school day goes by fast. Also, please be sure your child eats a healthy breakfast before coming to school. We will have a snack during the day. Please send a healthy snack with your child everyday. Their little bodies get hungry often. That little healthy snack helps their brains get re-focused and give their bodies the extra energy needed to learn.
I love talking with the families of my students. Please feel free to talk to me anytime. This blog site will be a great place to get information about what we are doing and learning in our classroom.
Again, thank you for the awesome opportunity to teach your children. I look forward to an amazing year with my amazing Kindergarten Stars!!!!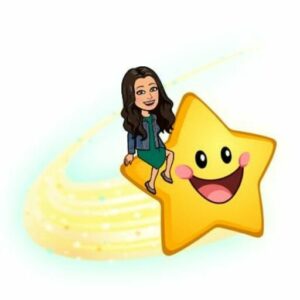 Sincerely,
Ms. Mehrhof
Room 116