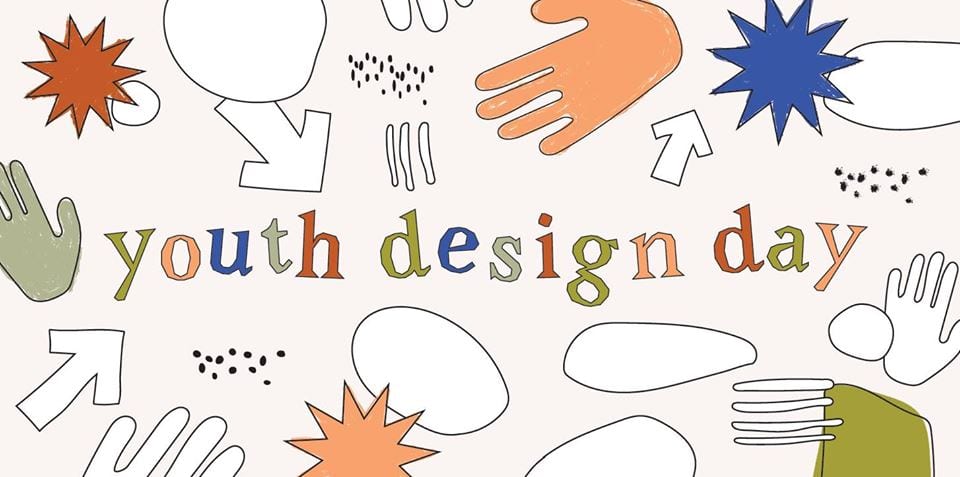 Join Detroit's next generation of design stars for an afternoon of creativity and exploration. Bring your families to the Michigan Science Center and enjoy design focused workshops geared towards kids ages 5-14. Don't miss out on a chance to make, invent and discover together. There will be 15 design workshops that will expose youth to creative challenges and encourage imagination.
Reserve your spot through the Michigan Science Center. First 600 tickets are free. * All guests require a ticket *
Supported by Ford Motor Company Fund.
WORKSHOPS INCLUDE:
>>Shadow Puppet Menagerie
Create your own exotic creature for puppet show entertainment anywhere! Presented by Monkeys & Mayhem
>>Re-use Chair Challenge
Inspired by designs in the current Cranbrook exhibition, Landlord Colors, participants can design and build their own chair prototypes using recycled materials presented by Cranbrook Art Museum
>> Animals' Superpowers Inspire Design
Your opportunity to become an Innovative Designer and use Biomimicry to create design solutions across industries such as fashion and architecture by utilizing the unique characteristics of Michigan animals. Presented by MM-O-DD.
>> Rainforest Terrarium
Create your own Rainforest ecosystem in a jar and explore the diverse elements of nature. Presented by Motor City STEAM.

>> DIY Silent Disco
Express your creativity and music taste by "DJ"ing your own silent disco party. Presented by CTYHOP.
>> Shadow Photography
Learn how photography interacts with design through this hands-on printing workshop. Presented by Darkroom Detroit.
>> Upcycle Leather Keychain
Craft your own custom leather key chain from upcycled leather. Presented by BJacklean
>>Jewelry Making
Design your own jewelry with handmade one of a kind ceramic beads made here in Detroit at the Art in Motion Studio. Presented by Art in Motion
>> I See Art in Detroit
Remix image of public art from across detroit into your own creative "D" collage. Presented by Detroit Art Teachers Association
AND MORE!
This event is an official part of the Detroit Month of Design 2019 ​program​ which takes place September 1-30, 2019. ​Programmed by Design Core, Detroit Month of Design is a citywide celebration of creativity that gathers designers and the greater community to celebrate Detroit's role as a UNESCO City of Design.
https://www.facebook.com/events/michigan-science-center/youth-design-day/2344327882494050