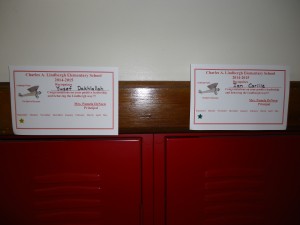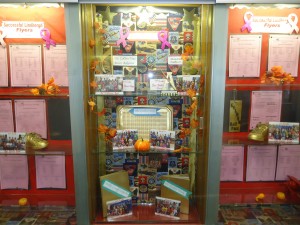 Click here for Info →    BoardingPassesBlog
Rewarding appropriate behavior, "The Lindbergh Way" , may come from several
methods :
1.  Flyers Boarding Passes recognition (students names read daily during Morning Announcements).
2.  Monthly Reward Assemblies (review expectations and recognizing perfect attendance).
3. Monthly school-wide reward activities.
4. Class Recognition Lists from classroom teachers (PBIS showcase).
5. Golden Class Recognition Awards for Art, Music, Physical Education, Media/Library, Cafeteria and Hallway.

6. Individual PBIS Reward Certificates to all students (located above their hallway lockers).