Published by Mrs. Lawson on January 7, 2022
Hello Room 107 Families,
It was so great being back in the classroom and learning with your child! We learned so much already! Here are some updates and reminders…
Updates/Reminders:
Parent Meeting is on Thursday, January 13 on ZOOM. There is no school this day. Please check your text messages from Seesaw for the Zoom link. A sign up sheet will be available on Monday.
Picture Re-Take is on Thursday, January 13 from 9:00-1:00 in the Salina Elementary gym. If you would like your child's picture taken, you may take your child to the gym any time from 9:00-1:00.
There is no school on Monday, January 17 due to Martin Luther King Jr. Day.
Please send your child to school with EXTRA MASKS in their backpacks.
Next Week at Salina…
Monday, January 10: School 8:15-3:00
Tuesday, January 11: School 8:15-3:00
Wednesday, January 12: School 8:15-3:00
Thursday: NO SCHOOL! Parent Meeting on Zoom! Picture Re-Take from 9:00-1:00 in the Gym!
What Did We Learn About This Week?
We learned about letter Q this week! We practiced making letter Q with Play-Doh and Wiki Stix. We also wrote about letter Q in our writing journals.
We read two stories this week: "The Hat,"and, "The Mitten," by Jan Brett. We talked about the characters and the problems in the stories.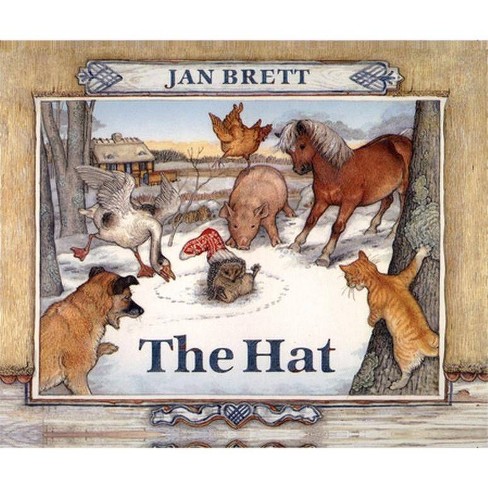 Fun Weekend Activity Idea!
Our class has been spending a lot of time building with cups in the Block Area. This is fun because it allows the children to use real-life materials for learning purposes. This weekend, I encourage your child to build with cups! As they build, they can count how many cups they are using to build a tower.
Helpful Links/Websites: