You can view today's slides by clicking here. This can also be viewed in Schoology under the 1/14 folder.
Today there is a MATH QUIZ that students will take.
There is now a link in Schoology that says "How to search for missing assignments" This link will help students and parents BOTH navigate their gradebook to check up on assignments completed, grades, etc.
*****Please be sure to be on time for MUSIC class this afternoon!*****
Asynchronous Work:
Finish your tasks in 1-14 folder found in Schoology. Be sure to complete ALL components.
20 minutes of reading is part of your Social Studies work for today.
Zearn BE ON LESSON 13 – students not on 13 will stay online to complete this afternoon.
Learning Lab Today
Group A: 1:00
Group B: 1:20
REMINDER – there is no school NEXT MONDAY, 1/18/21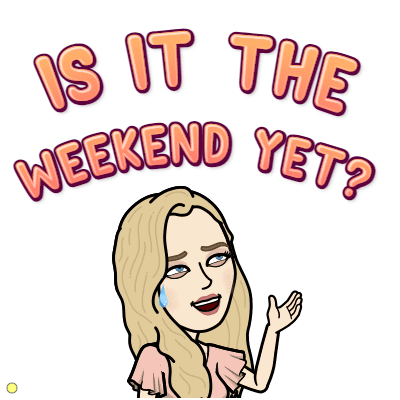 In case there are issues viewing, here are the four videos you need to review for social studies today PRIOR to your QUIZ: