Hello Bryant Families!
Hopefully you received a call from your advisory teacher today updating you on our back to school plan. If you did not and have questions, feel free to email me.
It appears that Schoology is ready and that we will be able to hold Zoom sessions tomorrow. Students should login with their district credentials (student number and password) Follow the link below to the District Student Portal to login to Zoom:
https://dearbornschools.org/student-portal/
We will be following the half day schedule as follows: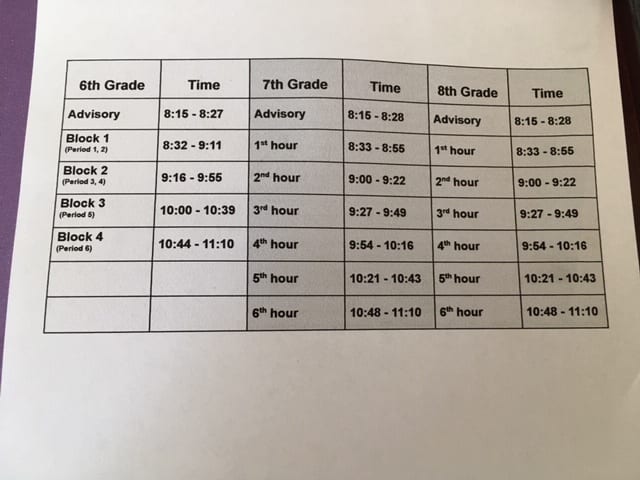 Hopefully, we won't encounter too many glitches! Please be patient with us and we will be patient with you too. See you tomorrow at your scheduled time!